Life Events
Who am I ? In a few words, my name is Erick MILLET and I am of Breton / Norman origin but have been living in the south. More a passion than a job, I never took a course or followed an artistic training. I am not a sailor, I know little about the sea, but as crazy as it may seem, I love to paint it and try to master all its nuances of colors! Painting a raging sea, a boat in a storm, the deck of a sailboat with its men, its ends, its shadows and light, is for me a real challenge but also a real moment of escape. So I wish you a nice sea trip
Numerous gold medals, gold plates and 1st prize (international fairs in Cannes, Girona (Spain), Port Camargues, Ramatuelle, Cavalaire, Nantes, Marseille, Charleville Mézières, Carry le Rouet, Les Pennes Mirabeau, Draguignan, Paris, Rome (Italy), Pierrelatte, Cassis, etc …),
medals of the city of Nimes, the city of Marseille and the city of Carry le Rouet
Medal of the Order of the Legion of Honor
Vermeil Medal of the Sciences Arts et Lettres Academy of Paris
Quotations at Drouot, Akoun ….
Many personal exhibitions in Parisian, Marseille galleries, in Rome, in Nîmes …
in 2019
– exhibition at the Galerie de la Forge in Lussan (Gard), a village classified as one of the most beautiful villages in France.
– exhibition at the C.C.I. Nimes
– guest of honor at the exhibition of painting workshops Ecrin d'art de l'Amicale Laïque, Bouillargues
bowsprit
oven light
belts
Not even afraid !
The regatta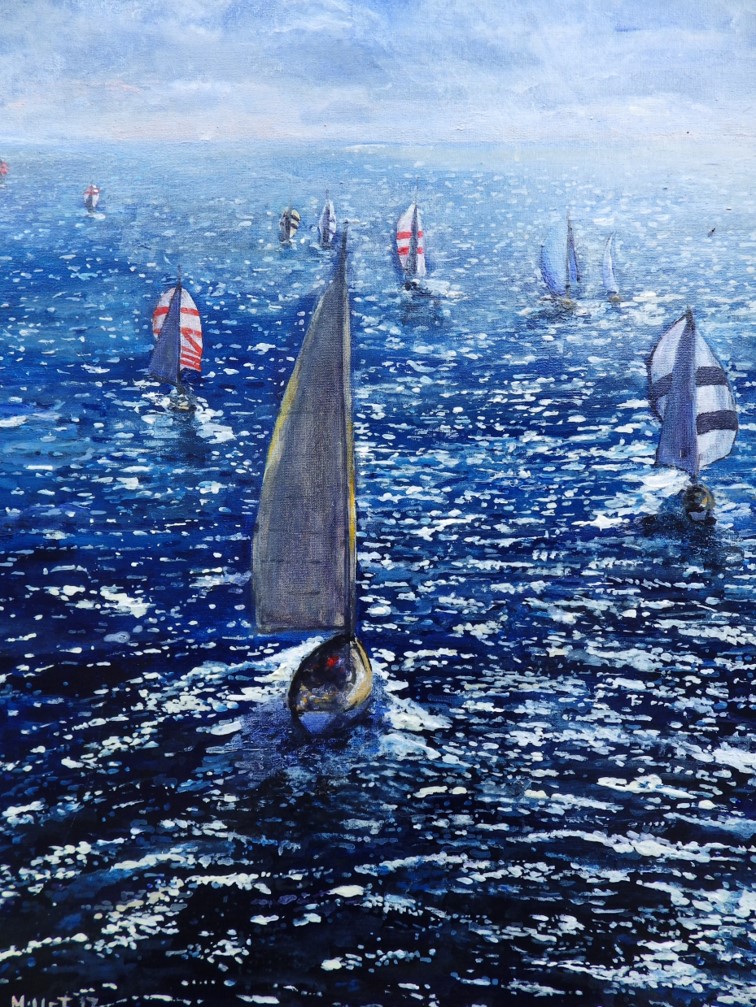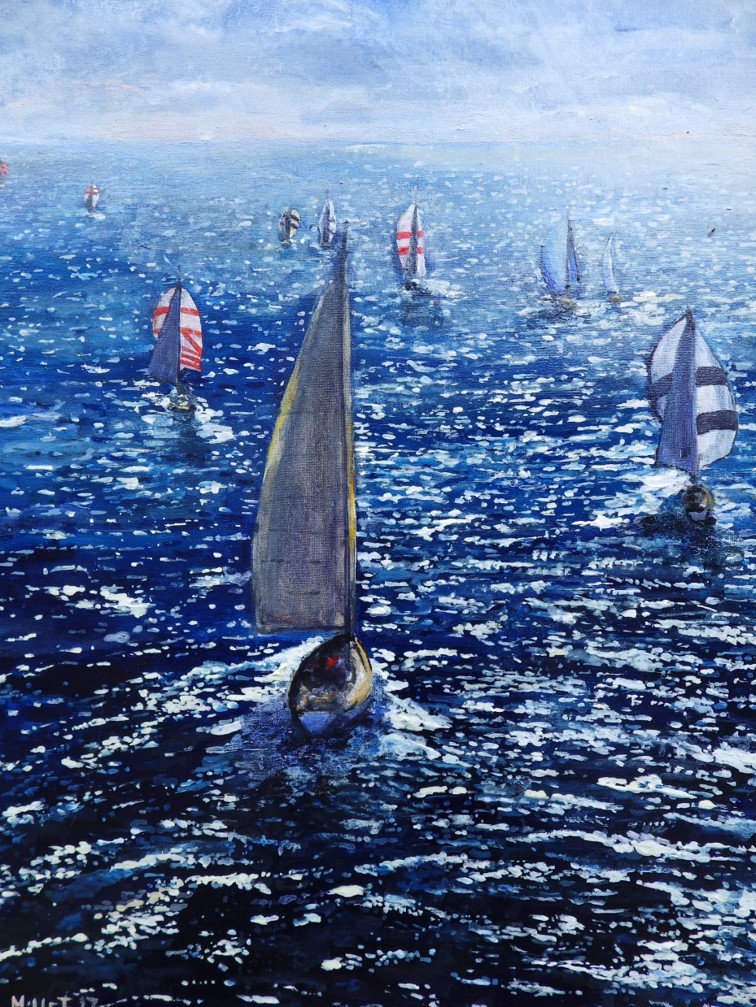 FOX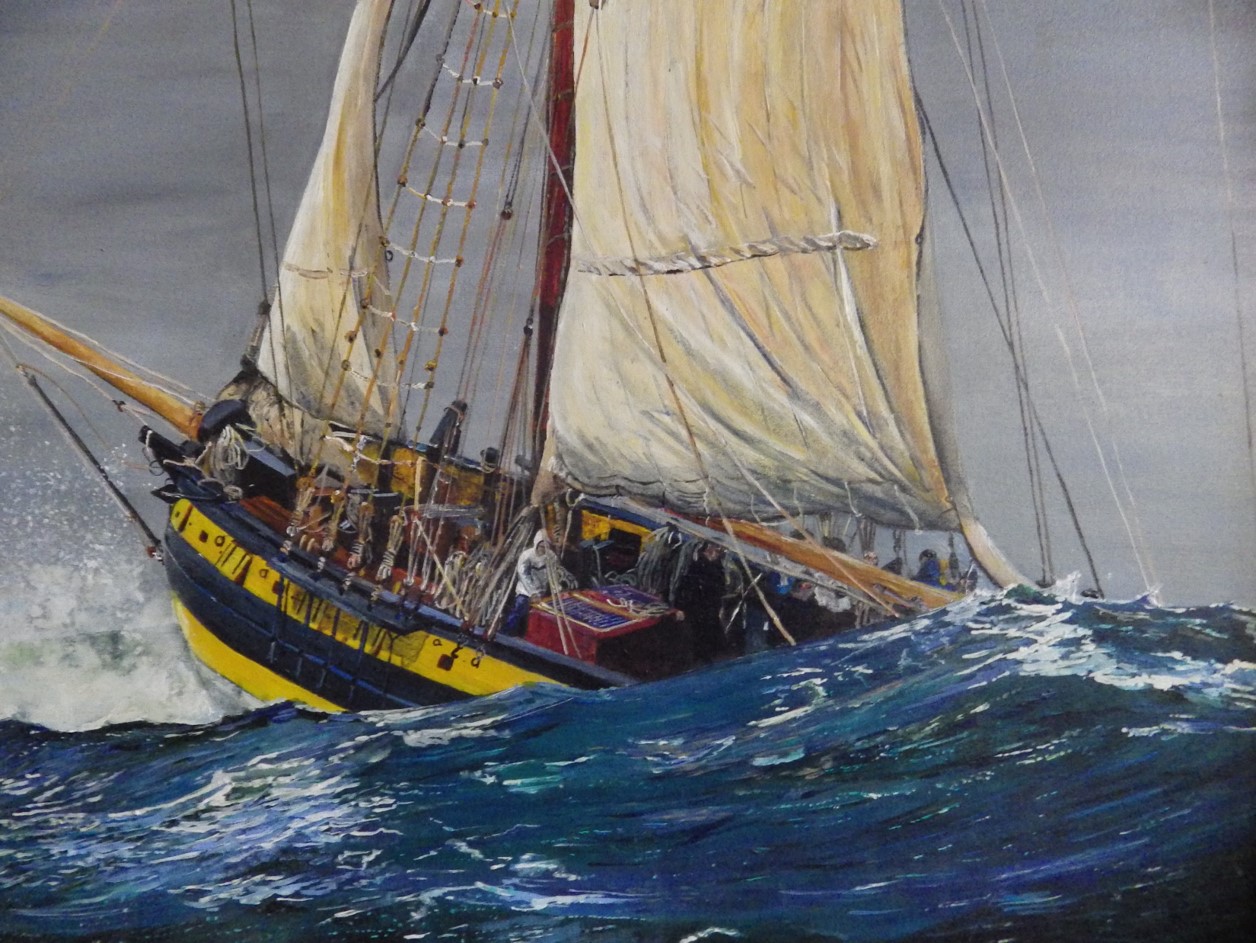 Manarola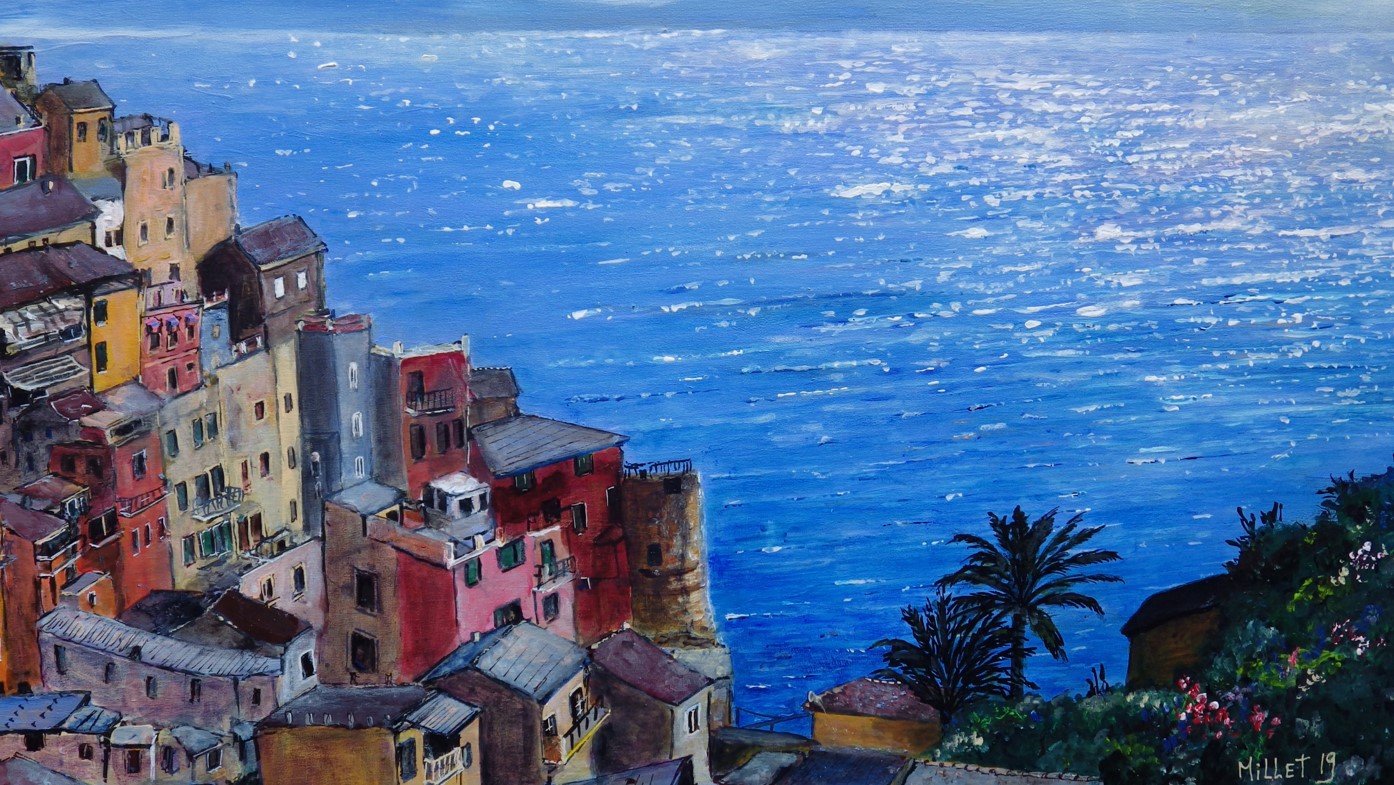 Wind in the sails!
Brittany 1
off Saint Tropez
manarola 1
wind in your sails