Life Events
Born on January 10, 1958 in Burdur-Karamanli (Turkey).
He spent his childhood and followed his primary education in his native town, Karamanli.
In 1977, he entered the School of Fine Arts in Istanbul.
In 1982, he decided to come to Paris and settled permanently.
He organized personal exhibitions in many Parisian galleries: 26 Gallery (Place des Vosges), Vendôme Gallery (rue de la Paix) and Michèle Boulet Gallery; in the Draguignan Museum, in the castle of Gordes, in Salerno in France, in the castle of Vascoeuil in France, as well as in Belgium (Gevaert Gallery in Bruges, castle of Ingelmunster, etc …), in Almeria, Spain and in the U.S (in Vero Beach, Florida), in Gallery Soyut Ankara in Turkey in 2016 and 2018.
He participated in numerous group exhibitions and received many awards and medals (Autumn Salon, French Artists, exhibition of the independent artists, the Comparaisons salon in the Grand Palais in Paris).
He was honored to receive the Gold Medal of Merit and French Dedication in 2003 and the Silver Medal for Arts, Letters and Sciences awarded by the French Academy in 2004.
Hasan Saygin is inspired by the Renaissance painters, the nudes and still life. At first glance, his paintings are very realistic and he looks for the "perfection" in the minutes of its model or its subjects. But there are also some abstract elements that integrate its realism to the modernity.
He was welcomed in exhibitions as guest of honor (Gisors Salon in 2007, Val de Viosnes Salon in Osny in 2009, the Cimaise Pacéenne Salon in Pacy-sur-Eure in 2010 and Rouen Salon in 2013).
He also exhibited at the University of Eskisehir and in the Izmir Art Gallery in Turkey in 2011 and in 2012 at the Castle of Grouchy in Osny, France, at Pastel Salon in Giverny, Fougères, Versailles (France) and Tivoli (Italy) etc…
Tatouage (70x70cm) Oil on canvas
Cindy (70x50cm) Pastel on pastelmat
Cindy au drapé (100x70 cm)Pastel on pastelmat
Magnolia (100x81cm) Oil on canvas
Hello Dedicated Halil (146x114cm) Oil on canvas
Le dos (73x54 cm) Oil on canvas
Le Barbu (92x73cm) Oil on canvas
Baigneuse (81x60cm) Oil on canvas
Le songe (146x114 cm) Oil on canvas
Anemone from Japan (61x46cm) Oil on canvas
La nature (130x97cm) Oil on canvas
Meditation (100x81cm) Oil on canvas
Model in the workshop (146x114cm) Oil on canvas
Meditation (100x81cm) Oil on canvas
Cindy (140x70cm) Oil on canvas
Phaselis (100x70 cm) Pastel on pastelmat
Racine (130x97cm) oil on canvas
Le barbu (100x70cm) Pastel on pastelmat
The candle (130x97 cm) Oil on canvas
Shoe polisher (100x81cm) Oil on canvas
La lecture (146x114 cm) oil on canvas
Young woman with necklace (100x70cm) Pastel on pastelmat
Le regard perdu (162x130cm) oil on canvas
Adoration (100x81cm) Oil on canvas
La fille des rochers (162x130cm) oil on canvas
Relaxation (100x81cm) Oil on canvas
Balade en forêt (100x70cm) Pastel on pastelmat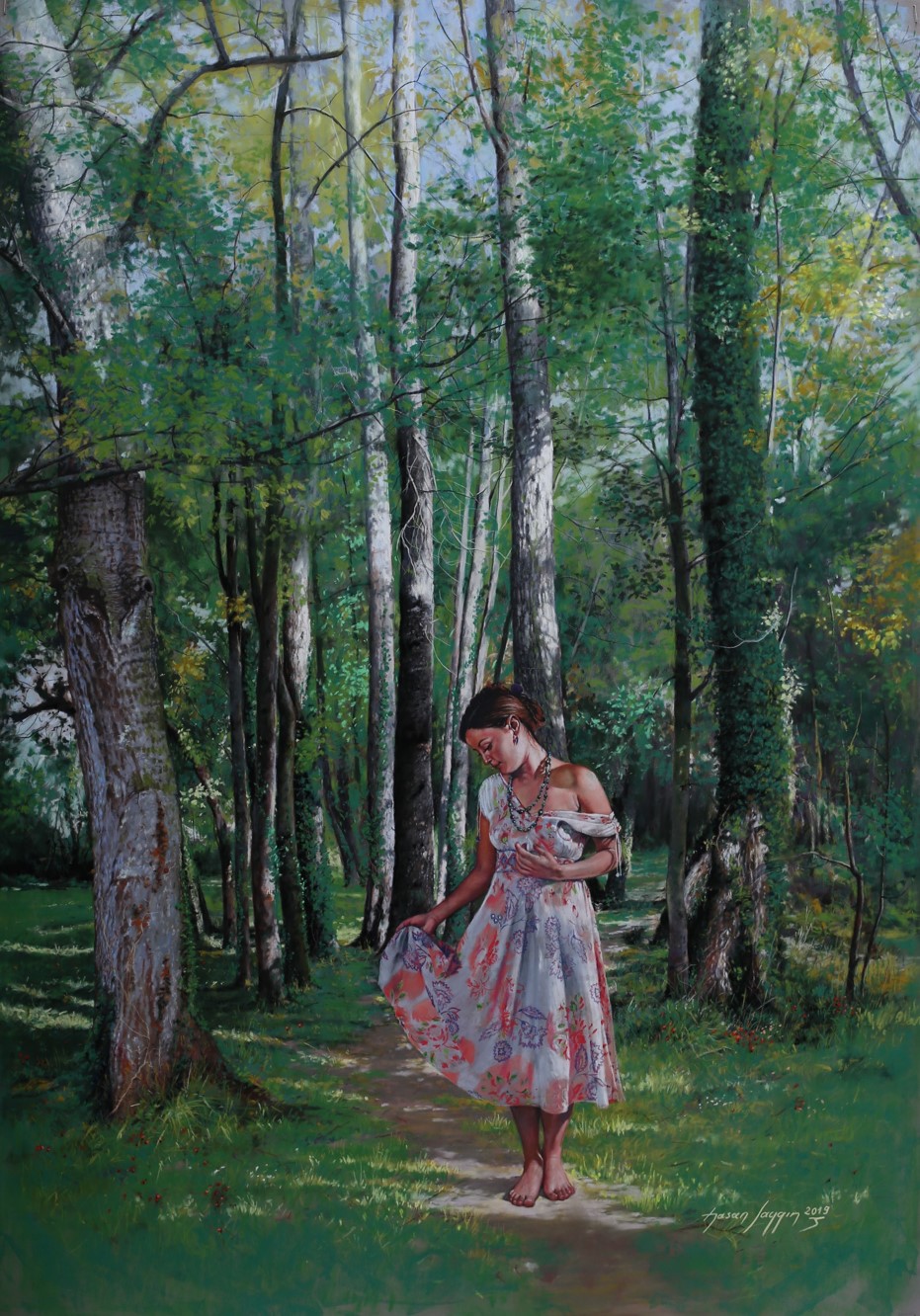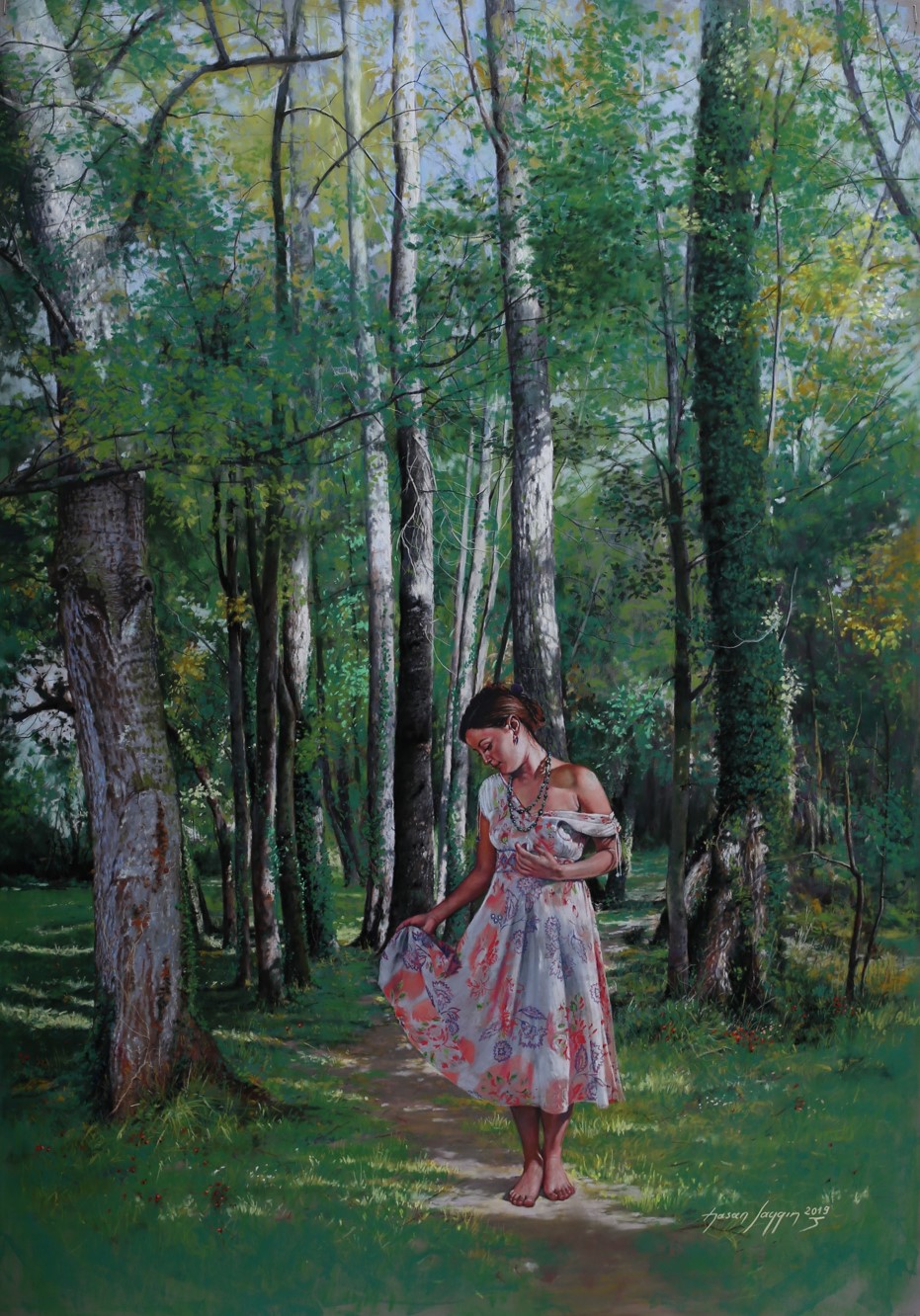 Clémentines et dentelles (92x73 cm) oil on canvas
Modesty (130x97cm) oil on canvas
Alizée (140x70cm) oil on canvas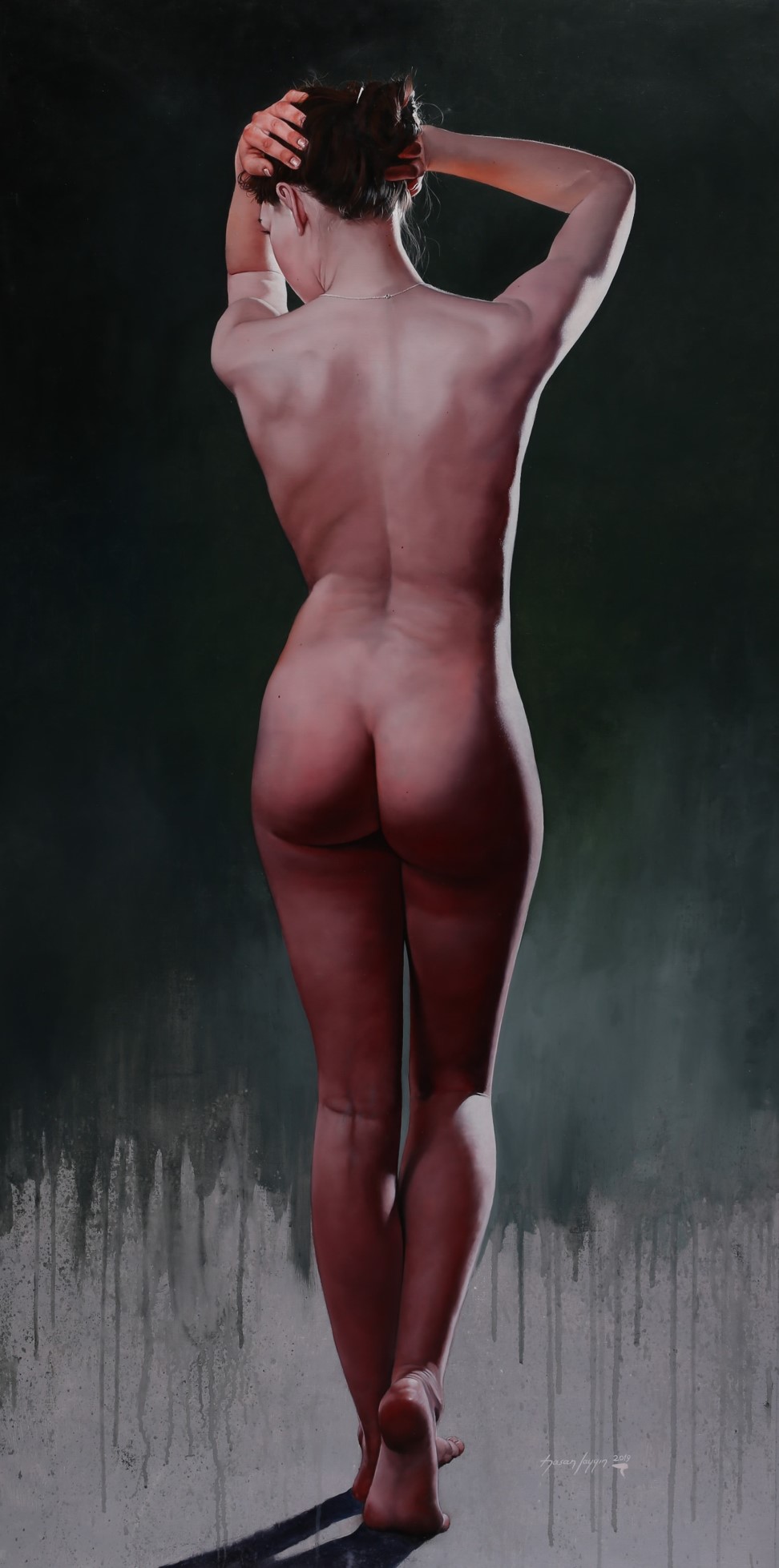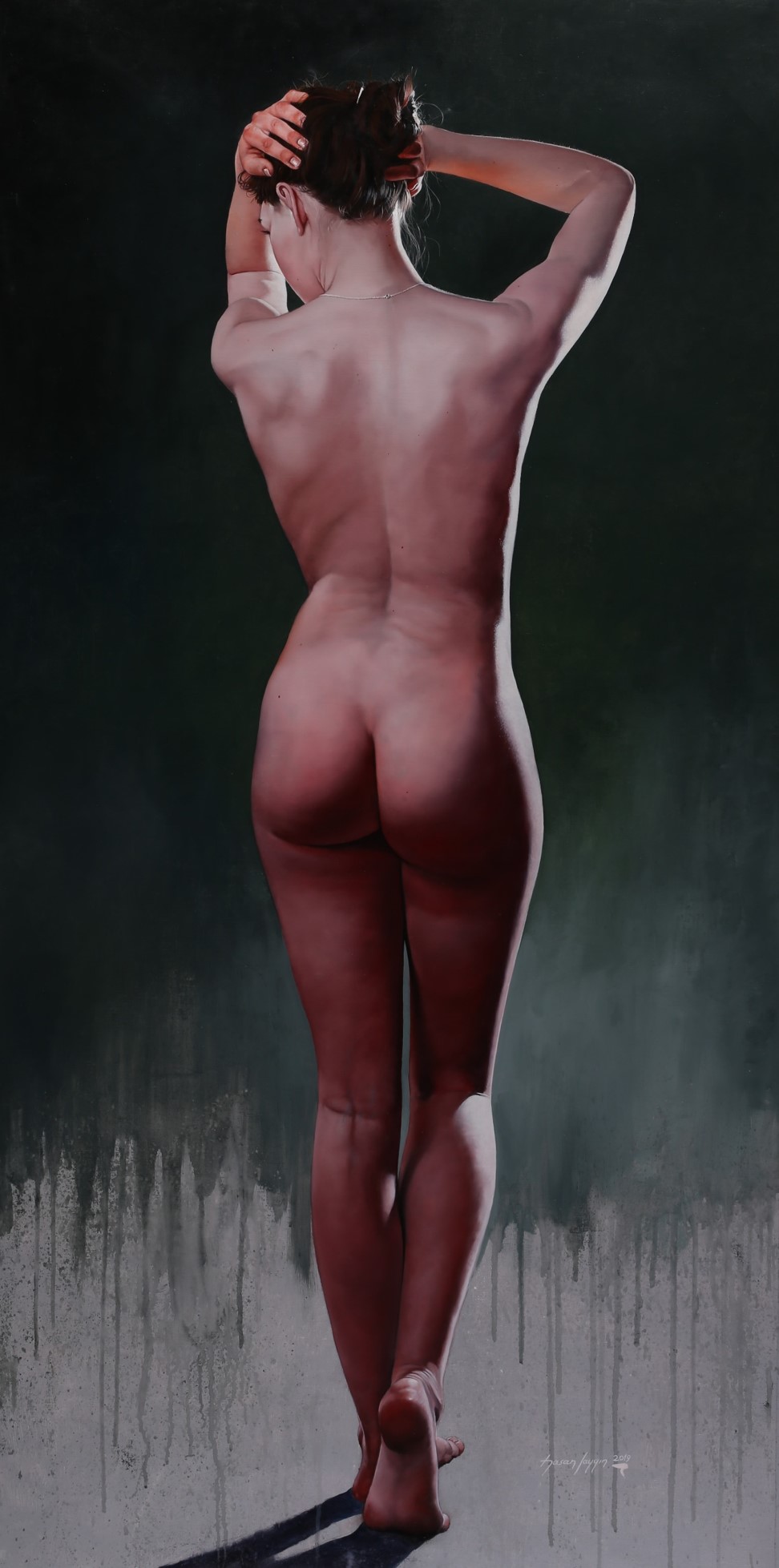 La coupe de pommes (73x54 cm) oil on canvas
Le sommeil (81x54cm) oil on canvas