Life Events
Appearance or being? Dream or reality? Analog or photoshop? Taste and art can be excellently quarreled. Unadulterated photography or photoshopped surreality. In between lies my "realillusion". The greatest possible compromise, a joint venture. My pictures claim to be a photo enhanced by the reality of my illusion in my head. You can watch all of my pictures on my homepage www.birkenfeldpictures.com.
I am an ambitious amateur photographer and self-educated photoshop manipulator. The artistic process is my escape from reality in which, as a doctor in a hospital, I encounter the misery and sorrow of my patients. Thats why I change the reality of a photo with the illusion in my head. To be precise, it is like a drug form me. My pictures do not follow a specific style or theme. They are very spontaneous, unique and personal.
To my person. I am 47 years old, married, 2 children, jewish family, polish roots. Residence Düsseldorf Germany. Profession Doctor, specialization gastroenterology.
Reflexionen Hannover
Three Friendsinthe Sunset
Abriss Kirche
Ballonnach Baltrum
Düsseldorf Night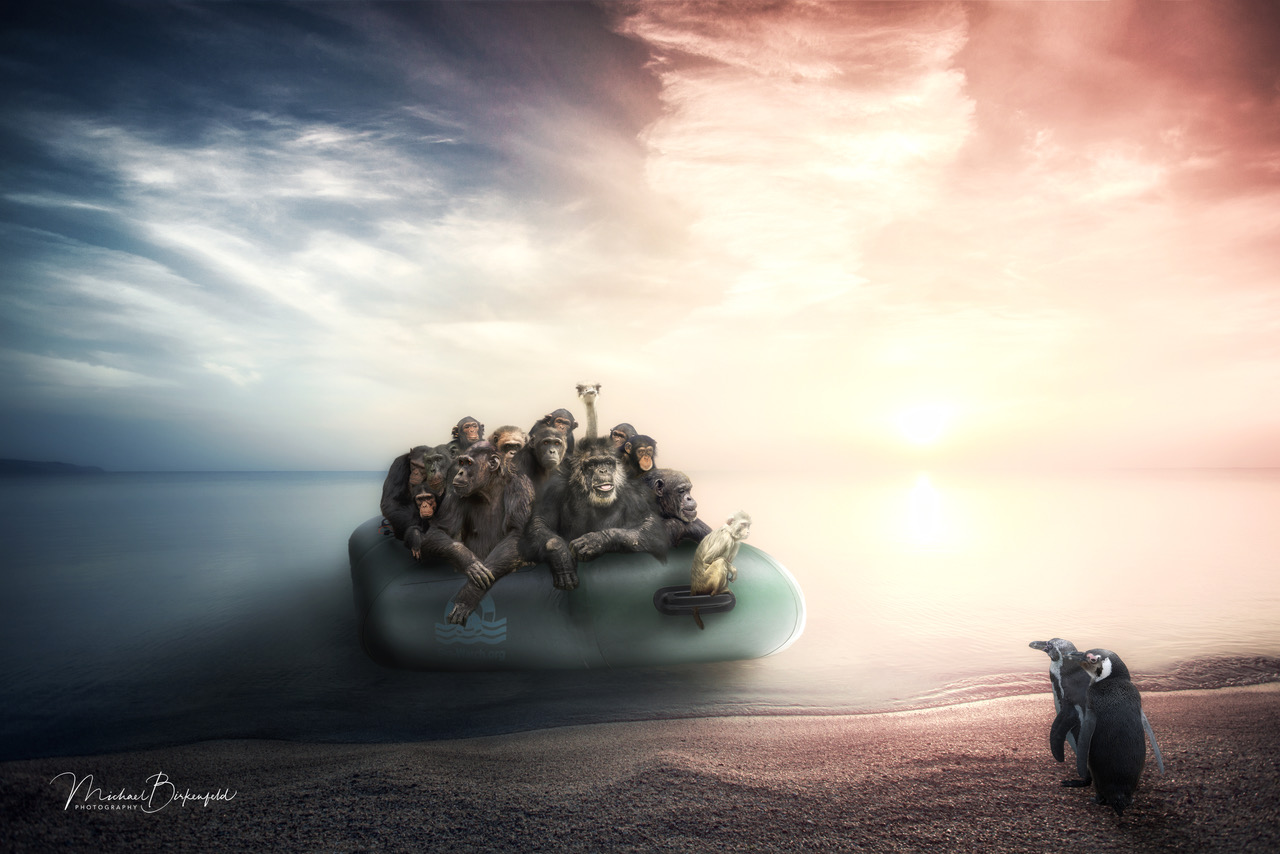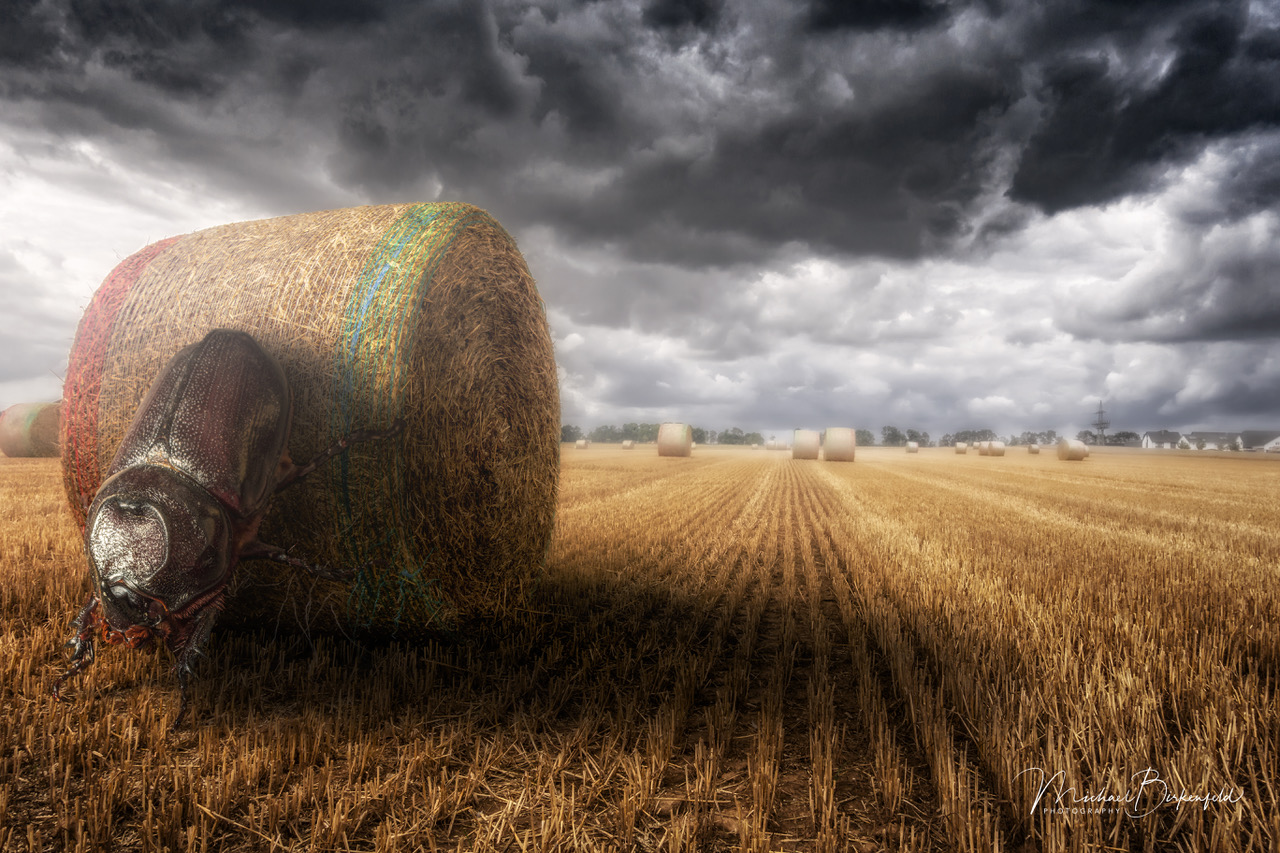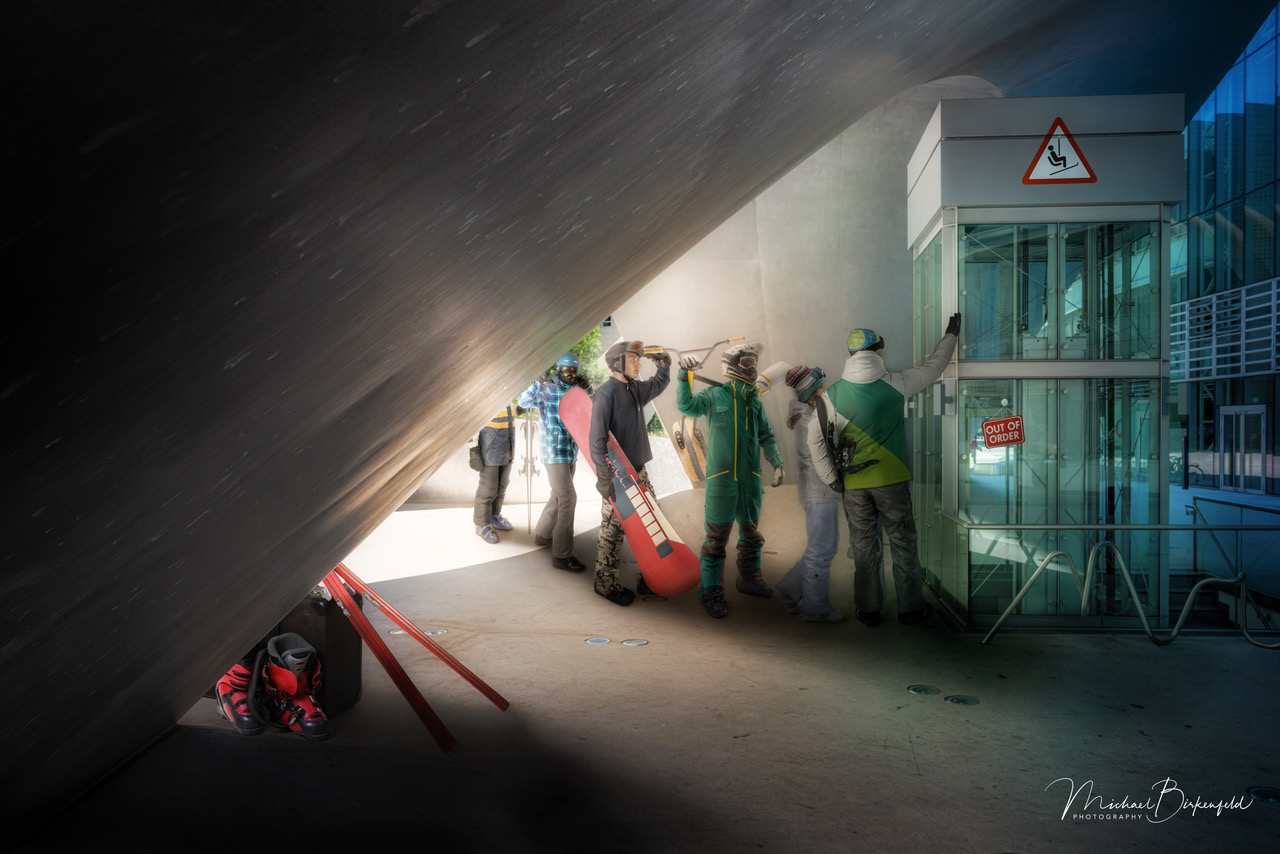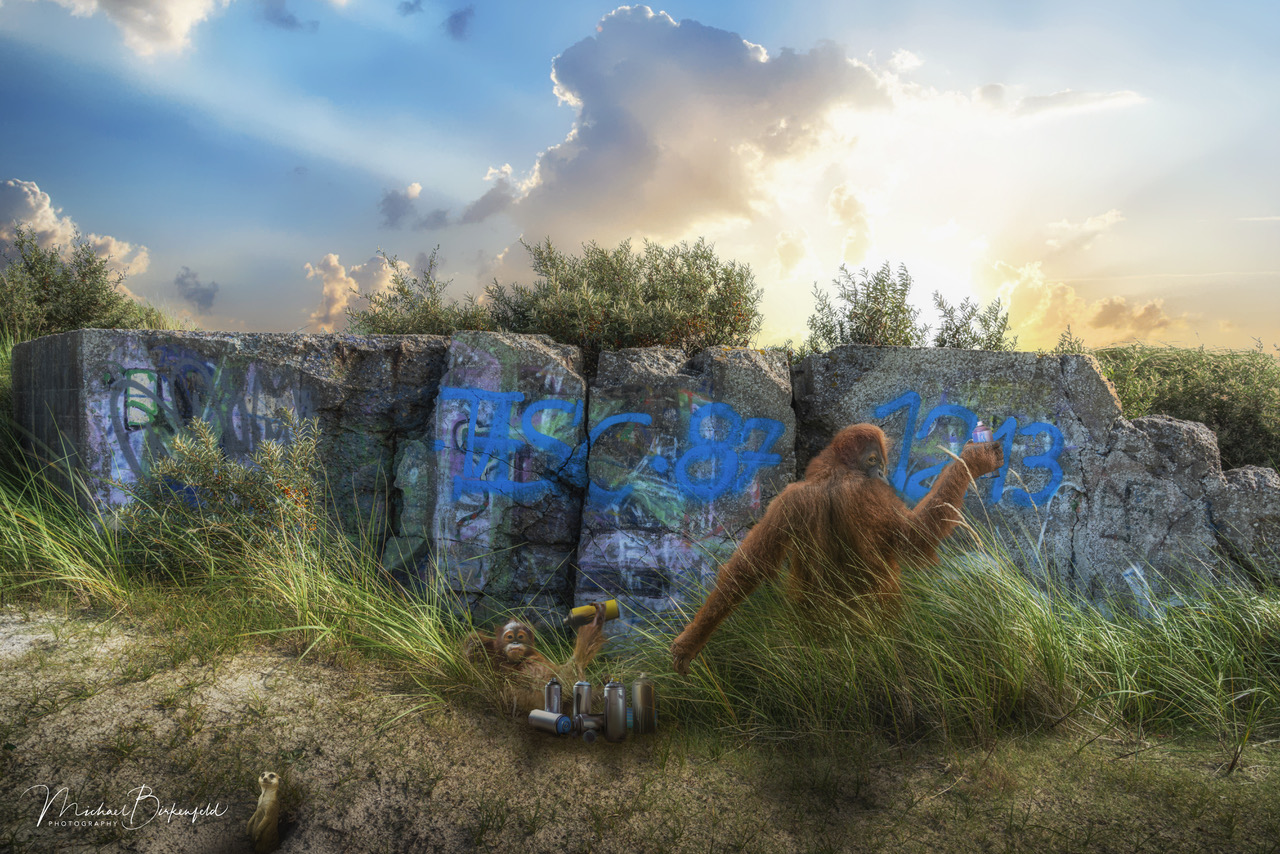 Escape
Street swimmer
Der Angler
Escape 2
Stranded
Flut
Foggy Forrest
Mahnmal
Flut 1
Tür
Escape