Life Events
Born in 1972 in Kursk, Russia .
I went to art school .Now i work as a fashion designer in my own sewing fabric I illustrate some books .Very fascinated by painting .In my works I tell about my vision of the world.Big fan of Windsurfing and art .
Consider that for the painter more important to show own works then write a lot of insensible words -we are talking with world by own art.Aloha!
Best regards!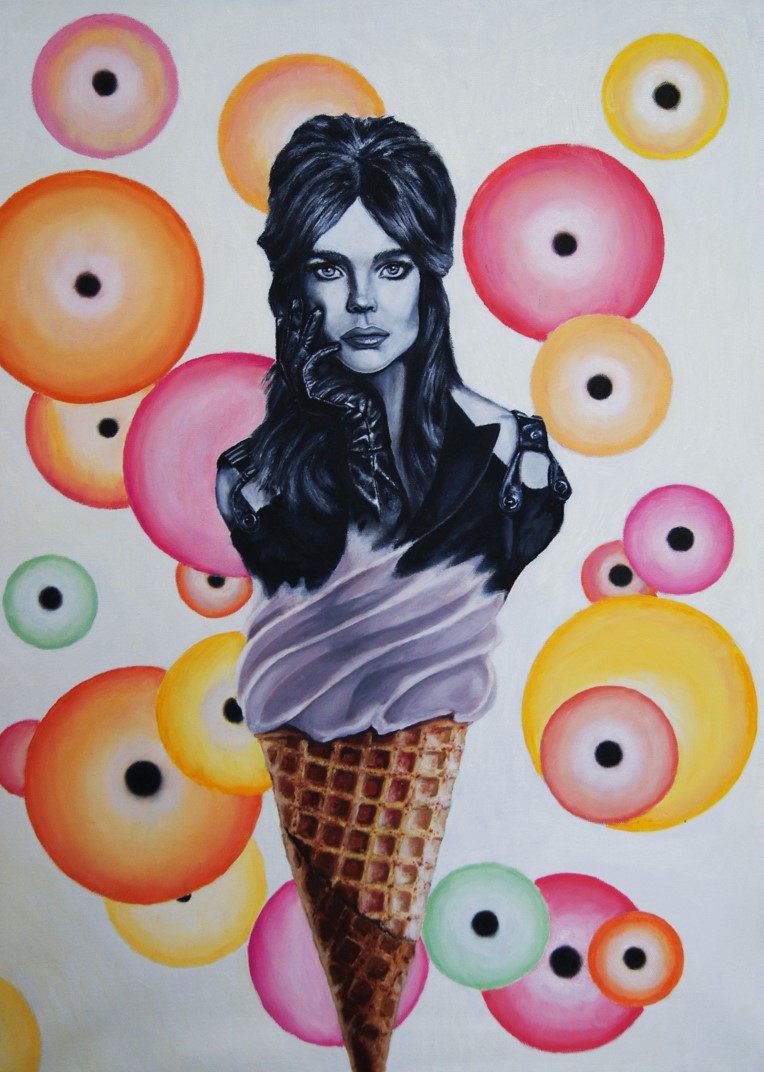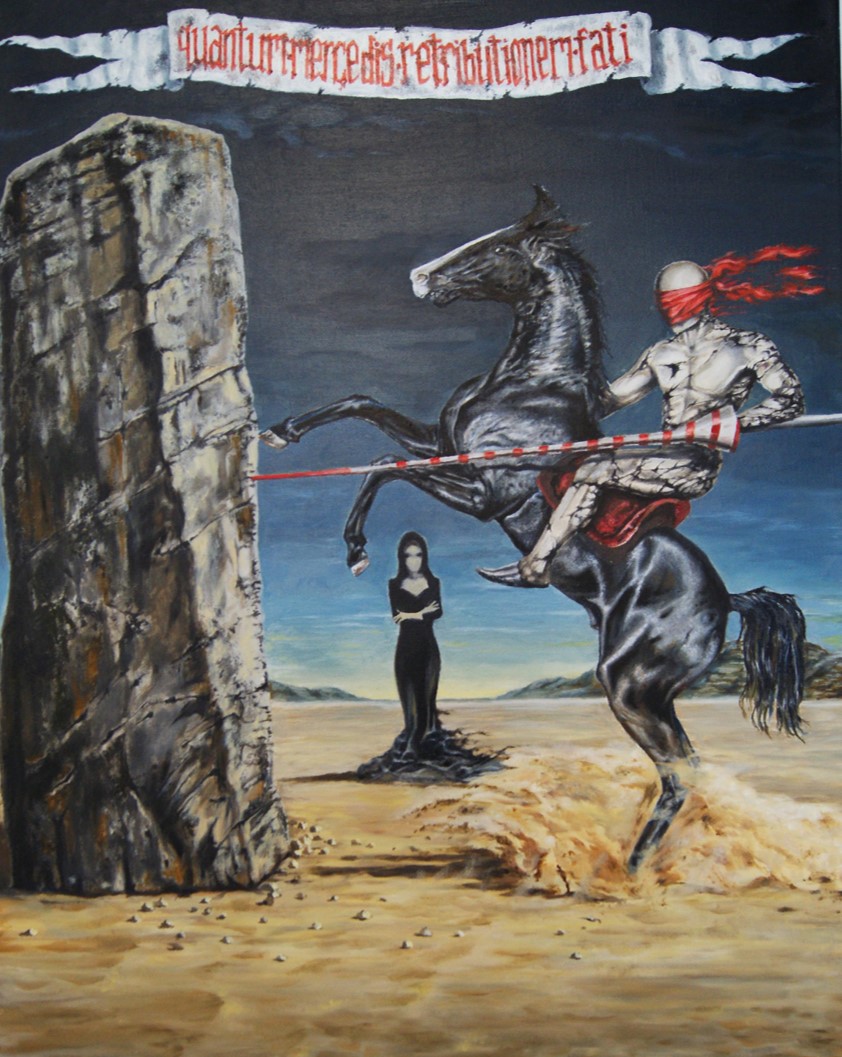 maybe Blood and sand
meanness