Sarah Kadima born in DR Congo in a province of kolwezi in 1994 in her early age she was influenced by hip hop culture choreograph. This new style became the only way of facing life in 2010 she joined Harlem 2art.
The French institute in lubumbashi promote her career true different categories (Munia in 2015) DR Congo choreography tour up to Goma province.
Sarah Kadima fascinating by choreography give her different opportunities to different workshops concerning contemporary and traditional dance in Africa performance in the DR Congo rurals areas.
Member of "Biennal de Lubumbashi" give her opportunities to a bursary "Yolé Africa" from the university of Nottingham ward in 2019 she participated in one of the bigest festival CIF in Goma region next project "La Katangaise, Kongo Congo"
Member of World Virtual Museum Africa (WVMA) and member of African Beauty she still on the move for unknown period of time…
NAME: MICHAEL FAITH OGADINMA
BORN: 04.07.1996
STATE OF ORIGIN:IMO STATE
NATIONALITY: NIGERIAN
HOME TOWN:OBODO
LOCAL GOVERNMENT AREA:IKEDURU
MEMBER OF WORLD VIRTUAL MUSEUM AFRICA (WVMA)
INSTITUTION ATTENDED WITH DATE
AUCHI POLYTECHNIC, AUCHI EDO STATE 2015-2020
ARMY DAY SECONDARY SCHOOL 2013
ARMY OF CHRIST 2005-2006.
EDUCATIONAL QUALIFICATION WITH DATE.
HIGHER NATIONAL DIPLOMA (HND)IN PAINTING _2020
ORDINARY NATIONAL DIPLOMA (OND)IN ART AND DESIGN-2017
S.S.C.E/W.A.E.C_2013
FIRST SCHOOL LEAVING CERTIFICATE_2006
HOBBIES: DRAWING, READING, TRAVELING, DANCING, SINGING.
REFEREE:MR.MICHAEL EBERECHI
Artist Names:
-Kasama vax
-Jack Mumba
-Kalemb rumba
-Mulaso tutu
-Lumba kulu
-Taty vambo
-Kumba lorex
-Auvy actor
-Gihslain rex
-Butu Mumtu
-Evant chris
-Etul Adi
-Dubai sardi
-Mumba lulubumbashi
-Kasula Masala
-Audry Mulaba
-Kasula arves
-Jumpi lumba
-Fefe vula
-Salamba tatu
-Guvu afrima
-Kasamba lorex
World virtual museum Africa is a plate form that aloud all contemporary African artist to Exhibit they art work to the public and the world in general managing Director ceo Africa "Audry Mulaba".
Africa's contemporary art scene is characterized by a dynamic list of exceptional artists whose aesthetic innovation and conceptual profundity has paved the way for the next generation.
Using their creations to interpret and portray Africa's socio-economic realities, political challenges, rich traditions, and diverse beauty, these leading and emerging artists continue to influence the evolution of contemporary art in Africa.
The profile of one contemporary African artists you should know (Audry Mulaba).
For all inquiries visit:
Kadima African Beauty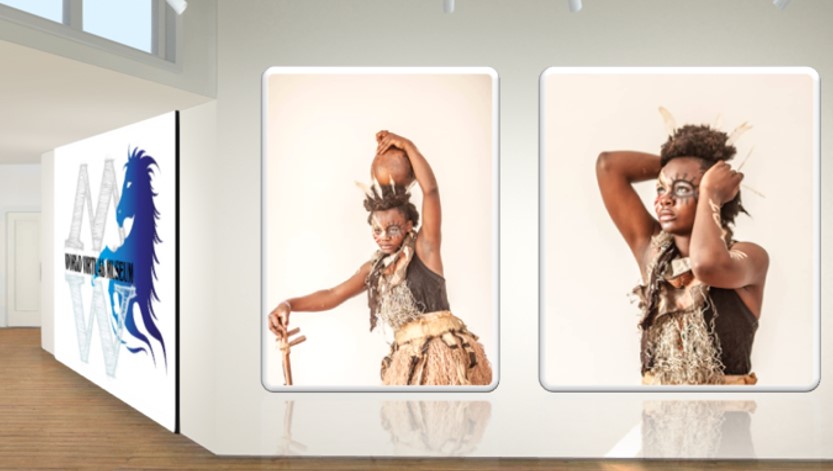 Kadima African Beauty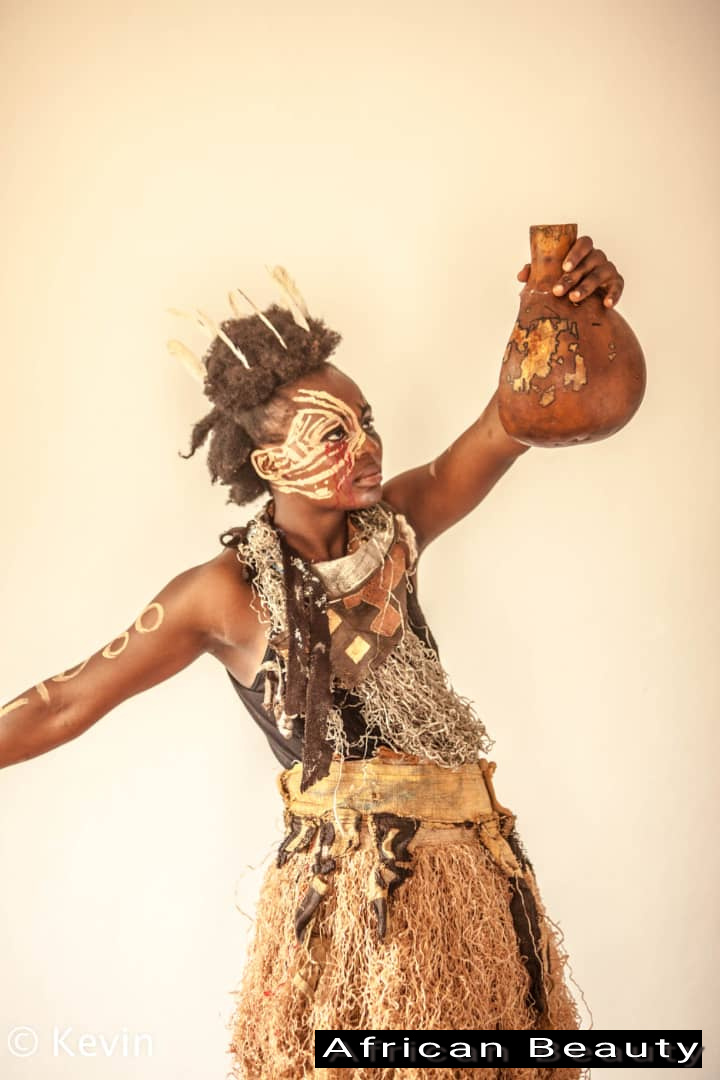 Kadima African Beauty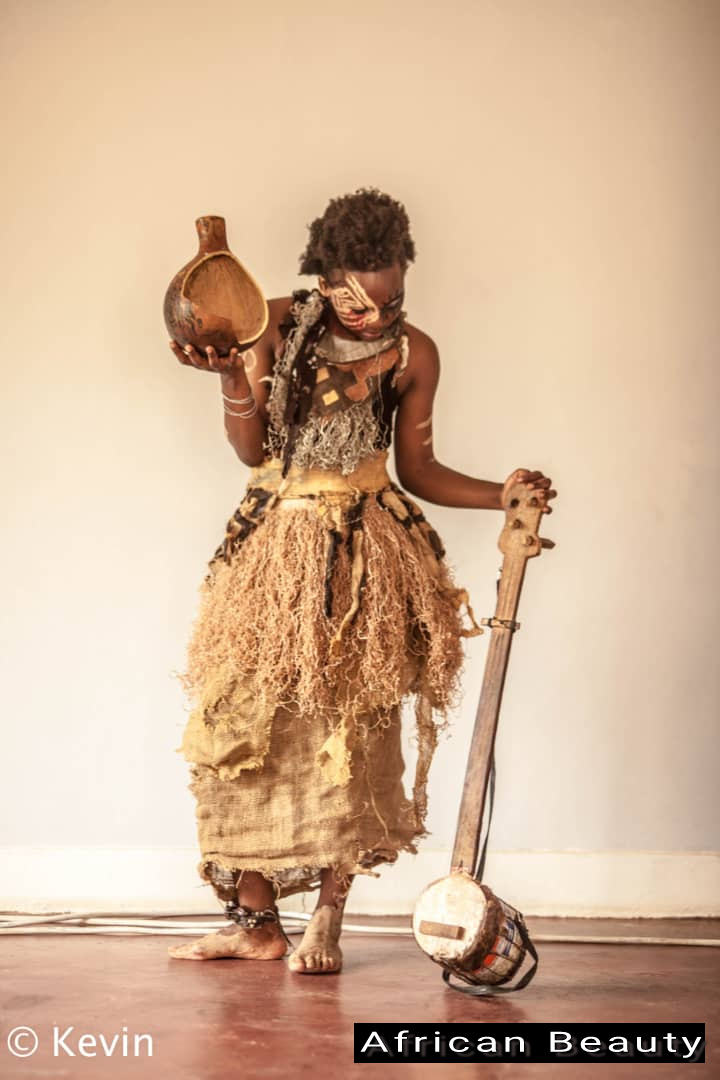 Kadima African Beauty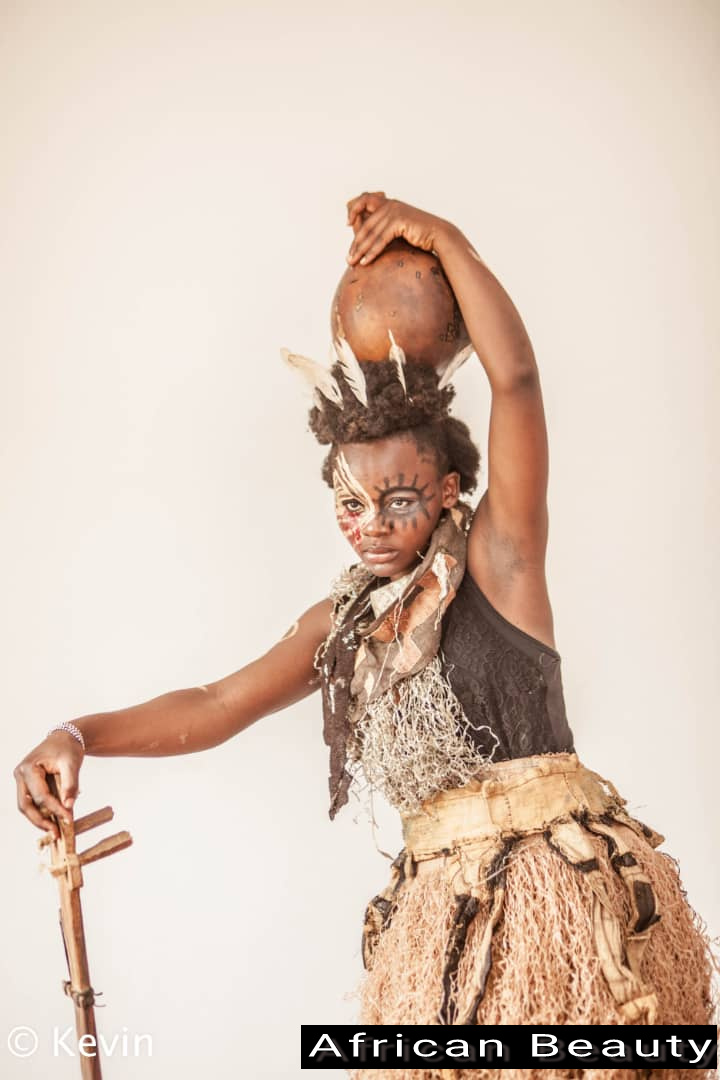 Kadima African Beauty
Kadima African Beauty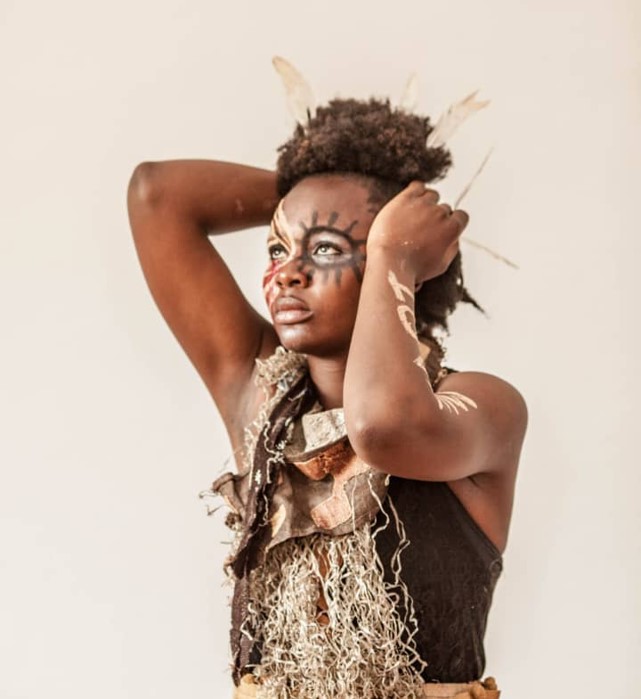 Faith Michael Nigerian 2020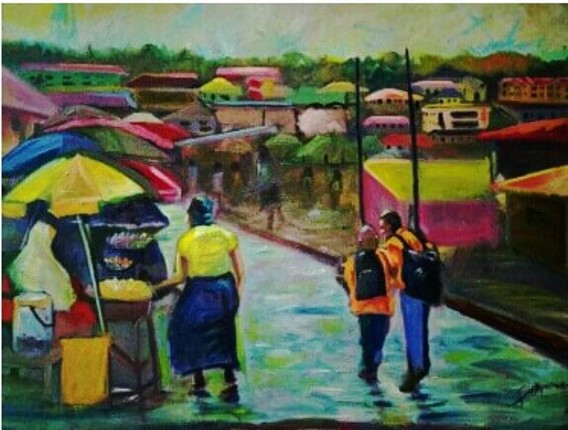 Faith Michael Nigerian artist 2020
FOOT LIFE PRINT FAITH 2020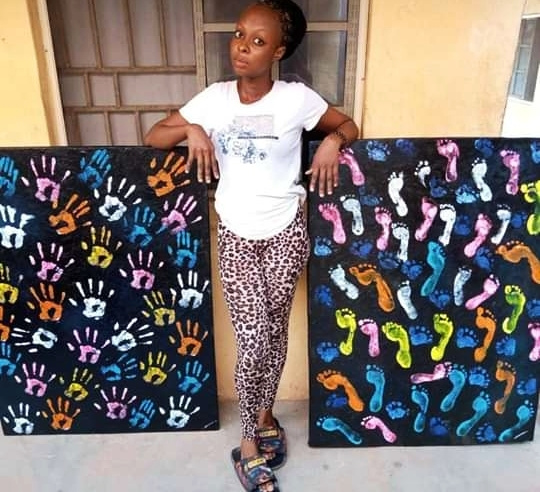 Gender violence African women 2020 Faith Michael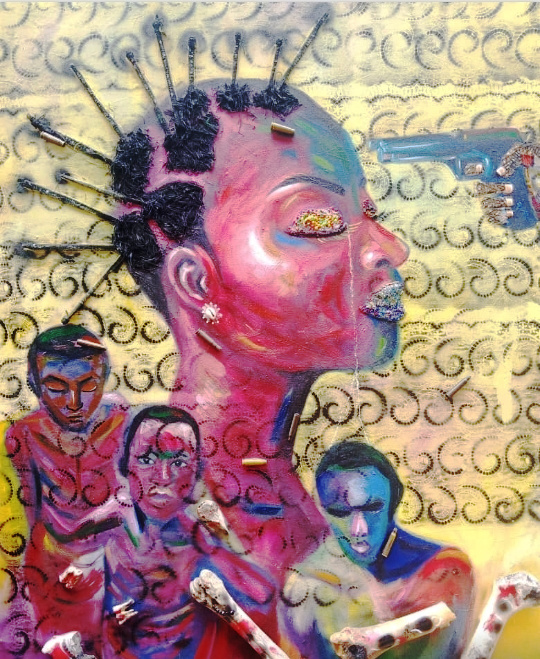 FOOT LIFE PRINT FAITH 2020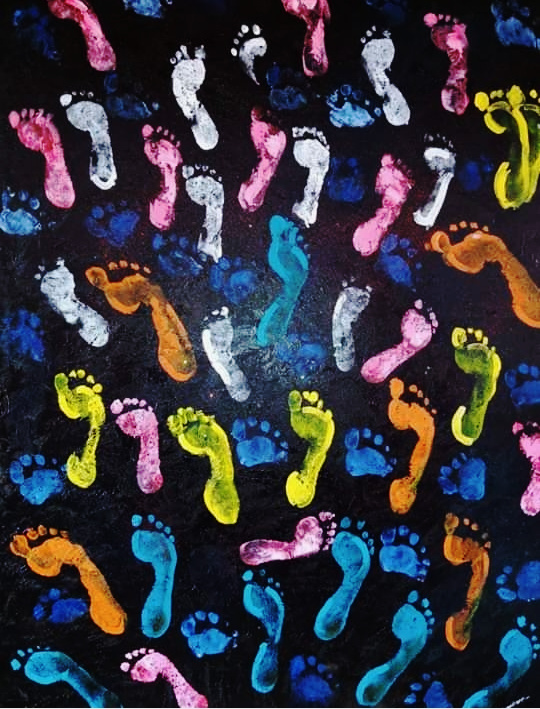 George Floyd as a heroe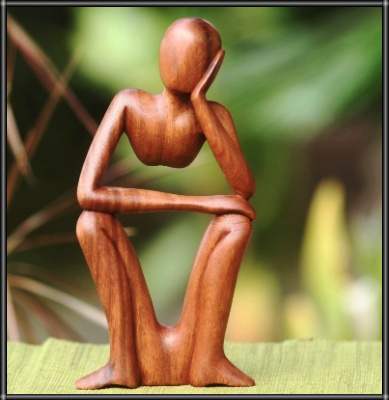 African Mask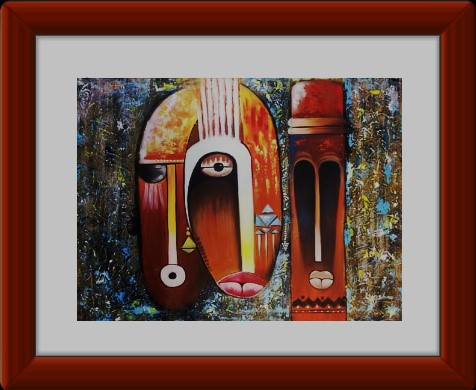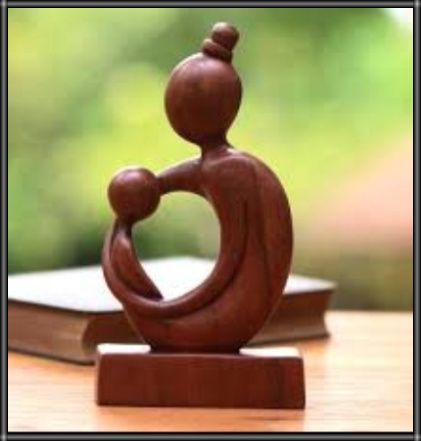 African Markets womens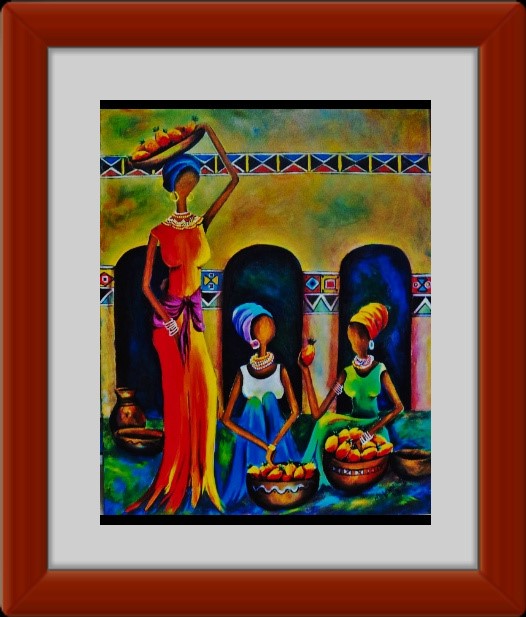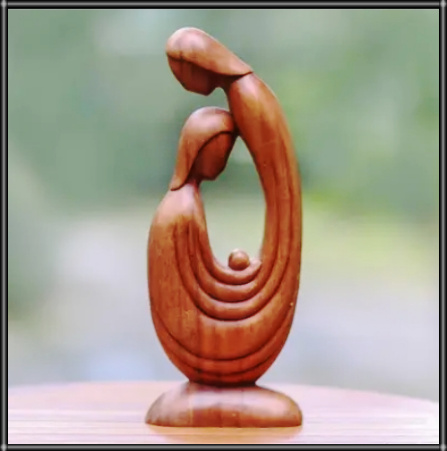 African Bird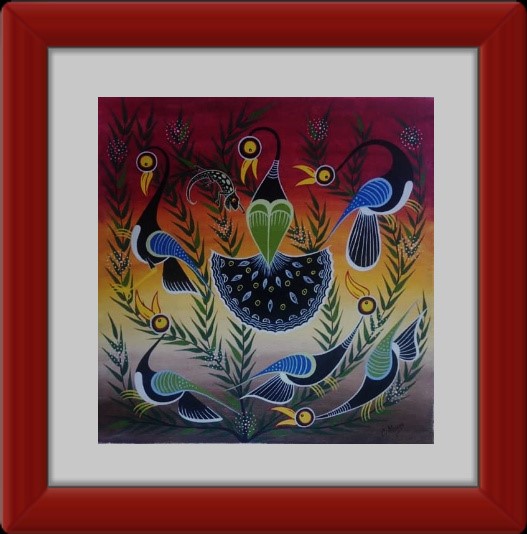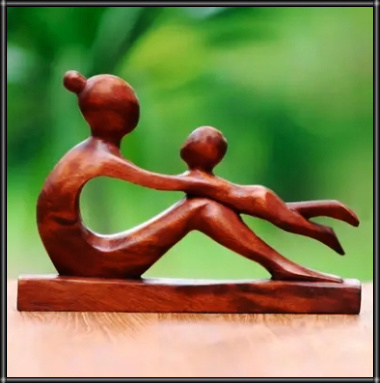 African Models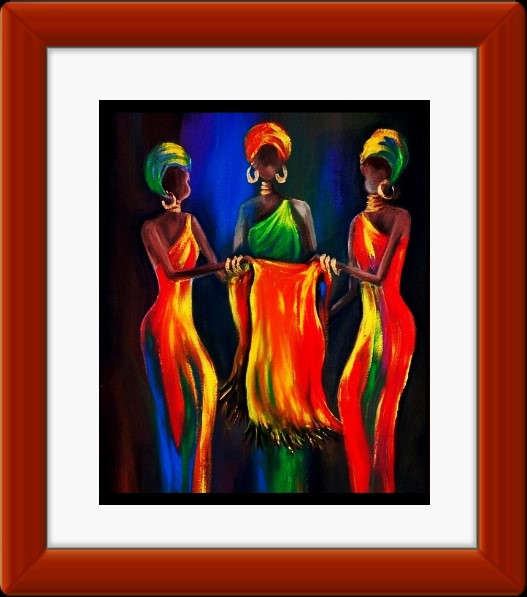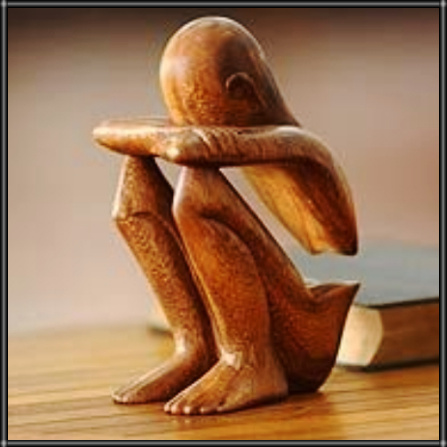 African voyage immigrat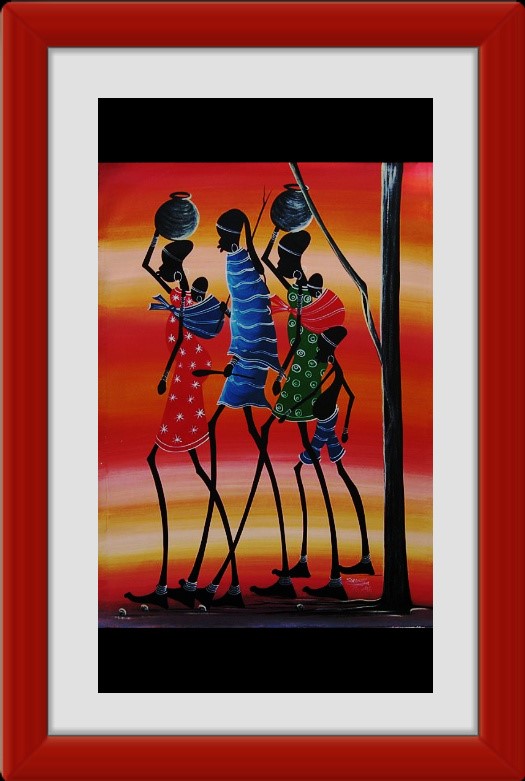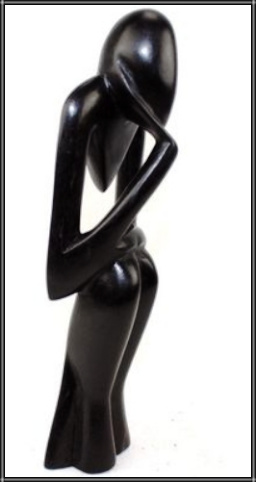 African women 4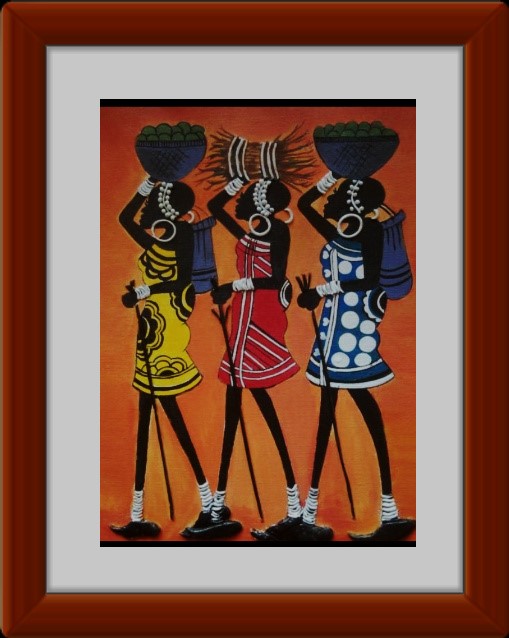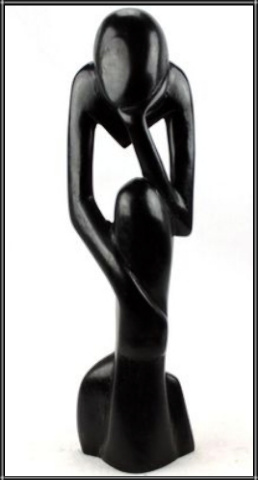 African women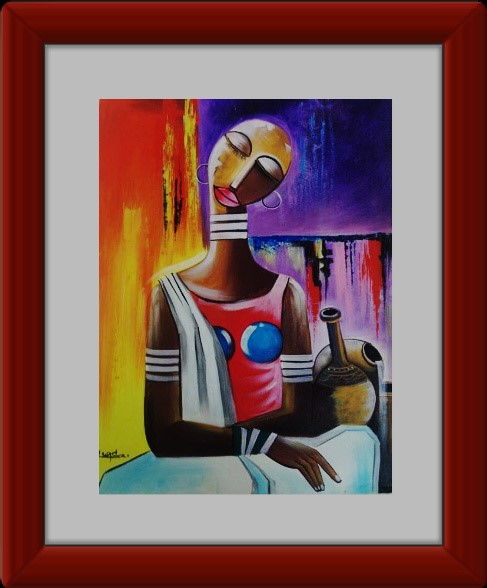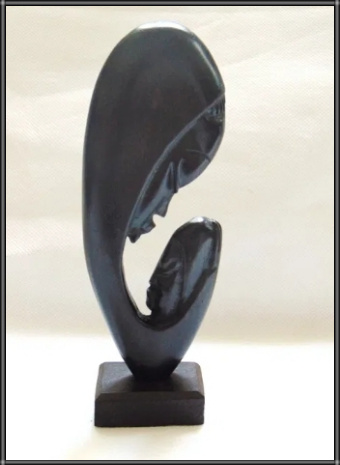 African dancers good life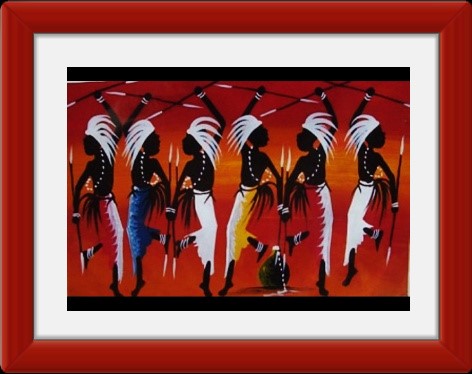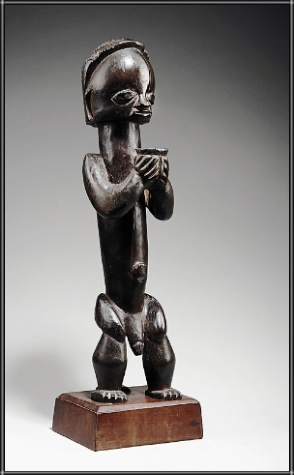 African Masks 2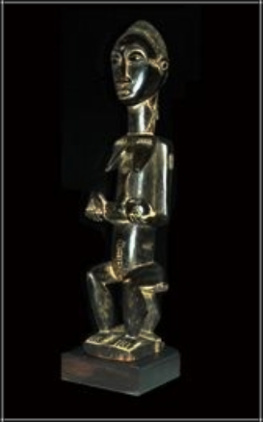 African Music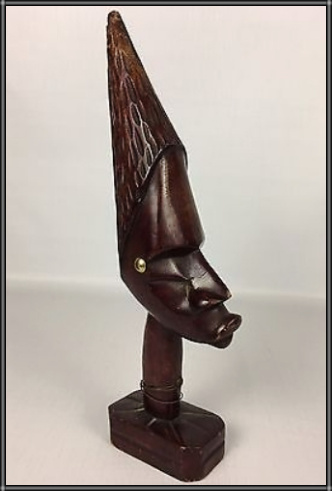 African Villages good life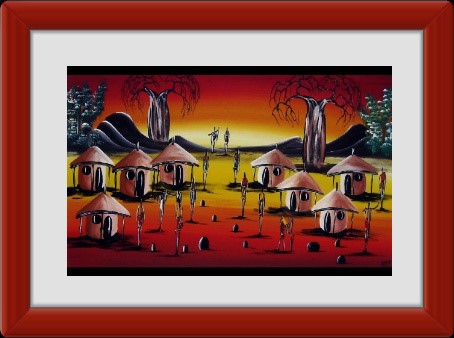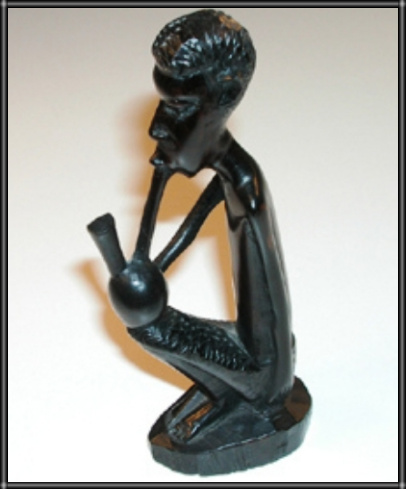 African spirits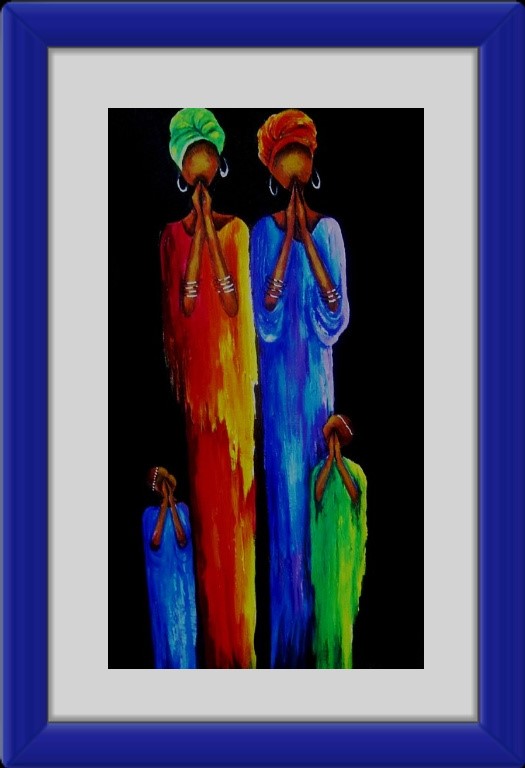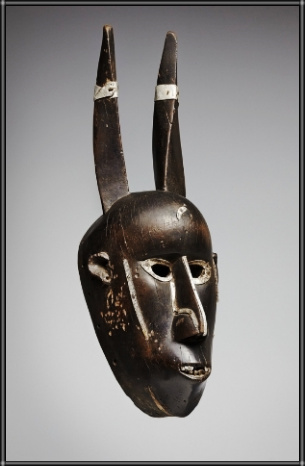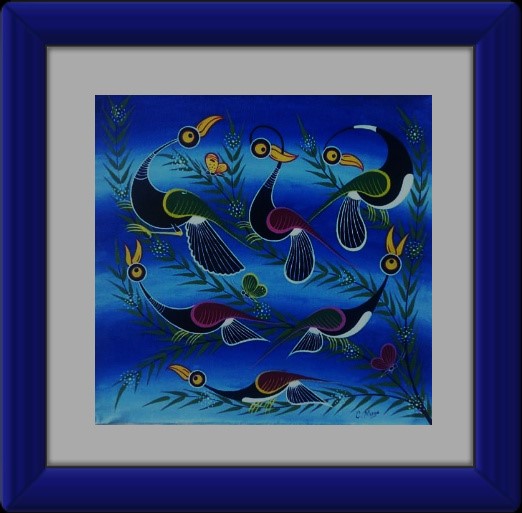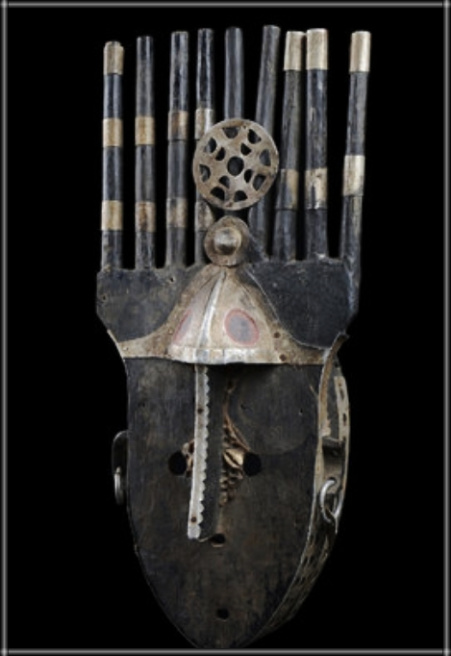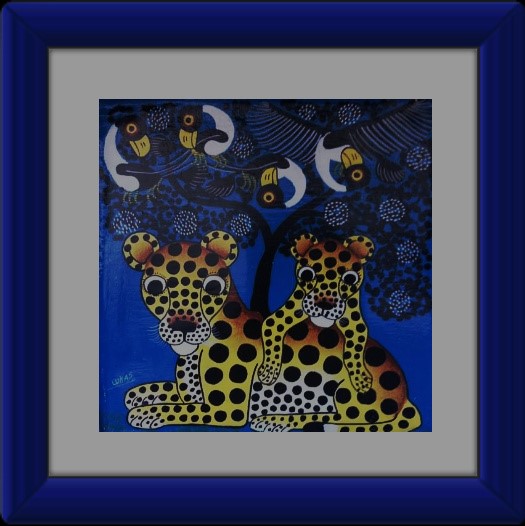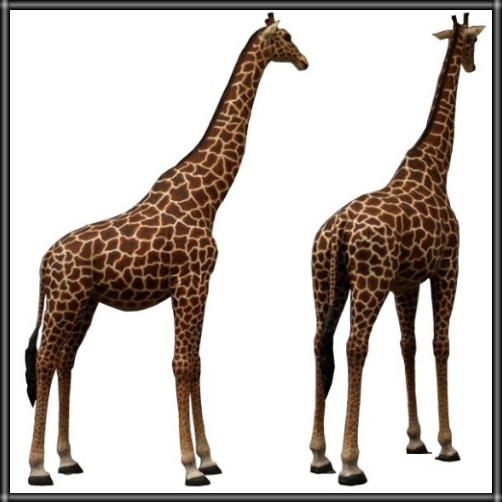 African Families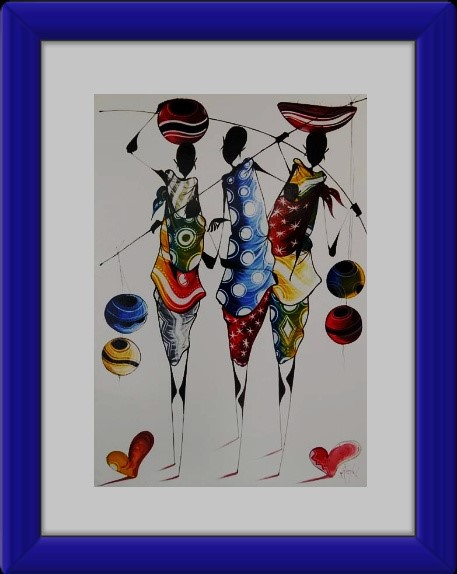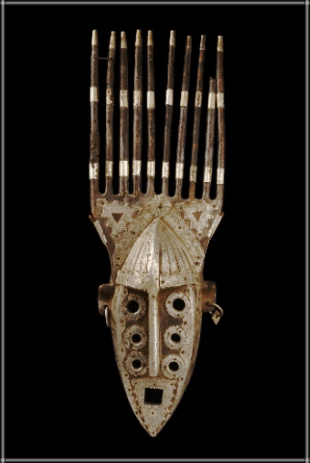 Bleu Africa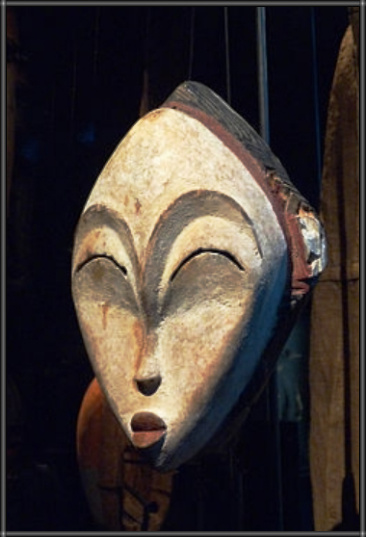 African Animals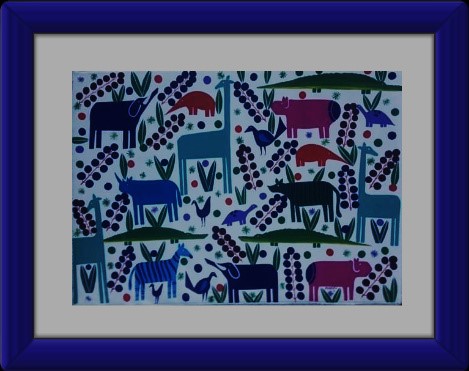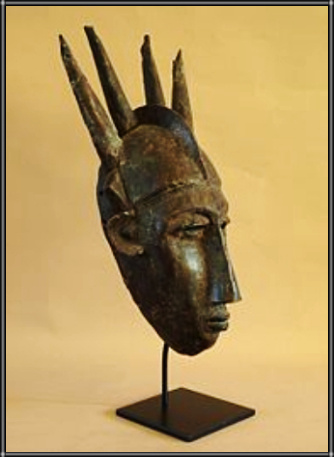 African history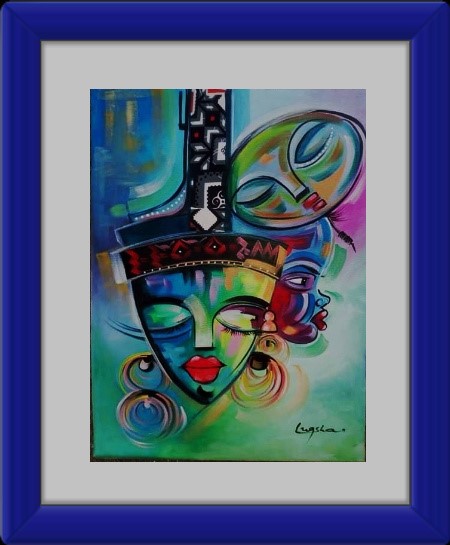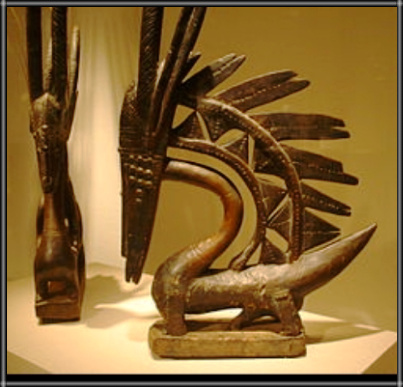 African long life