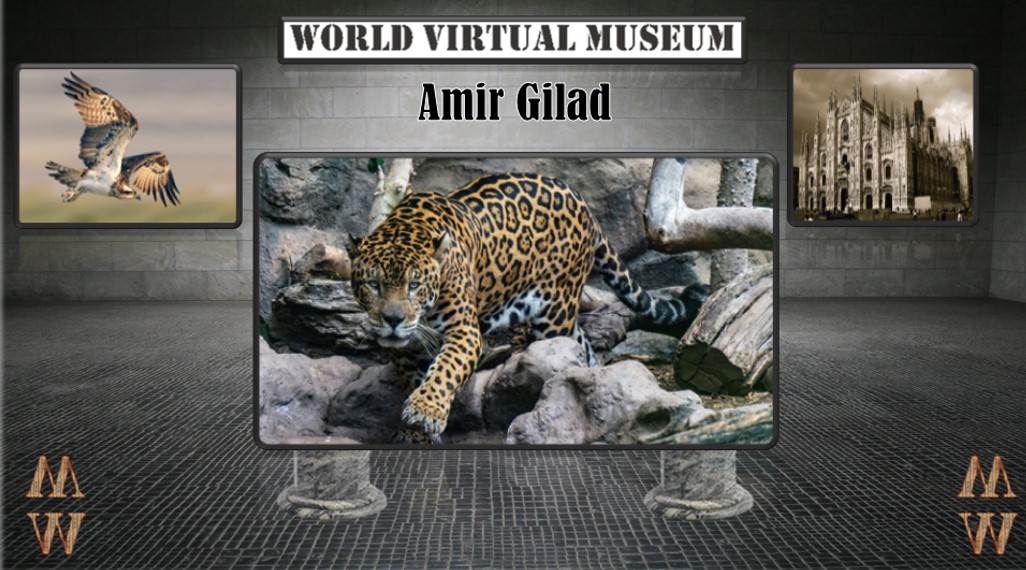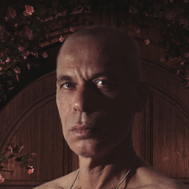 Life Events
My name is Amir Gilad
Born in 6.10.1965
I am an Architect, I graduated the Technion University at Haifa, Israel, in 1993.
I am working in my profession for more than 25 years as an employee.
I was and I am in charged of projects of thousands of dwelling units all over Israel.
For my creative soul , I am dealing with Photography with Dslr cameras since 2011,
I love to take photographs of almost anything,
but especially Landscape and Animals in nature, Most of them Birds on flight.
I also picture Videoclips , I have a channel with music clips on Youtube (https://www.youtube.com/user/mr2hari/videos)
I use the cameras of : Sony- Nex 5N , Nikon D7200 , Nikon D500
And a variety of lens like : Nikon 200-500 for Birds etc. , Tokina 11-16 for Landscape.
You can find me on Facebook, Instagram and 500px as well:
Facebook : https://www.facebook.com/amir.gilad.54
Instagram : https://www.instagram.com/amir.gil.ad
500Px : https://500px.com/amirglikman
Jaguar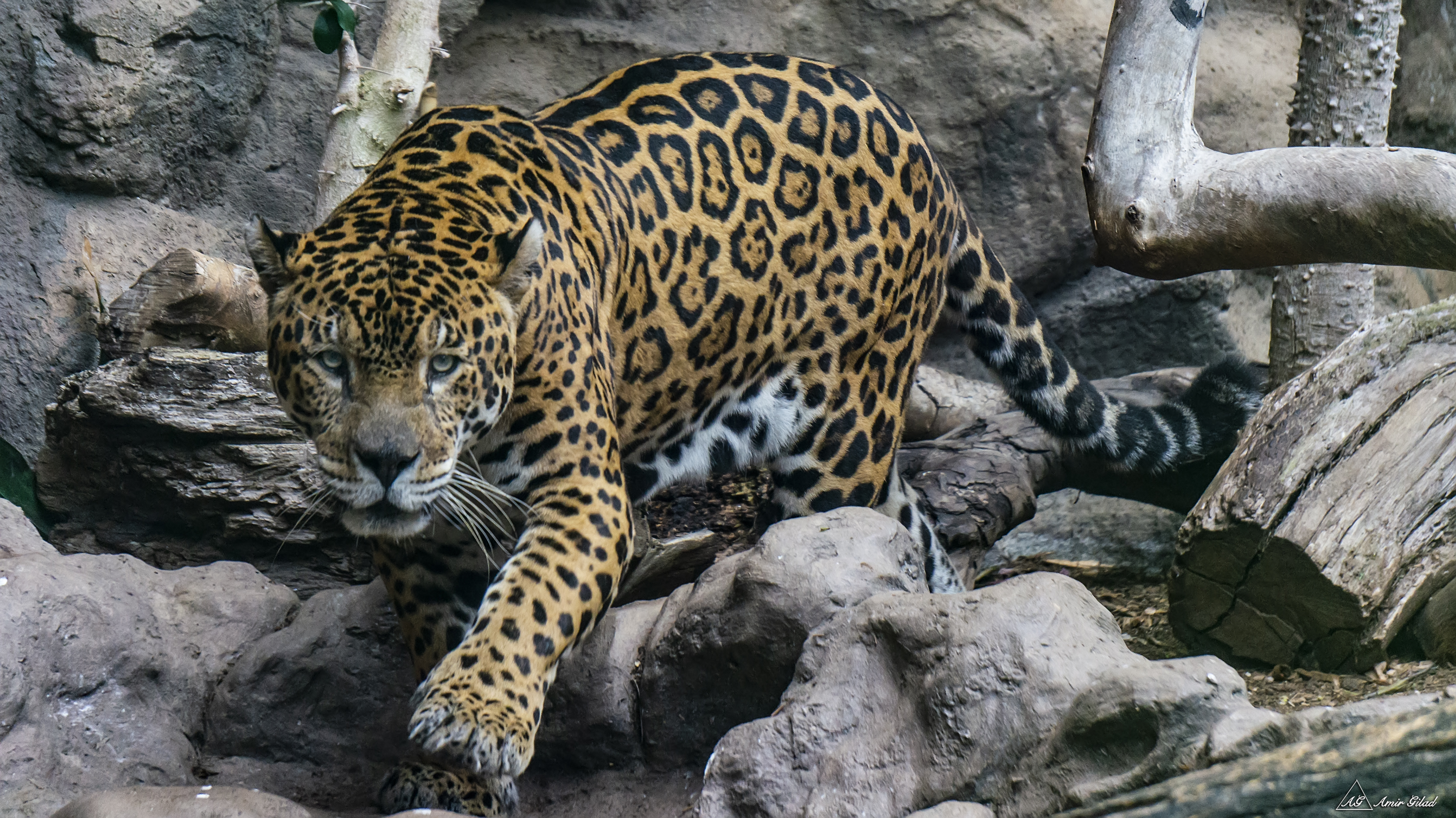 Osprey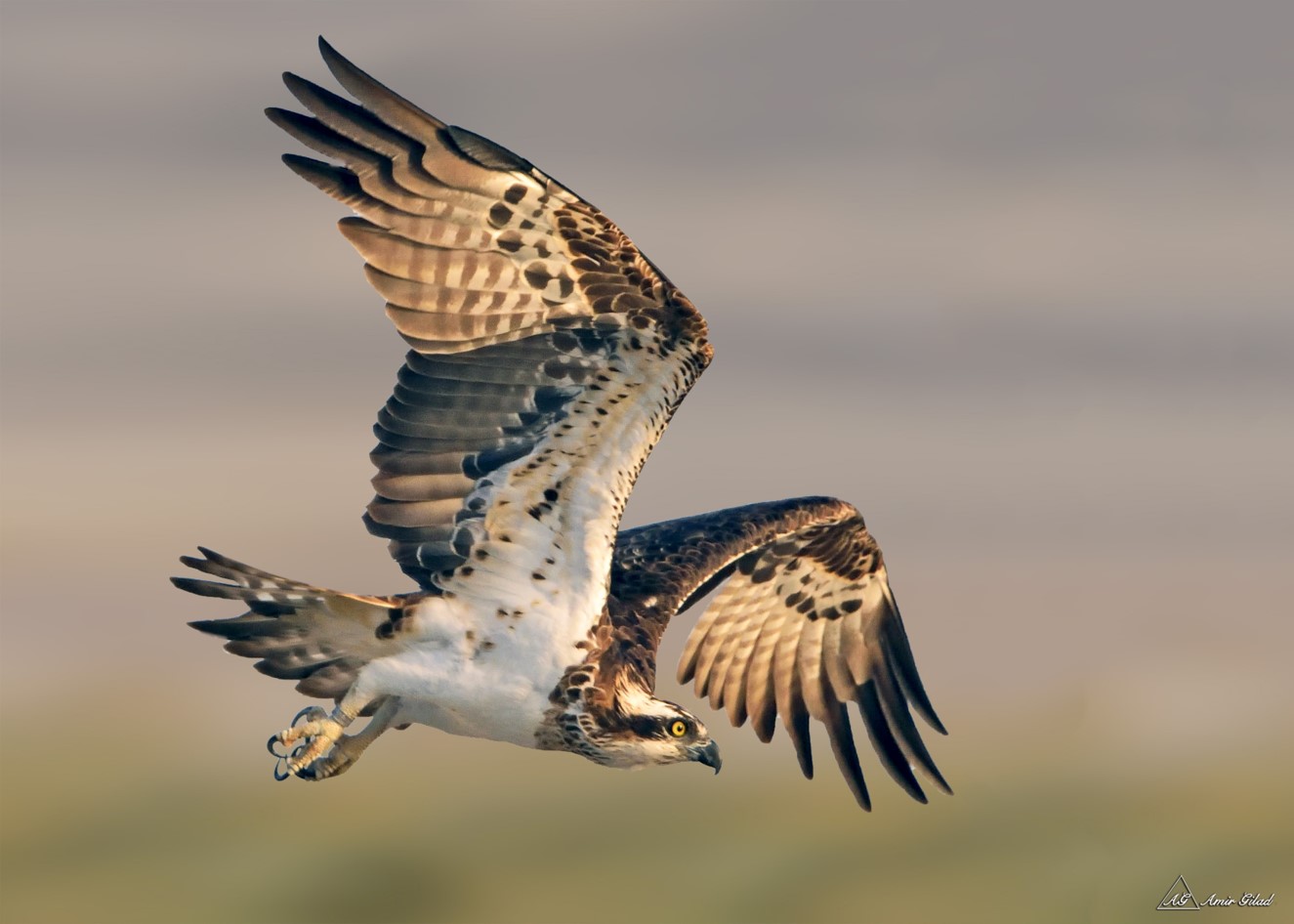 Tel Aviv Reminds NY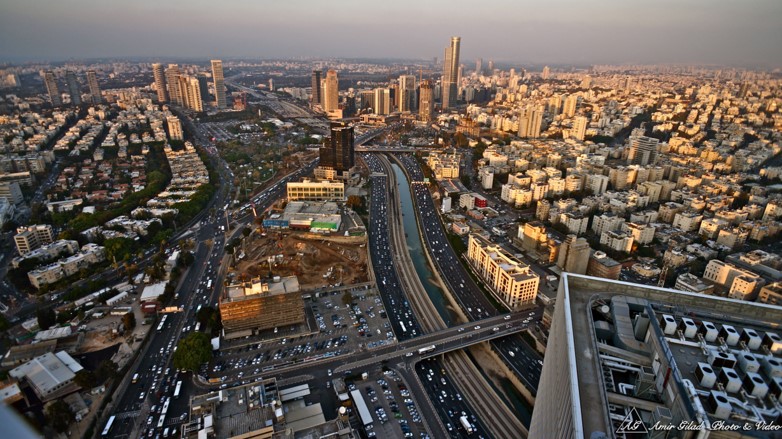 THe hanged path and winding Banias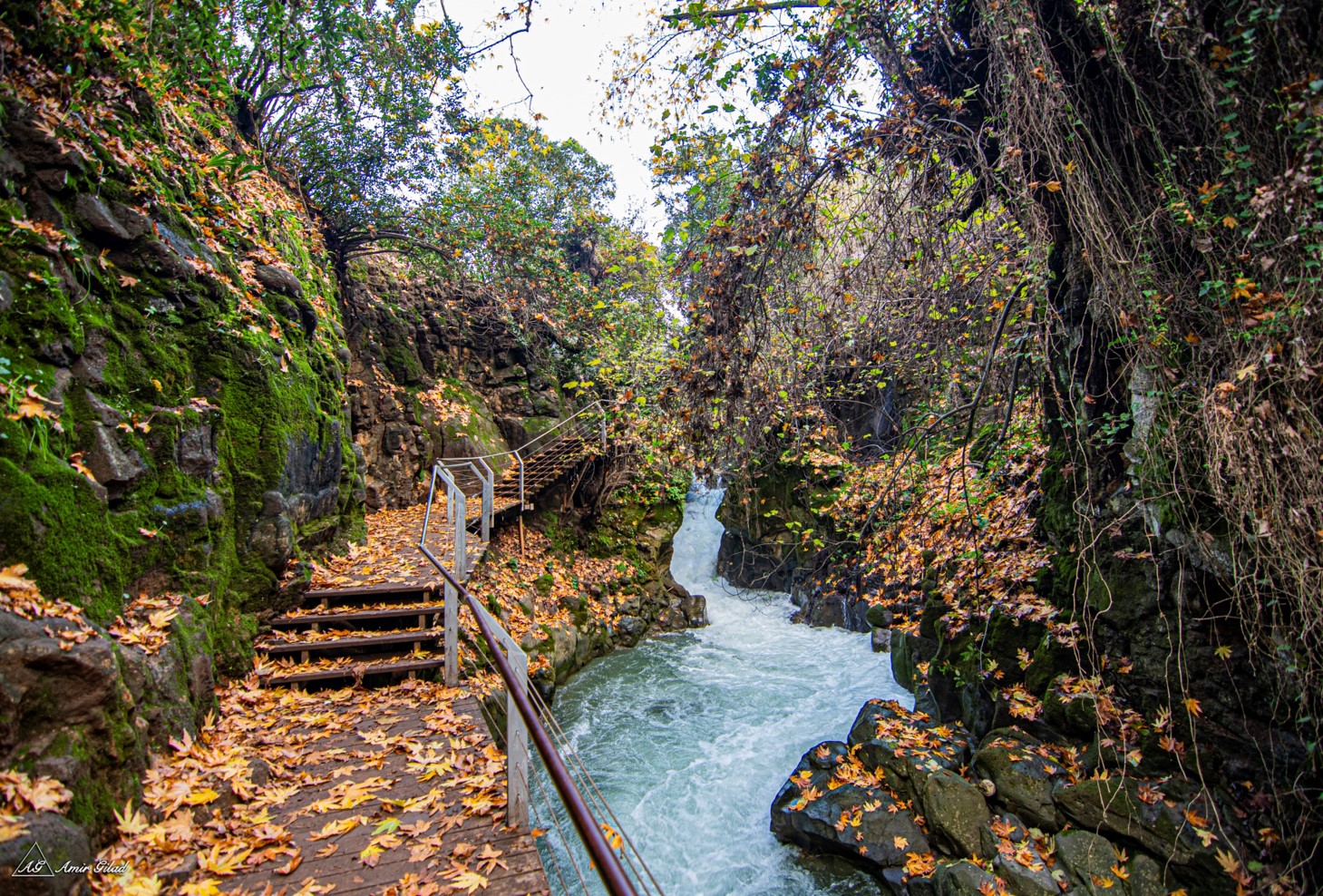 A Bat at Night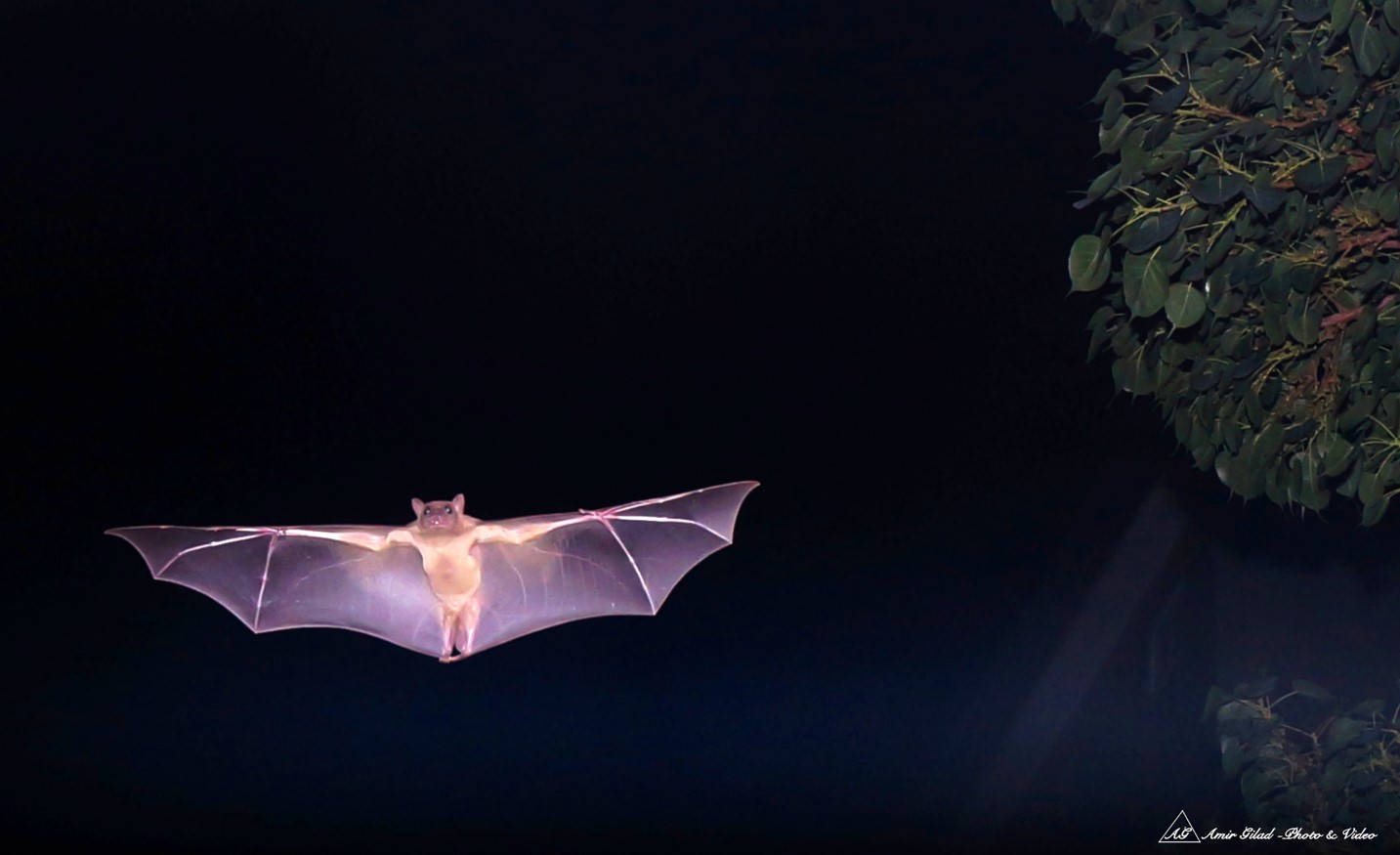 Horses in the Field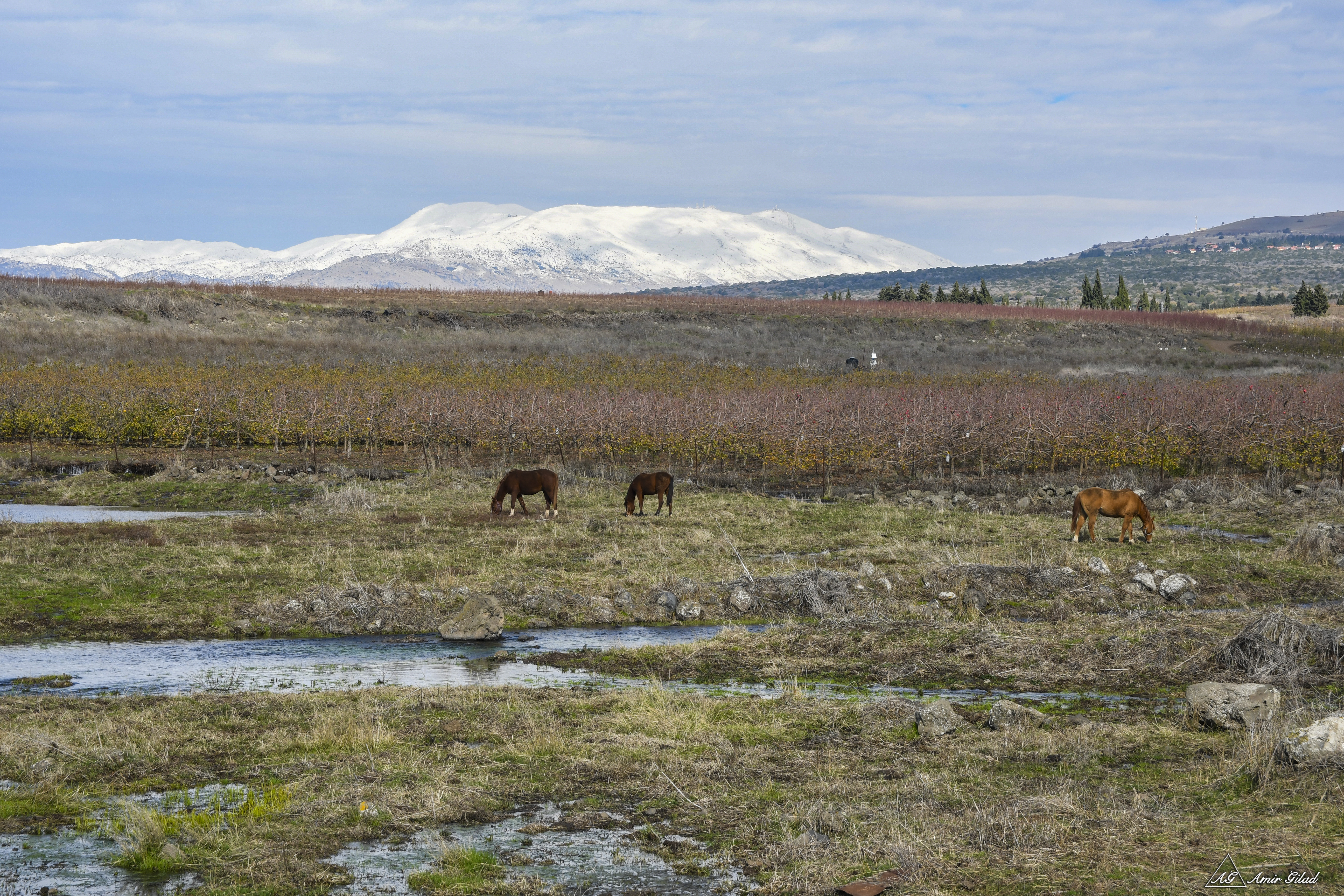 i surrender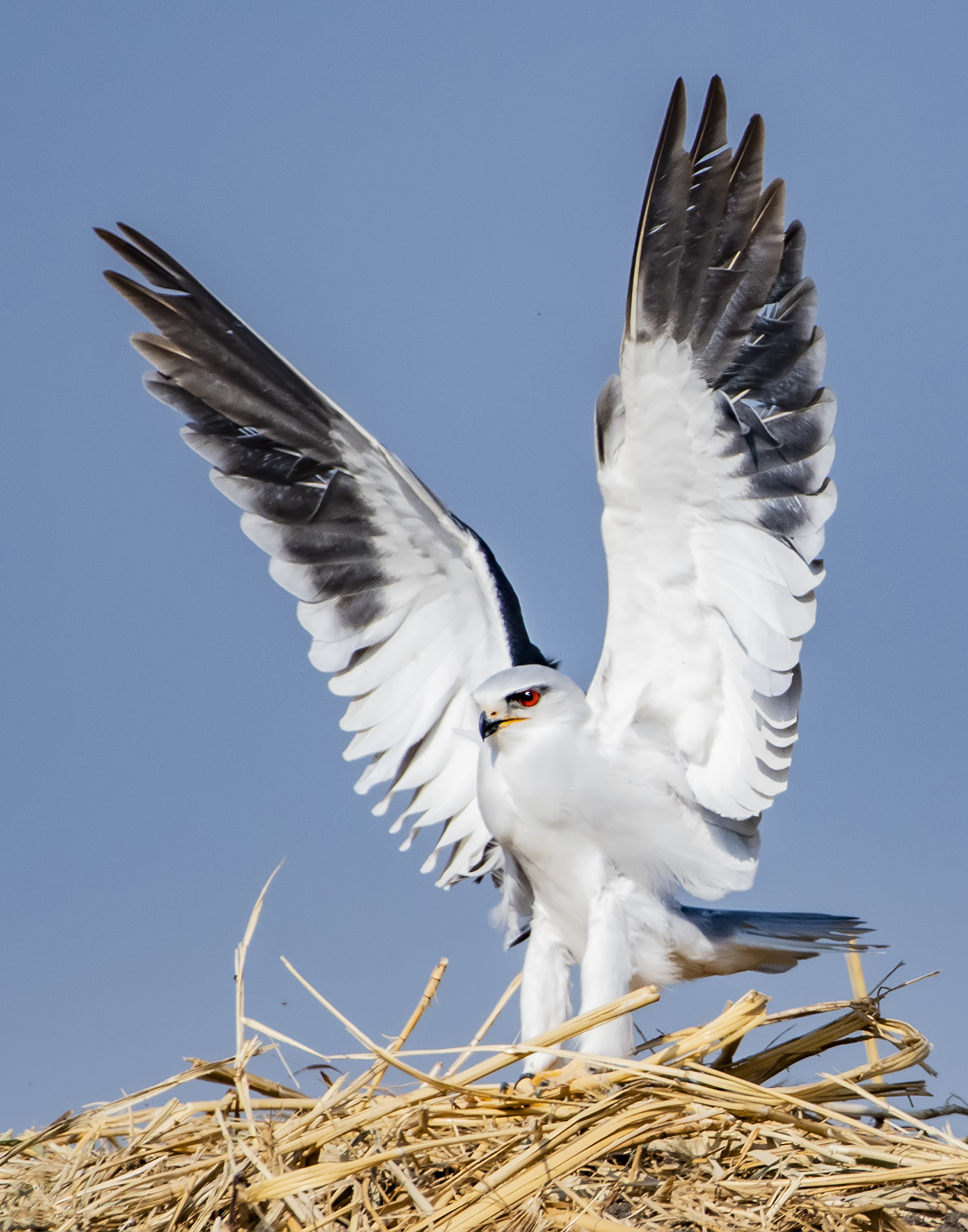 Banias Waterfalls
Watching The Sea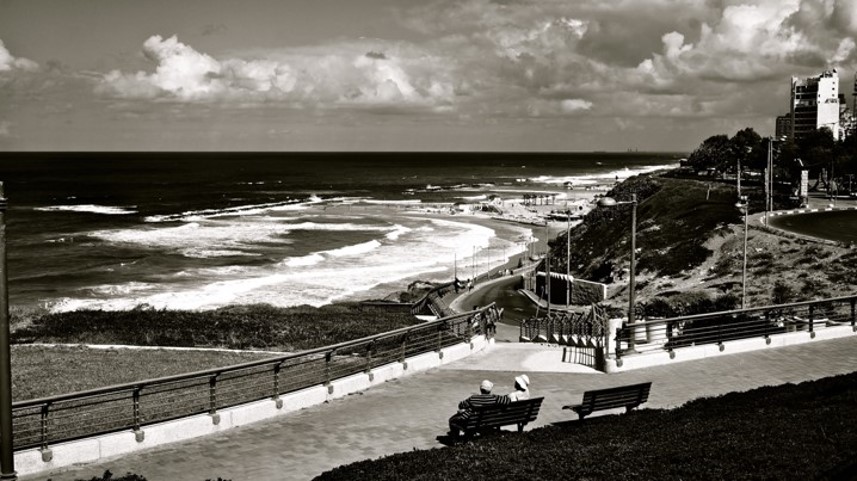 The Gothic Cathedral at Milano