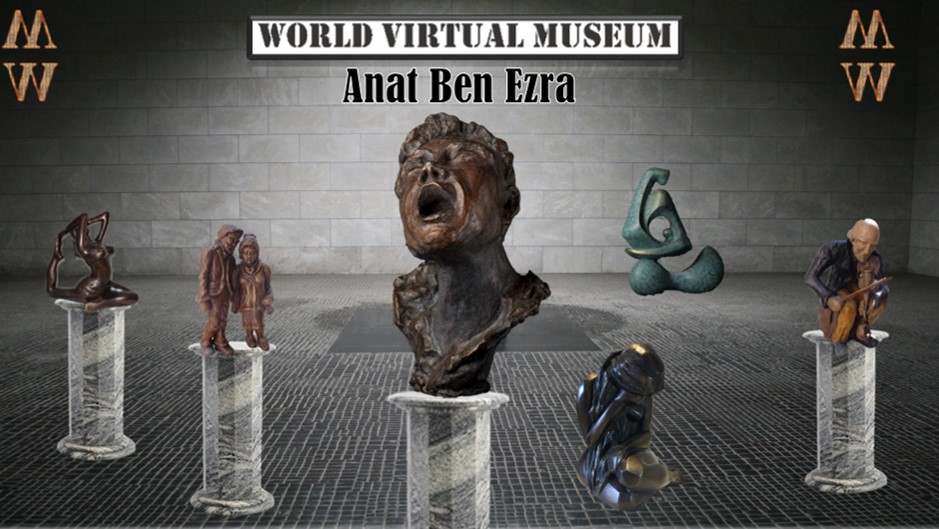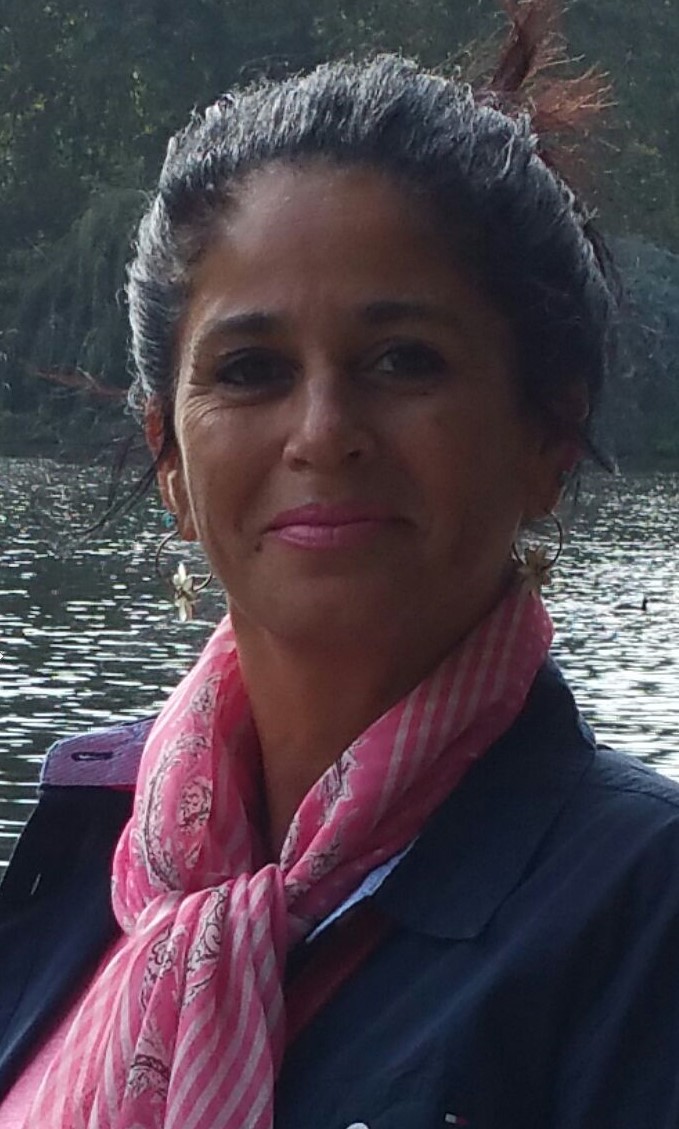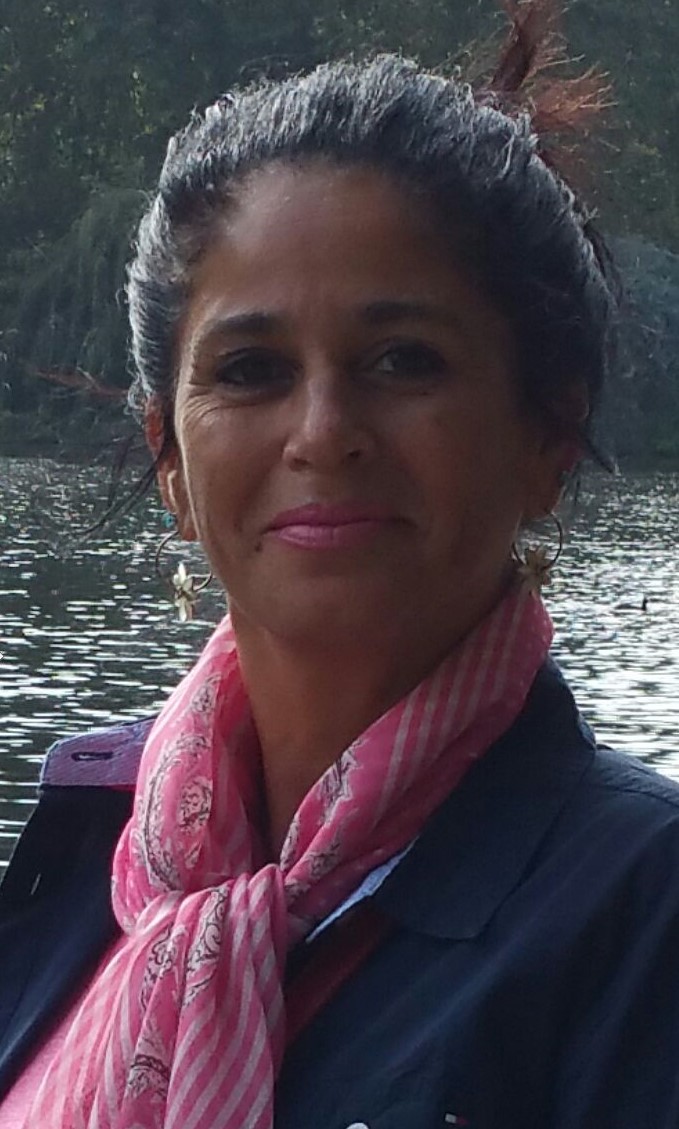 Life Events
Anat Ben Ezra Sculpture Artist (born 1969)
Sculpture in a figurative realistic approach in a modern classic style.
Art continued at a very young age.
Her works focus mainly on the woman's body and express emotion, passion, power, expression, movement and relationship.
In the long creative process, connection and magic are created with her inner and emotional world.
The statue observer will wonder about the stories hidden behind each statue.
Her works are cast in various techniques in concrete, polyester and bronze.
The past few years have focused mainly on bronze.
The bronze is prestigious and gives eternal life to the statue.
Her sculptures are displayed in many galleries and participates in various exhibitions in Israel and abroad.
She has appeared in art magazines, a radio TV show and various ventures.
• 2017-Isolated "Engineering Gallery" at Netanya City Hall
• 2017 – Outdoor exhibition at the Khan Baba Center in Kfar Saba
• 2018 – The whole world in the Tel Aviv city garden
• 2018 – Spring brush "Space Space" gallery
• 2018 – Gallery on the "Bro" Netanya cliff
• 2018- Magazine 44 Degrees Israeli artists magazine
• 2018- "The Woman of Time" Amiad Jaffa Center
• 2018- Art 70 home design
70 years of Israeli art Home art Gallery
• 2018- "Fractures" Netanya City Gallery
• 2018- "song on the wall" universal art gallery
• 2018-Continuing 70 Israeli artists incorporate the Tel Aviv city garden
• 2018 – Israel Artist Book – 70 years of Israeli art
• 2018- Annual Women's Exhibition Artist Table- Artist Table
• 2018 – Mayor Award Ceremony "As You Like It"
• 2018 – Tel Aviv Office Gallery Rachel Sukman "Exposed Emotion" Group Exhibition
• 2018 – "Israeli Art" Artist Book published by Stimetsky
• 2018 – Tel Aviv Port "Fiddler on the Roof" Exhibition on Judaism and Tradition
• 2018 – "Emotions" Exhibition Beit Chagall Israel Painters and Sculptors Association
• 2018 – Brighten Israel – Initiative for the construction of a new showcase Exhibition of 70 lamps for Israel sponsored by Niady Netanya Hospital
• 2019- "Art Expo" New York USA April 4-7 2019
• 2019- UA Art Tattoo
• 2019 – Women create 2019 in honor of the International Women's Day in Castel Museum Ma'aleh Adumim
• 2019 – "Art Sounds to the Heart of Things" Seeds of Wonder "" Chabba Herzliya Pituach Gallery with Art Matters
• 2019 – May Tel Aviv celebrates Tel Aviv's Anger Port 3 Center for Israeli Culture and Art
• 2019- Abstract in City Hall Gallery space
• 2019- Ben-Ami Gallery "Little Sex and Tel Aviv"
• 2019- Miami December 4-8 entertainment district Maqmis art
• 2020 – Sderot Jerusalem anyway