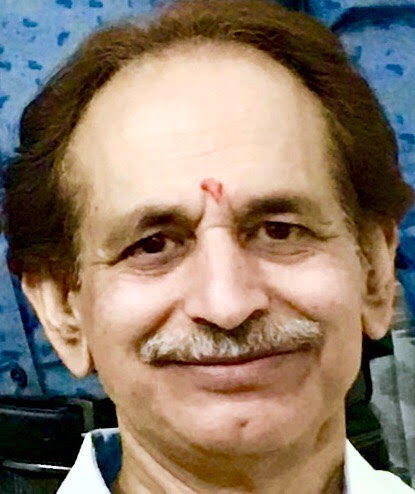 Life Events
Anil Grover, born 1955 in India, is a self learning hobbyist in digital art. His journey in art began since early childhood but art always remained his hobby, never a full time involvement. He was a bright student in school and college, a gold medalist in maths who did his masters in Physics in 1976.
Later, worked as a banker. With the advent of smartphones, took up digital painting in 2014. He creates his art on 5.5 inch smartphone using a finger, not a stylus.
His subjects are varied – landscapes, human forms and commonplace things around. His creations are often a mix of realism, impressionism and abstract. While creating, he uses his imaginationand observation but never a reference photo. His paintings are full of vibrancy, rich in color and exude positivity.
Since 2015, he has regularly been displaying his artworks through Facebook and many of his works have been shared by renowned art groups.
To him, Art is an endless exploration of beauty.
The journey continues….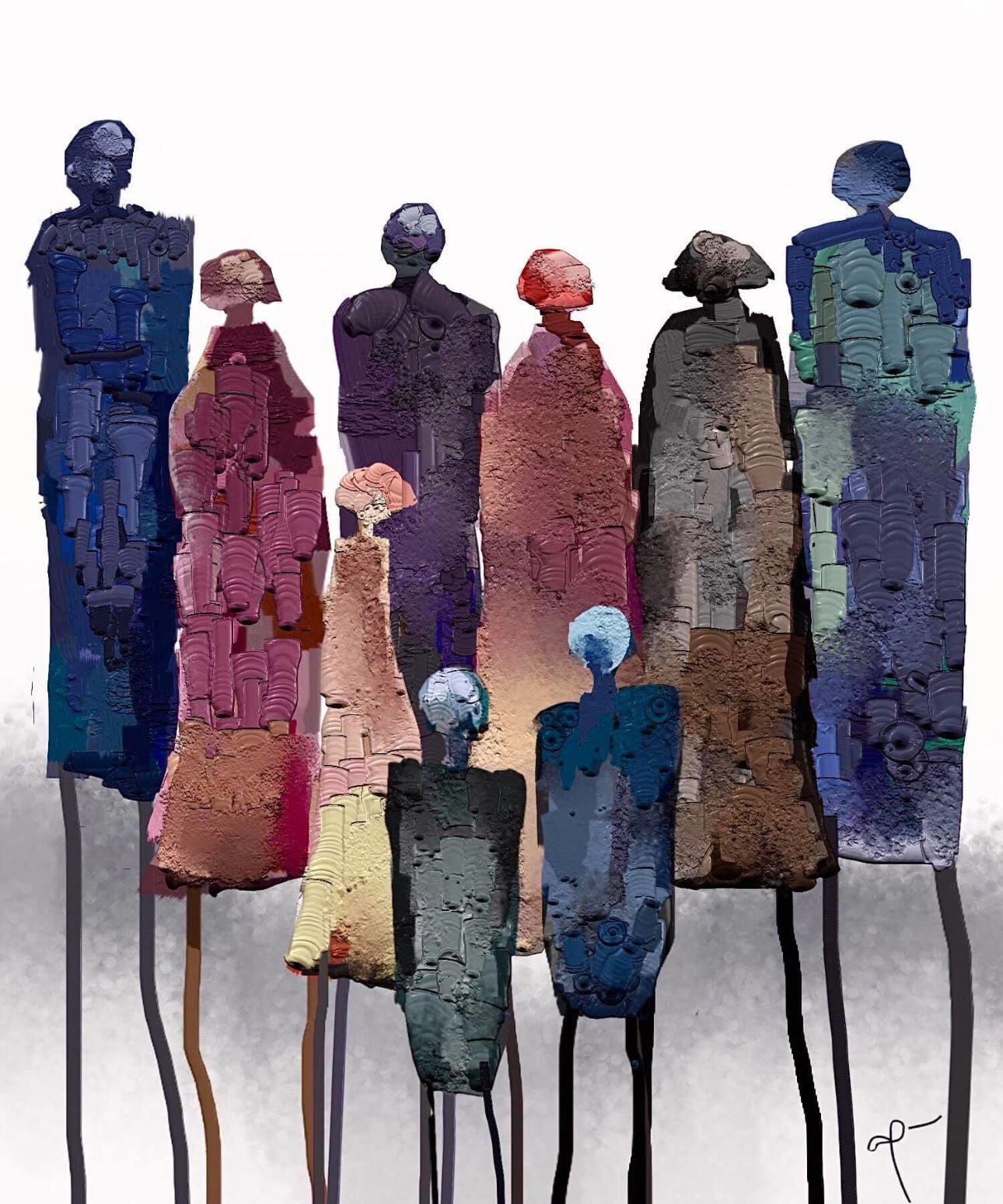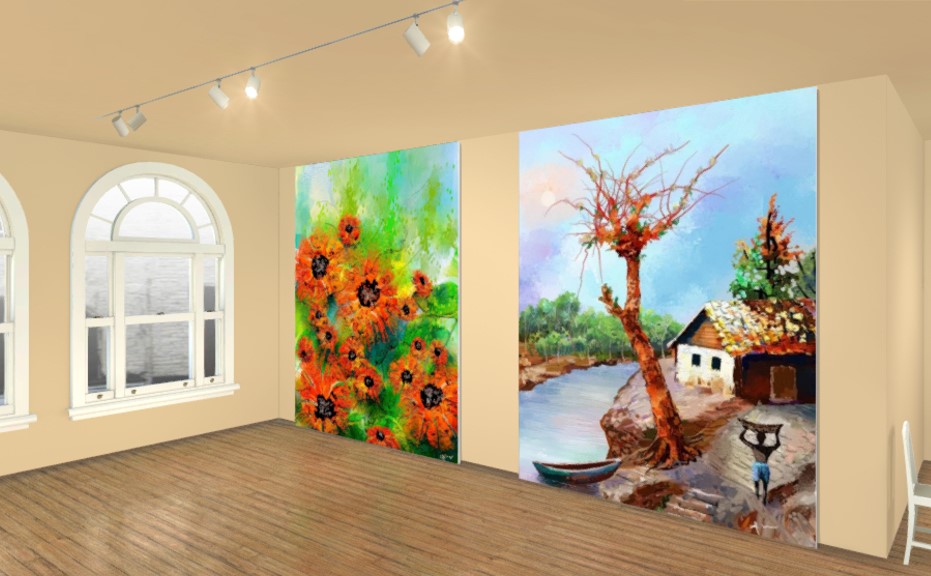 Back Home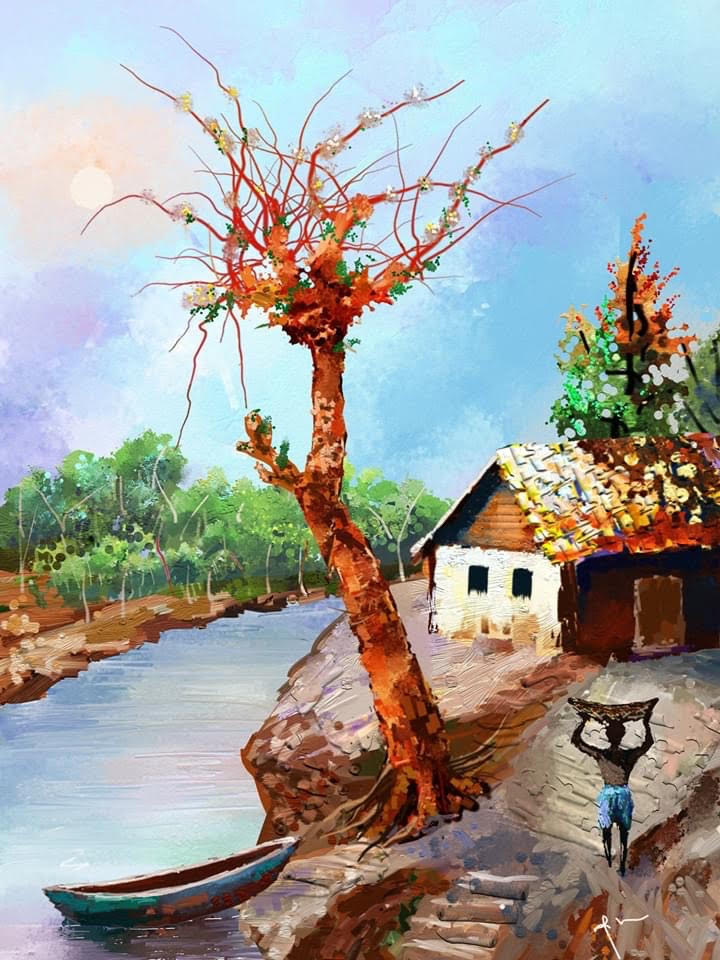 Cheers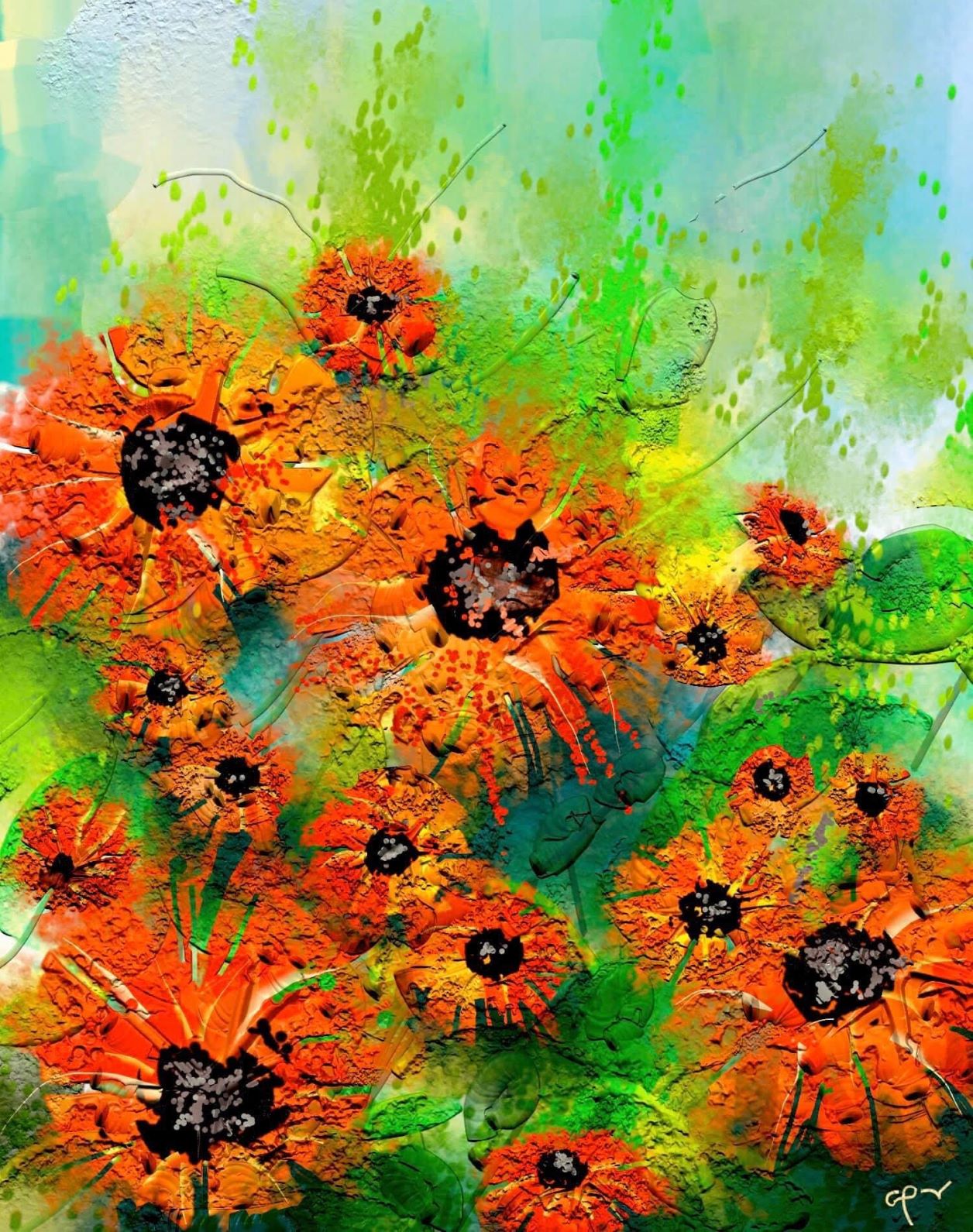 Passion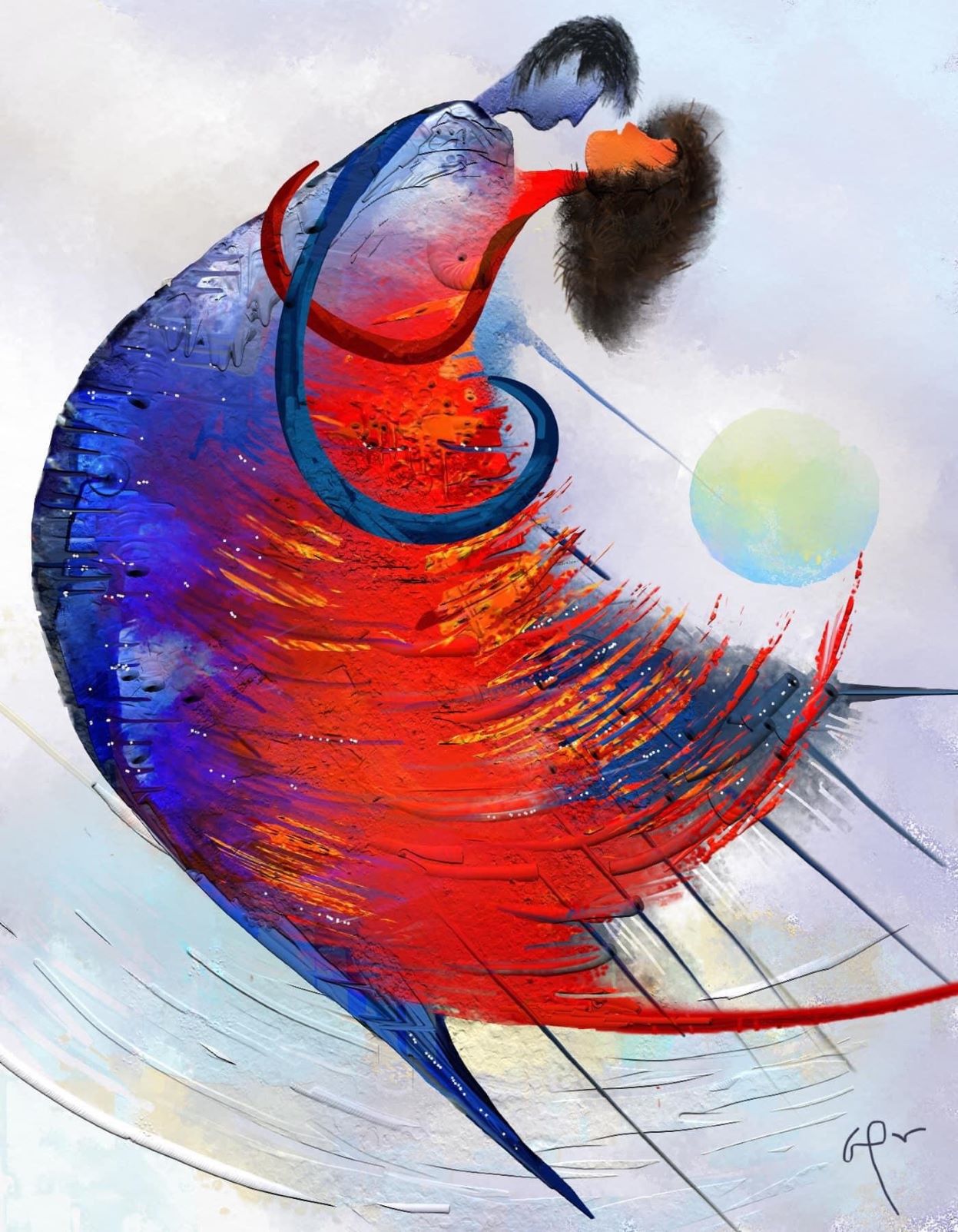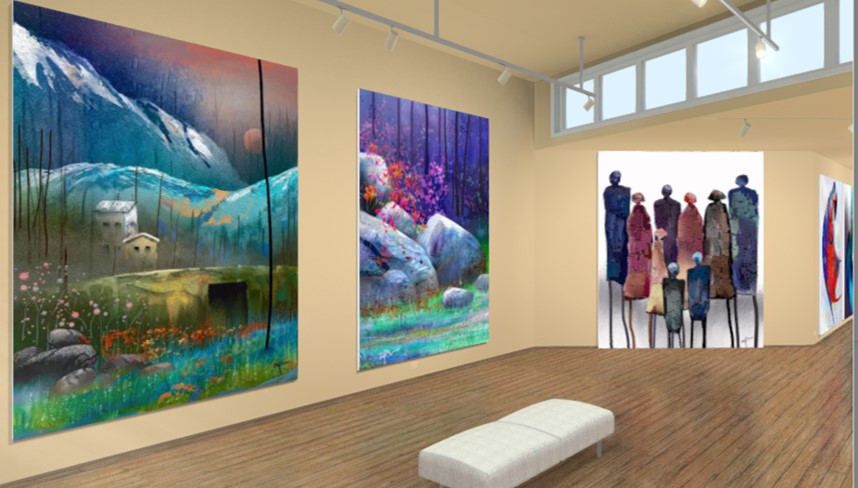 Wilds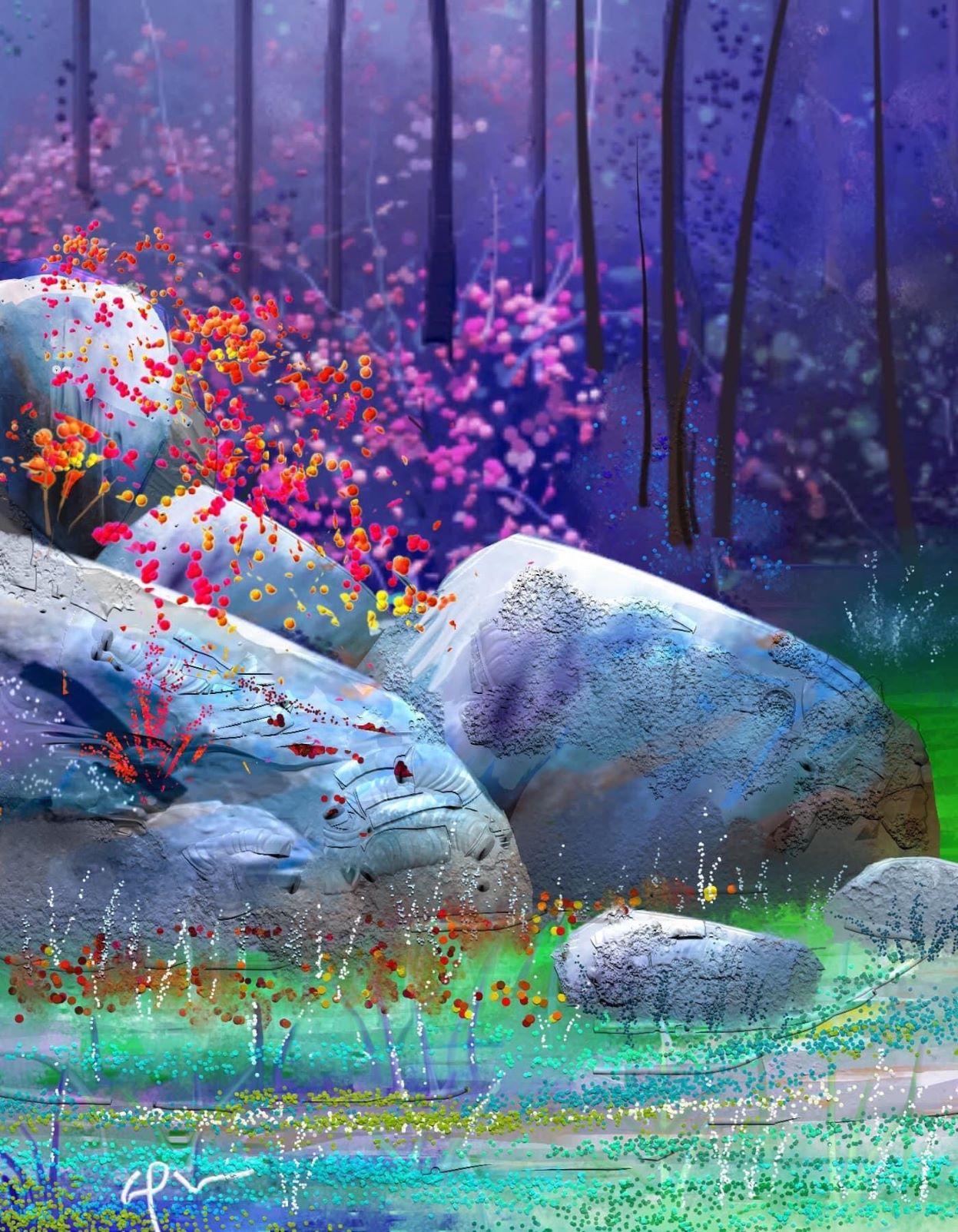 Tropical Winter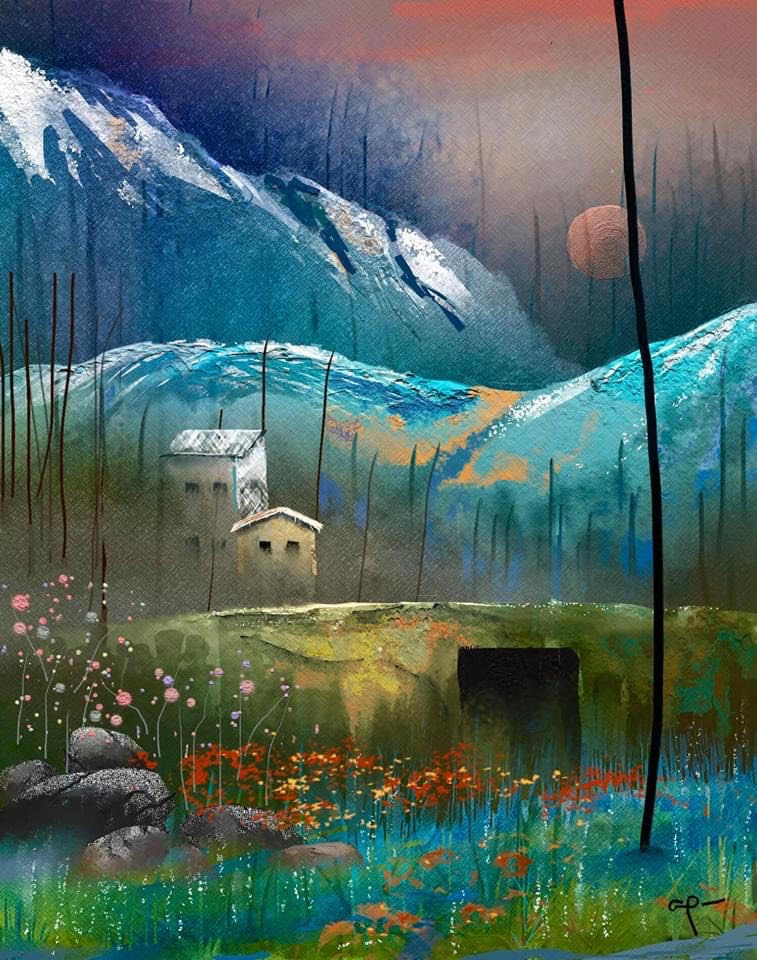 Soulmates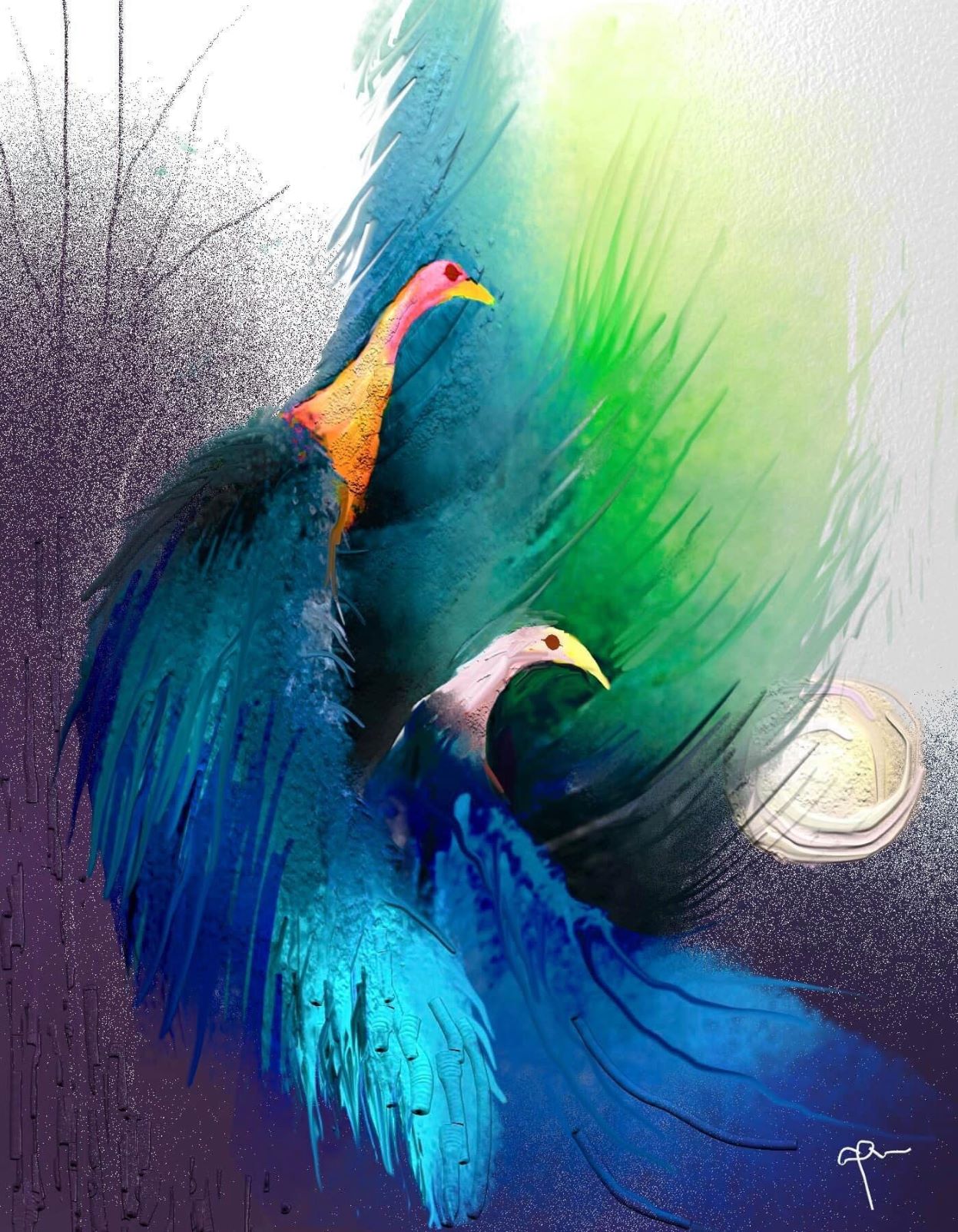 Meditation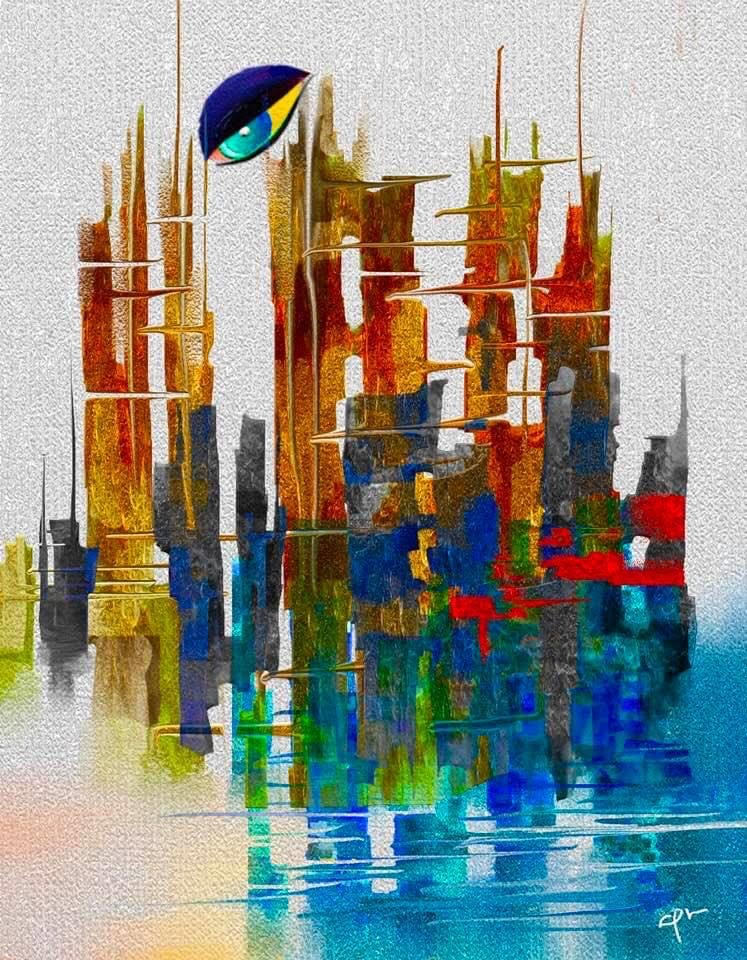 Mystical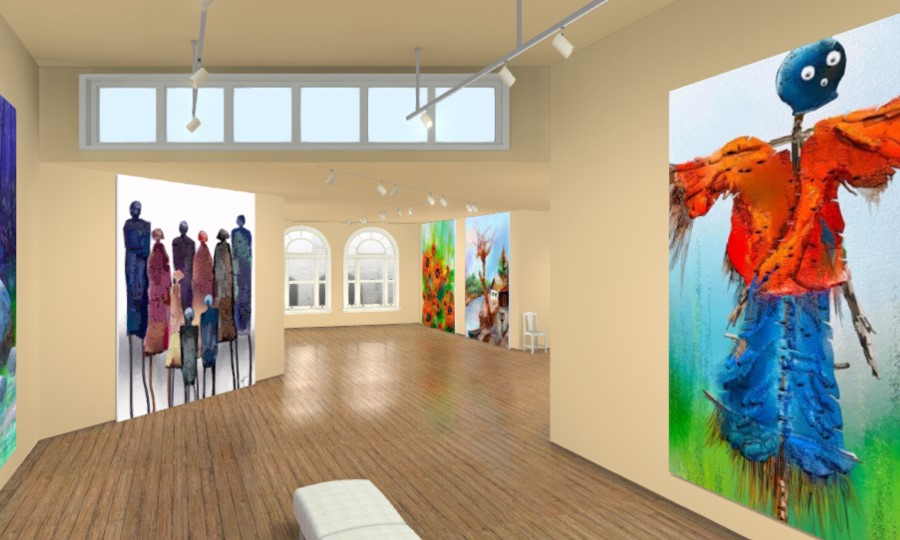 Illusion
Mystical