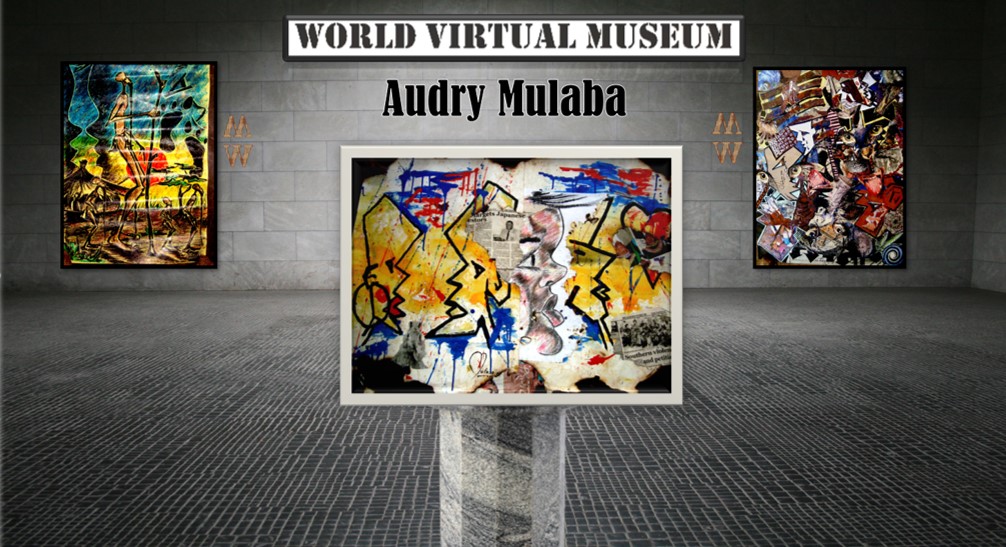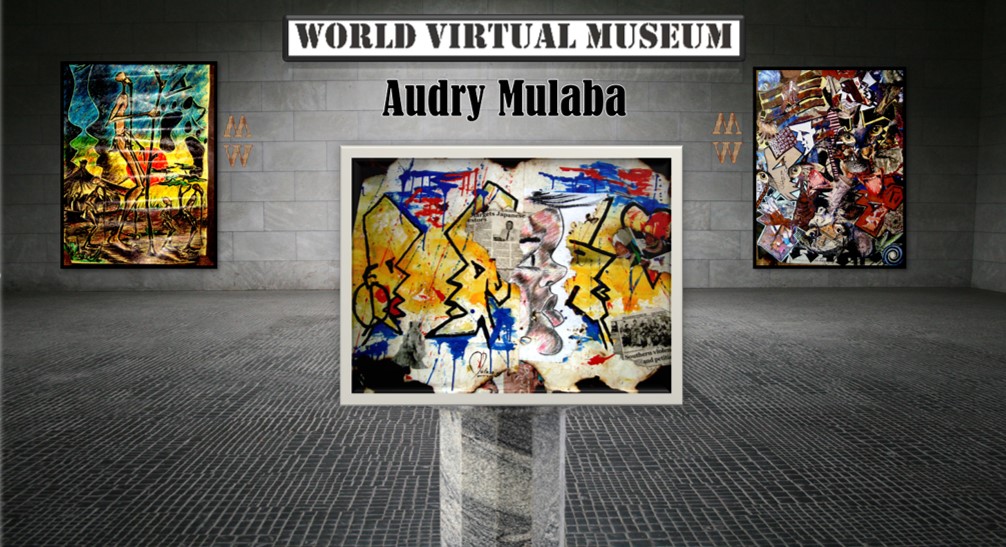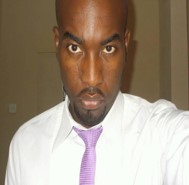 Life Events
Audry Mulaba
Is a Contemporary Revolutionist Artist Painter
MULABA AUDRY (MULASO)
The story of Mulaba Audry's life is an African successful story he achieved success and fame before he was twenty. Mulaso was born in 1989 in Republic Democratic of Congo in the city of Lubumbashi. In 2010 economic problems began with great depression, which brought hard times upon to all Congolese.
Revolutionary artist Mulaso impose himself against the world ideas and use paintings like weapon to attack the world ideas, he express himself true art and remain contradictory to the world ideas "Me against the World"
Born and growing up in Congo immigrated to Zambia in 2010 that was an important fact. Mulaso development as a contemporary artist, with the government support and that impress the world. He participated in francophonie Lusaka 2011. His work has attracted a big number of black intellectuals, artist, and musicians and cinema, Hollywood actors from all over the world, we can talk about the international art gallery, Halle de l'etoil Lubumbashi, gallery d'art contemporain here Mulaba Audry appear us a model to this new society and for the next generation to come
Mulaso learned about art from many sources. He listened to the artist around the world as they talked in their own studios, the Kam School Library in Lusaka Zambia, which he visited after been nominated by the internal art gallery in 2017, Mulaba Audry still a teacher for unknown period of time, many trips to the national museum of Lubumbashi "gallery d'art contemporain" gave him a strong background in art history. And spend hours and hours admiring all art works done by his superiors' artist.
Twenty years later after is disappearance in artistic world. Mulaso Return and became fascinated more and more with white and black People's history, with a picture of en heroic figures. First series painting was (black treat/ la trait noire histoire d'Afrique) sold in Italy and Canada as an immigrant Mulaso give birth to a series of interesting paintings with a large story to tell and that remain historical.
The world will never forget about me, I am the truth you like it or not.