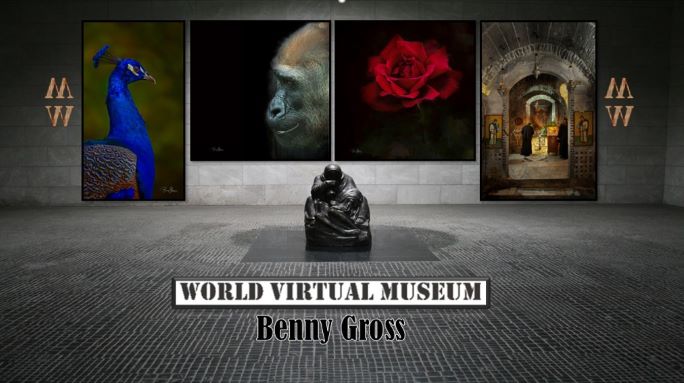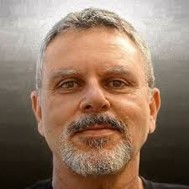 Life Events
Dr. Benny Gross, 59 years old, married + 3 children. Psychologist.
Employed by a large security organization.
Second generation of photographers.
His juvenile years passed with the fragrance of the film processing lab for black-and-white pictures which he operated at his home.
The subjects of his photographs are diverse. At their core they attempt to reflect the diversity of human cultures and to uncover the similarities between human beings that are masked by their different exterior appearances.
His photographic work ranges between classical street photography to sketching or painting obtained by applying the "shallow reality" technique that he developed and which enables the use of advanced processing tools that are confined to the boundaries of the reality captured with the camera.
His works were displayed in exhibitions in Israel, including the Cultures Reflections exhibition in the Jaffa Port Gallery and the "This was my home… for a moment" exhibition, in Tel Aviv University and more recently at the "Running Water" exhibition at the Hudson Gallery in New York.