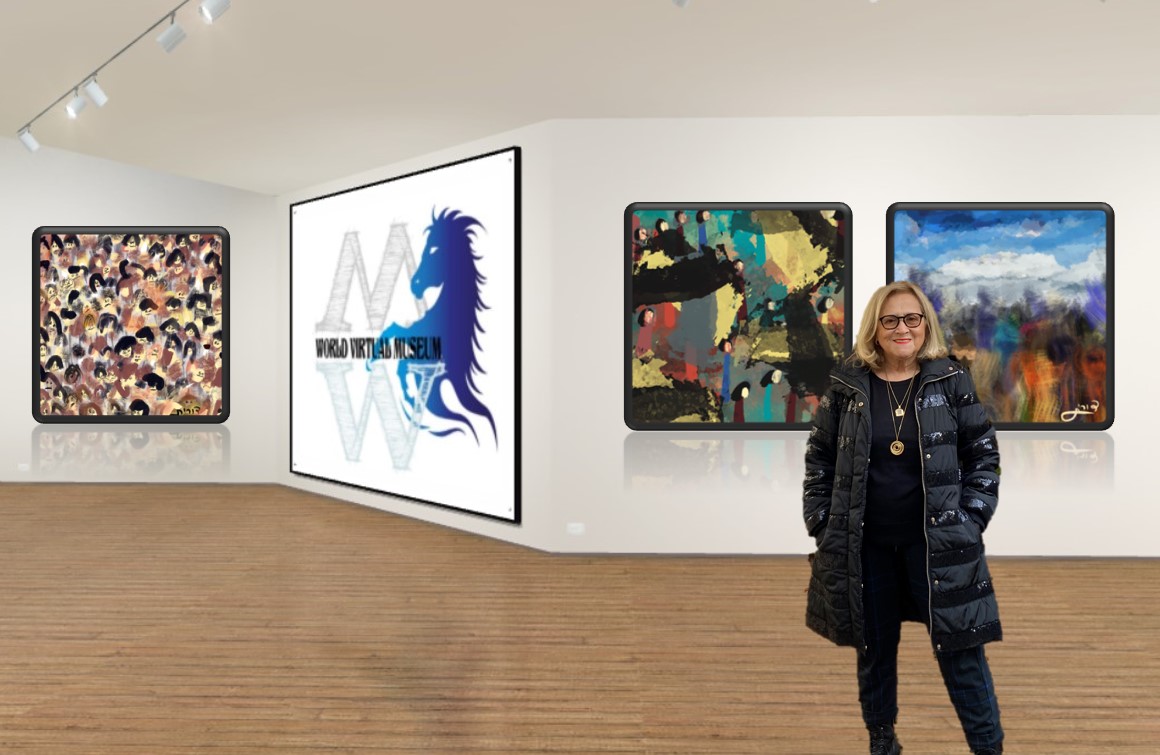 Life Events
Dorit Mendelson is an artist.
She lives in Ramat Gan, Israel.
Dorit worked as a teacher for 35 years and was responsible
for the school's culture.
she holds an M.A. degree in education.
Dorit wrote two books the first named "Brush Strokes"s
poetry book containing poems of joy and hope together
with expressing pain, fear anxiousness and above all love.
The second book name" Flaying Gestures Frying Pans"
an art book, the book include 90 painted pans are gestures
to her favorite artists Pollok, Matisse, Mondrian, Kadishman
and more.
Dorit is known for her digitalpainting, draws in several styles
and mixed techniques,
the pictures burst out of the canvas in vivid colors, she
participated solo and group exhibitions in Israel and abroad