VIRTUAL 3D TOUR
Kontomari Efthimia (Corfu Greece).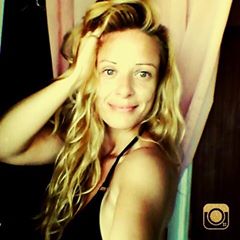 MY SUMMARY OF MY MOBILE PHOTO ART PROJECT
.. «For me Art is the Expression of the Soul and Every Artist is Unique»..

My name is Efthimia Kontomari. I live in Corfu Island of Greece.
I am postgraduate of MSc Tourism Administration and MSc Communication and Journalism.
This is a sample of my Mobile Photo Art Concept that I have been working over two years.
It is a specific type of Photo Art work and it is all about transforming my mobile photos into a surrealism, a geometric, a cartoonist type of Art Work. Hope you like it.