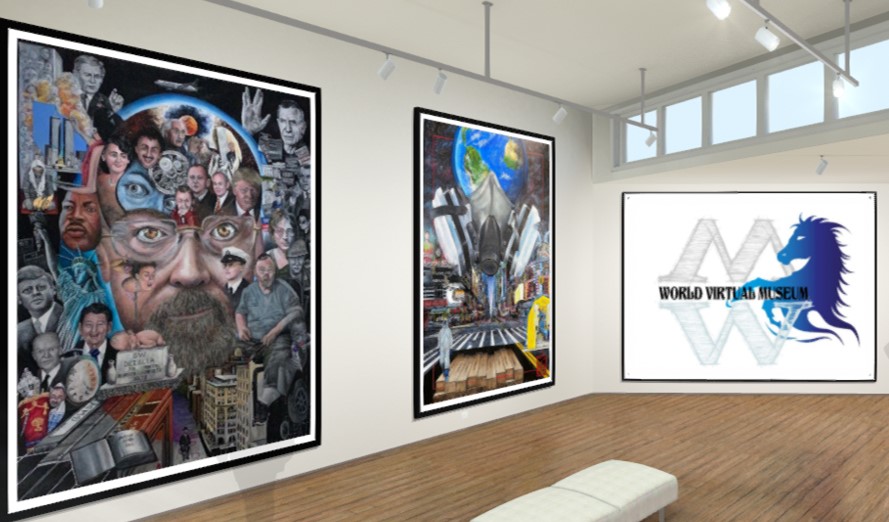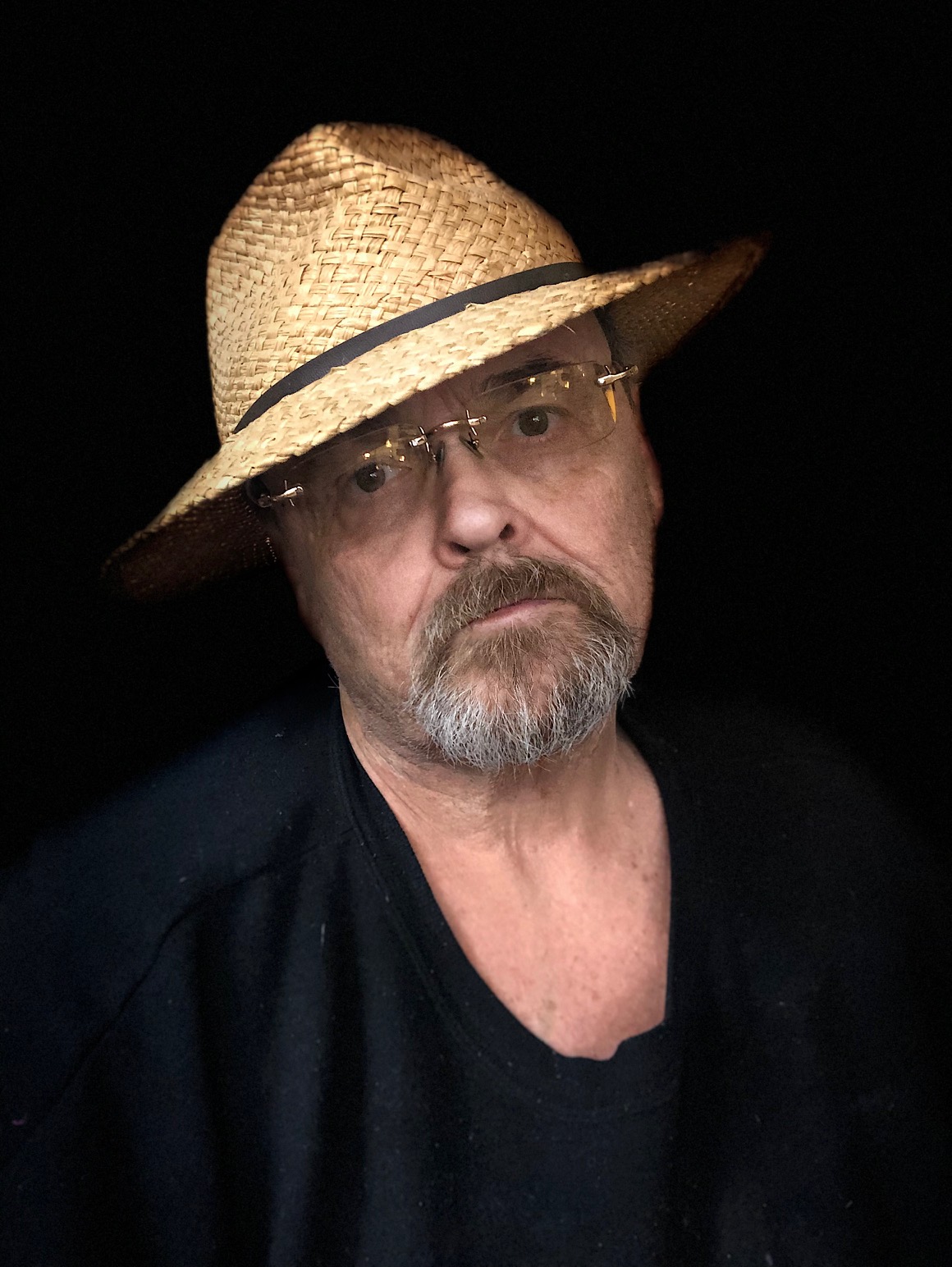 Life Events
GW Deibler is an Visual Storyteller in Fine Oil. He is considered to be an American Master by many people throughout the world. He has a large international social media following.
Currently he resides in Old Town Scottsdale Arizona.  GW Deibler is an American artists. His works explores the essence of the natural world around us.  He paints with the bright bold colors of life.  Capturing natural world around us.
He was born in 1955 in Ithaca, New York in the heart of the Finger Lakes Region.  As a child, his love of art started at a very young age.
By the age of seven his mother started to teach him how to paint and draw.  By the age 14 he had his first one man show.
In Junior high school his guidance counselors suggested that he should take advantage of every art course available.  He was placed into experimental junior high and high school. During the summertimes he would attend arts courses offered by Ithaca College.
He also studied art at Tompkins Cortland Community Collage, Colorado Institute of Art, Rocky Mountain School of Art, New York's Art Students League and with several of the prominent artist.
In the 80s he worked in New Your City as a Artistic Director off Broadway Theatres. He also worked as a Art land Creative Director on Maddison Avenue.
In 1996 Ad Week magazine named him as one of the top 10 Creative Directors in the Country.
In 1989 after a vacation to Scottsdale he fell in love with the vivid colors and unspoiled natural beauty of Arizona.  Many of his contemporaries in New York City said he was suffering from Tahiti syndrome.  Never the less he permanently moved his studio and family to Arizona.
He developed a deep love and respect for G-d, and all humanity.
He paints a variety of subjects.  He specializes in southwestern landscapes, and portraits.  He loves to paint people's portraits from all walks of life.  The one thing that characterizes all of his paintings is his eye for detail.  His bold use of color and his ability to capture his feelings of the subject into his paintings.
What defines him as a person and a artist is,
" His deep love of G-d, nature, and all humanity. "
" I will never stop my education as a painter and a artist.  For by doing so, I will fail at my ultimate goal, to depict our world and all mankind with respect, and as artfully as I possibly can. "
GW Deibler, Artist / Poet
Visual Storyteller in Fine Oil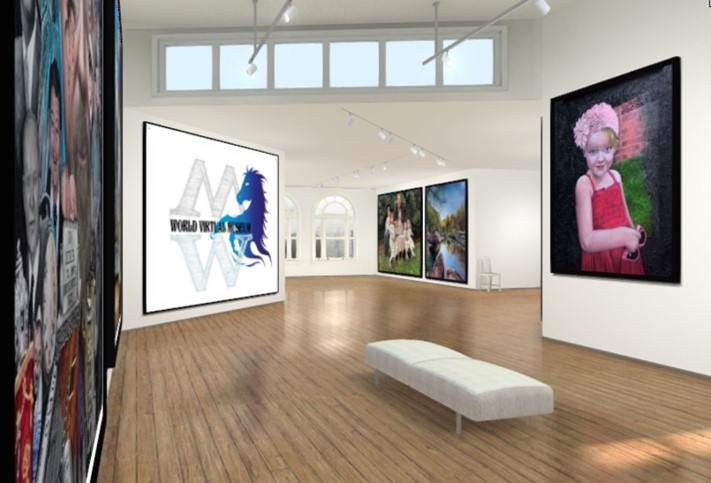 Self Portrait, Artist in Gray
The World Heals and Mourns
Portrait of the Soul, Self Portrait of the Artist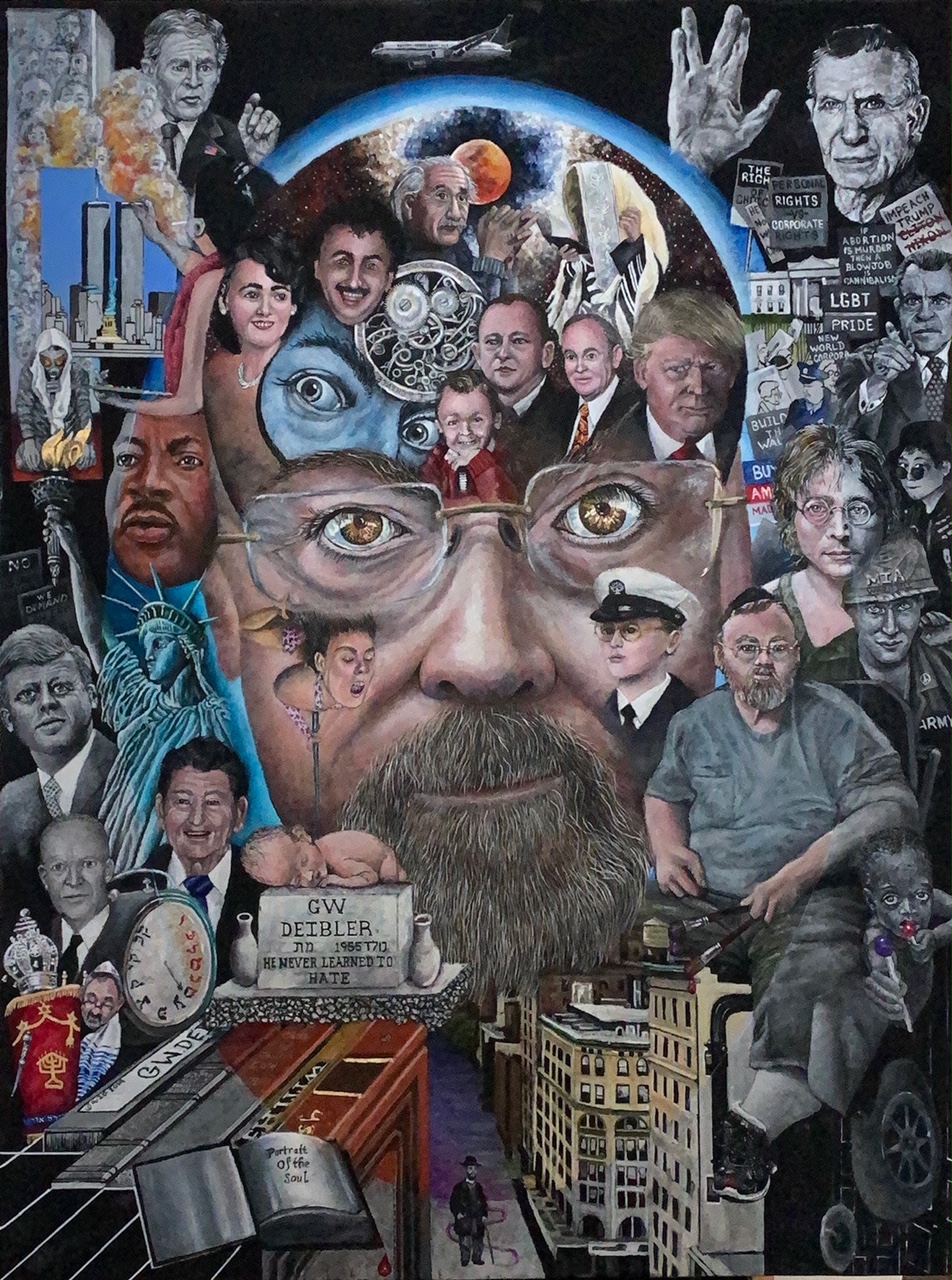 Edge of Tomorrow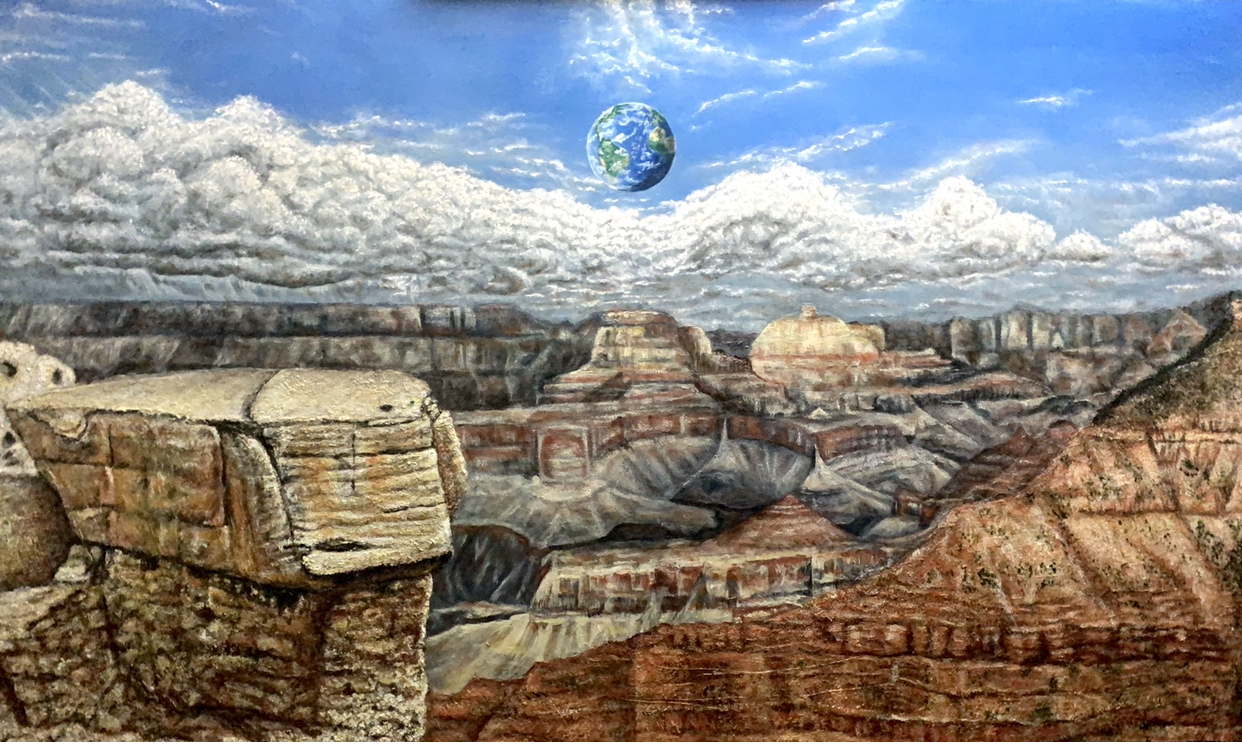 The Rebbe, Menachem Mendel Schneerson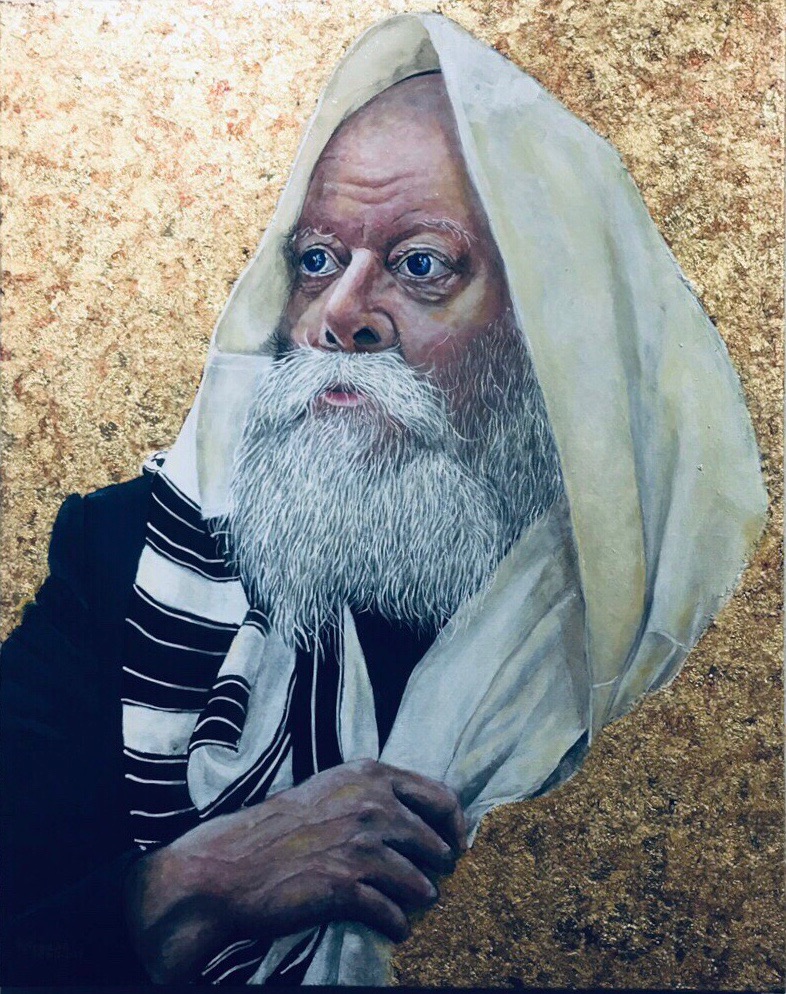 Portrait of my Granddaughter Kylie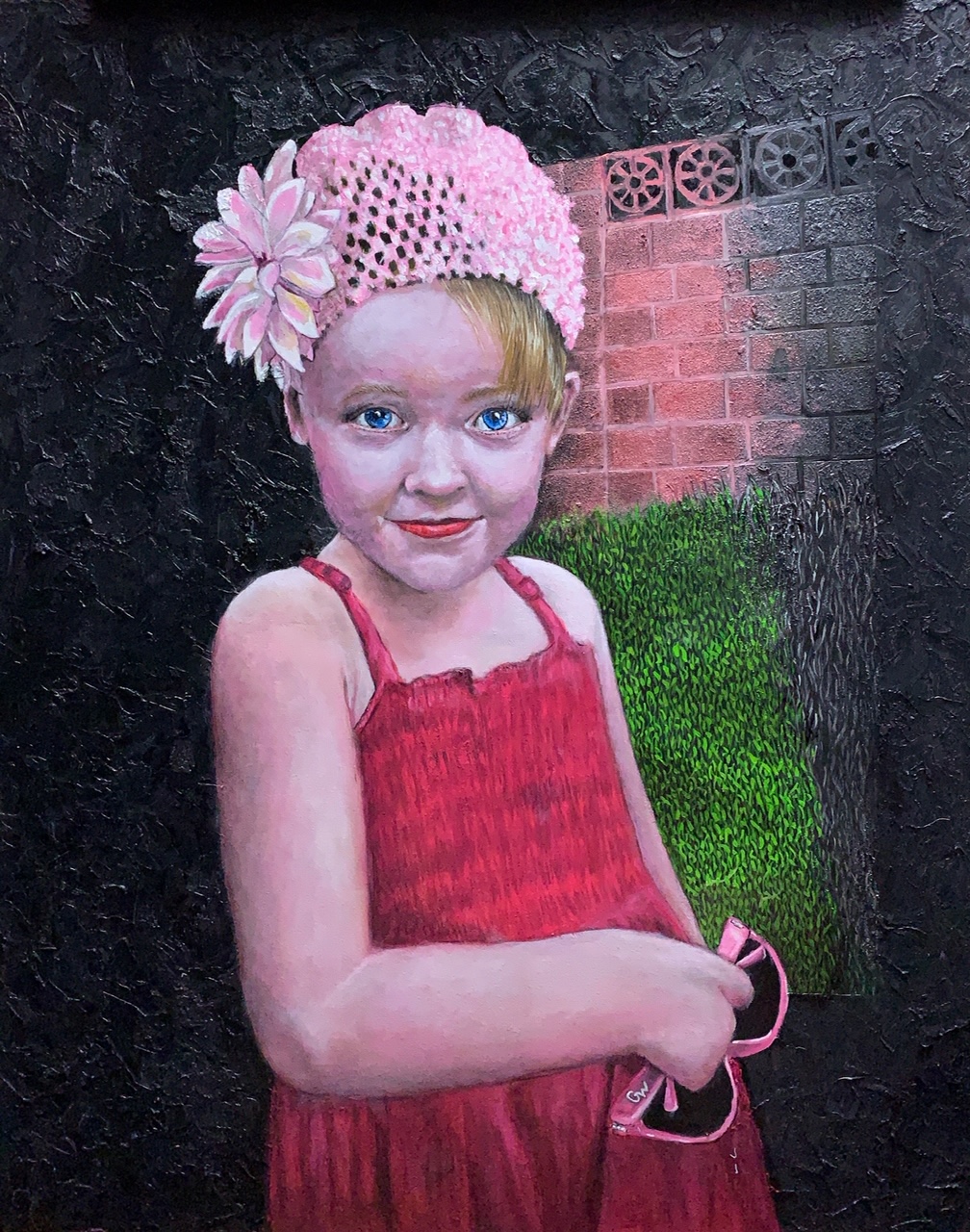 The Tree of Life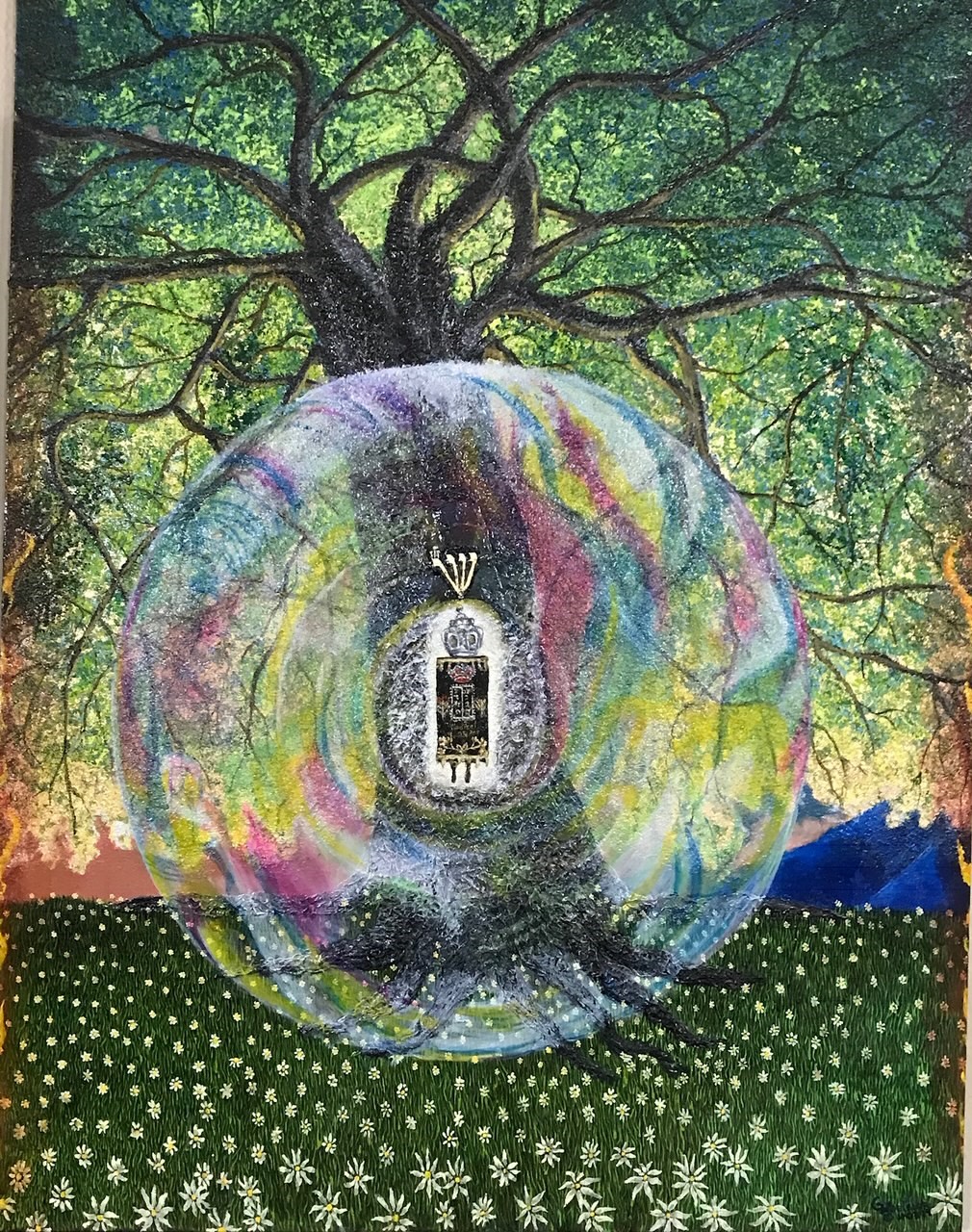 A Sunny Day in the Park, Portrait of Rabbi Avraham Lapine and Family
Portrait of my Grandson Jacob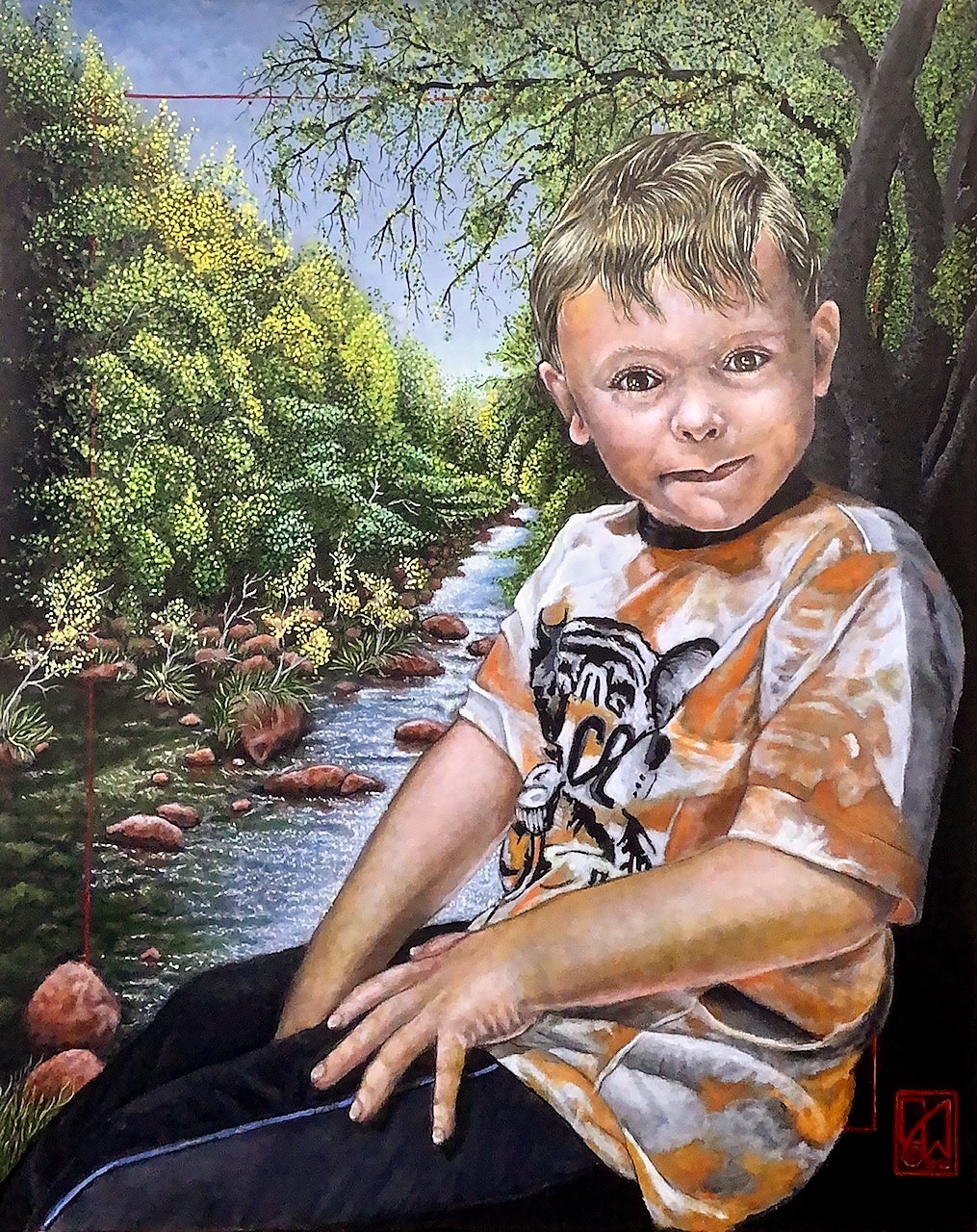 Tranquility at Oak Creek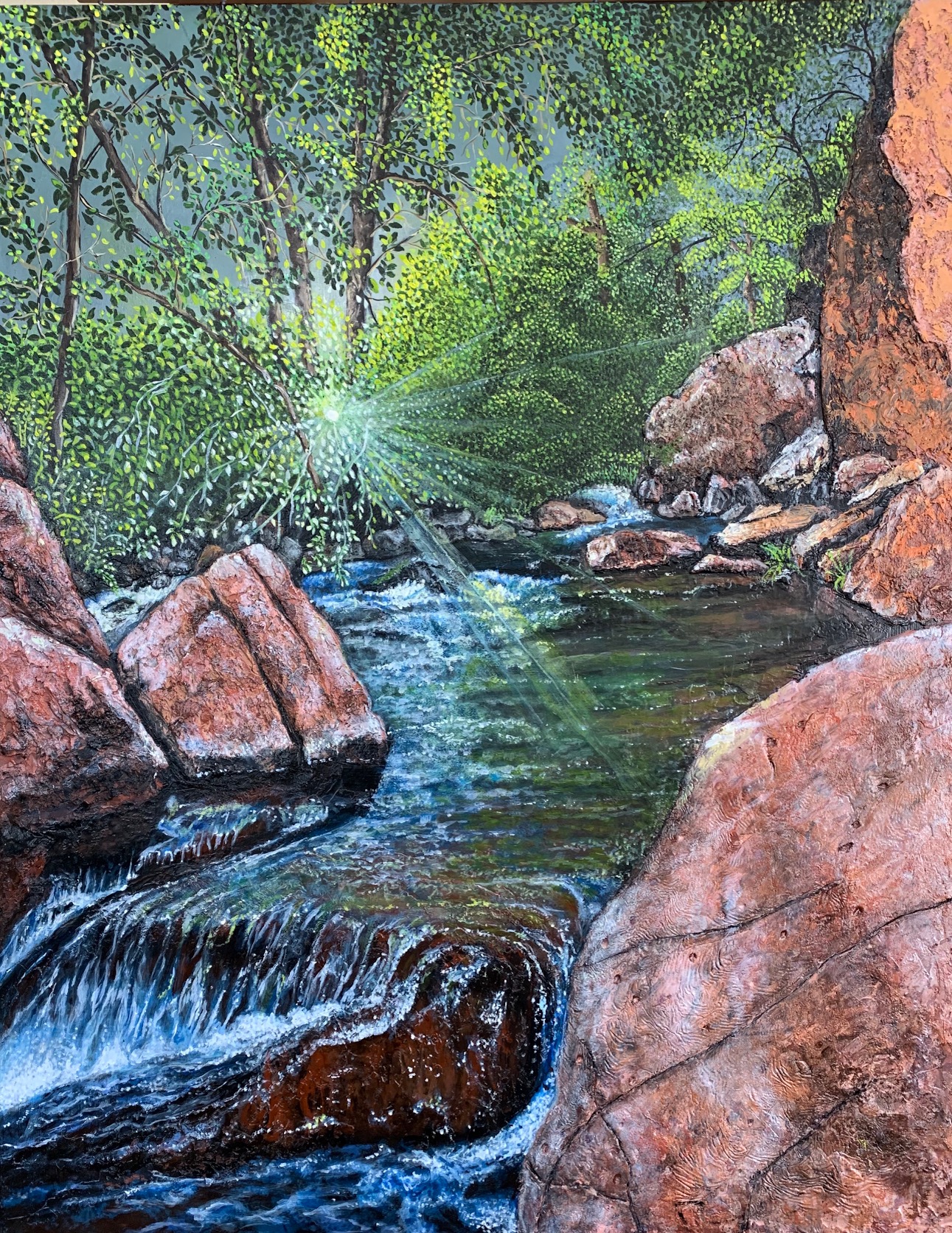 Serenity at Oak Creek