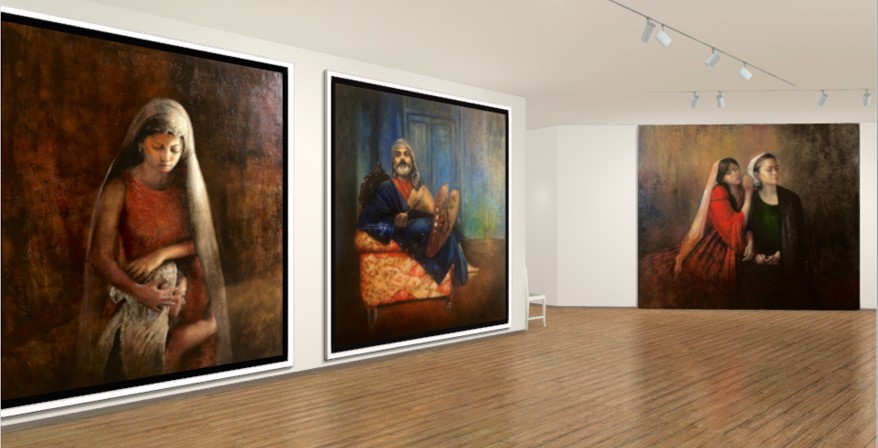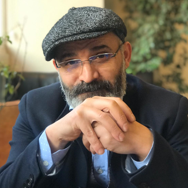 Life Events
Hakan YAŞAR, an artist working in the field of drawing and charcoal drawing, belongs to the Norwegian artists group working on the type of painting expressed in classical or realistic name.
Anatomy, body, movements, a timeless language, and a natural approach to motif are keywords in this field of painting.
In figurative paintings, it is usually in an erotic tone with the female body in the center. At the same time, a large number of verandas have a dramatic feeling that includes emotions and movement. It contains internal-existential conflicts, external conflicts and natural dramas. Sometimes it is possible to find heroes whose hair is cut, clothes are torn, and sometimes women whose breasts are exposed in mass kiosk literature pictures. When viewed from different angles, Hakan Yaşar's motifs have a symbolic structure in an old-fashioned tone and a nice quiet atmosphere or may give the impression of a religious idea.
Born in Konya in 1976, Hakan Yaşar is originally from Dıyarbakır. He started to show interest in drawing and painting in primary school years.
After moving to Norway with his family in 1990, after finishing his secondary and vocational high school in Trondheim, he worked as a gourmet cook and carpenter for a long time.
A painting he saw during a gallery visit in 2010 refreshed his love for art. The painting on the wall was a painting by Eser Afacan, who lived in Norway like himself. Eser AFACAN is known as one of the most exciting names in modern Norwegian art history working in this field. He set aside his previous business life and started working as an assistant alongside Eser Afacan. Since then, Hakan Yaşar has devoted himself to art and after his first exhibition in Norway attracted attention, he was invited as the only painter in a large organization in Basel, Switzerland in 2012. Later he gave various exhibitions in Norway.