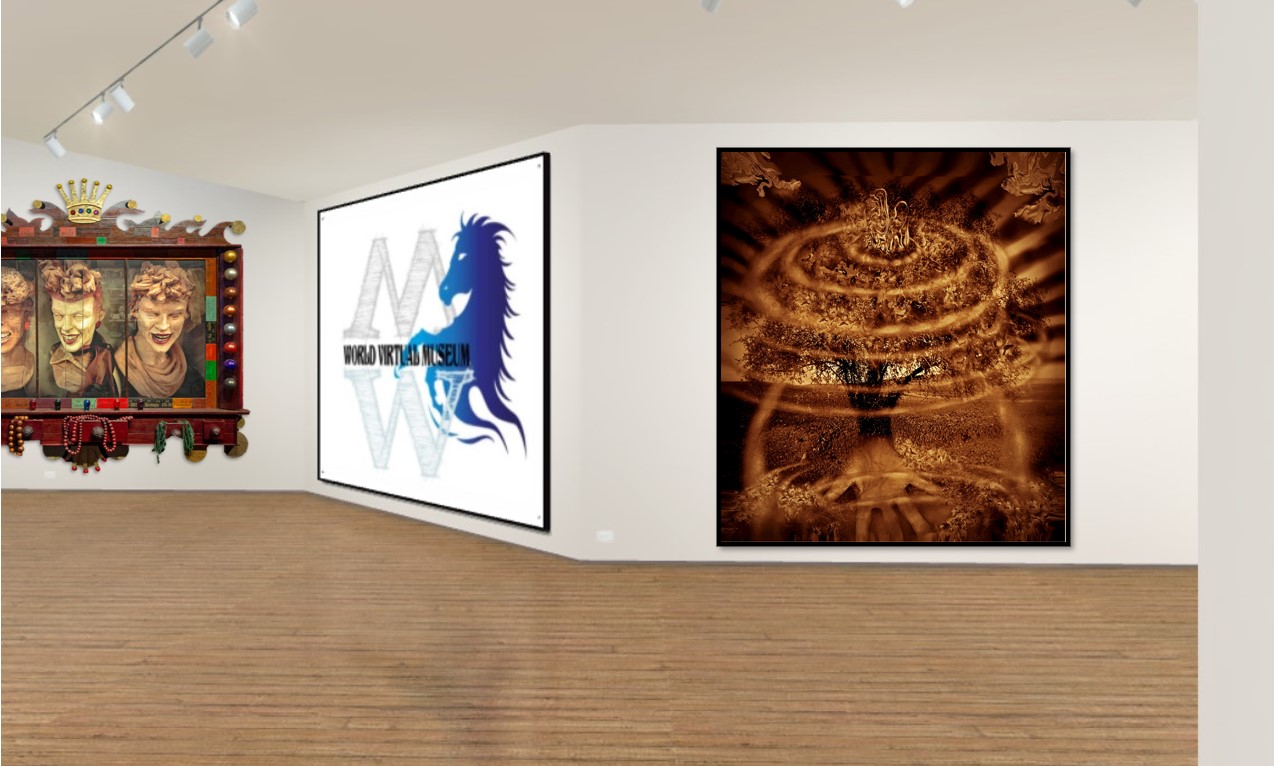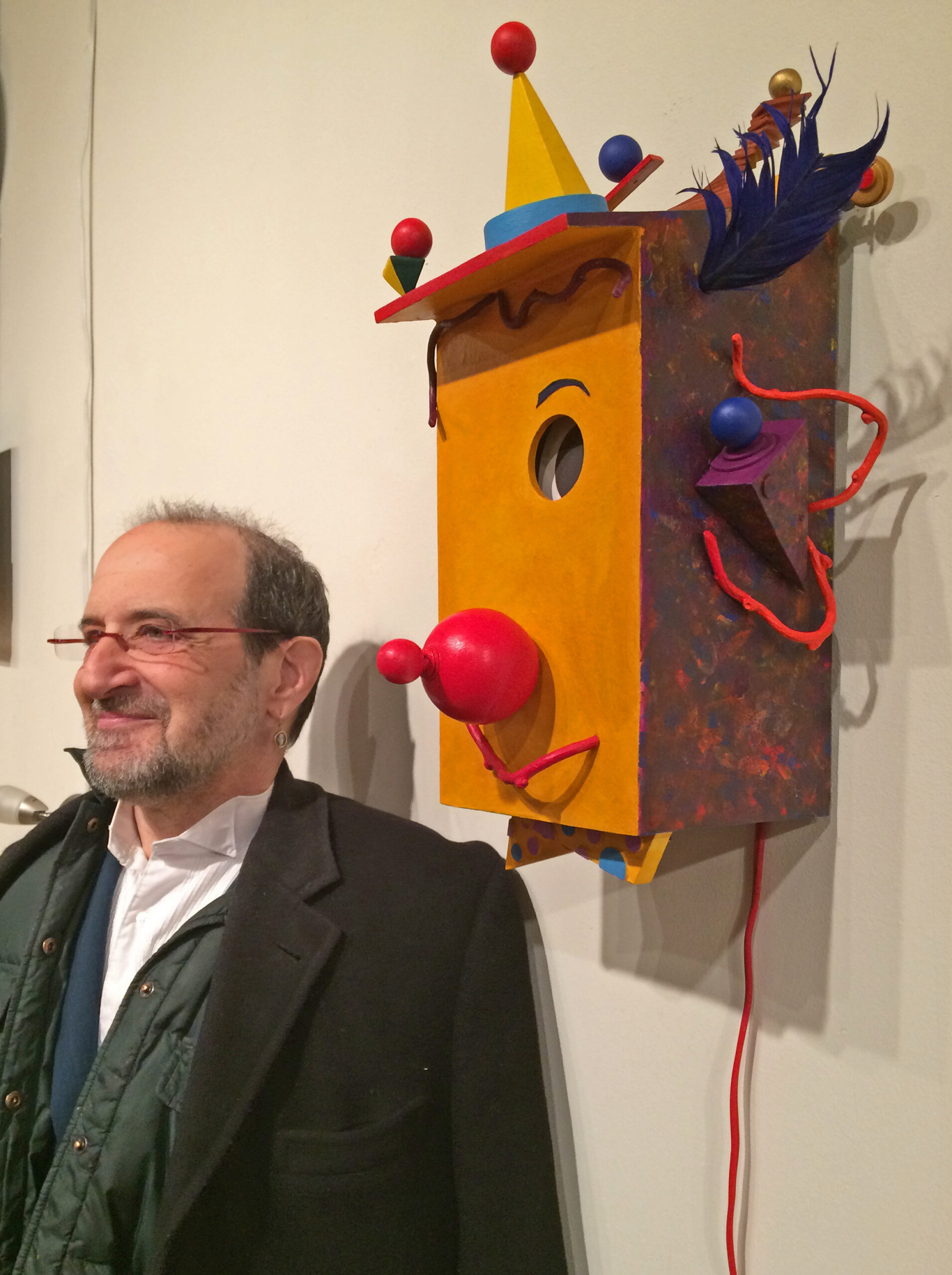 Life Events
Joseph Haid received his MFA from the School of the Art Institute of Chicago, 1992 and his BFA and art teaching certification in 1980. He taught at many prestigious K-12 public and private schools for over 15 years, which include, Oak Park River Forest High School, Oak Park, IL, Hawthorn Scholastic Academy (Magnet Public School), Chicago, Ancona Montessori School, K-8th grade, Chicago.
He also taught at various universities for over 15 years, which include: University of Wisconsin – Stout 2000-2014 in Art Education, Program Director, School of Education, Associate Professor, WI, and the School of the Art Institute of Chicago, Northeastern Illinois University, IL, DePaul University, Chicago, IL, Grand Valley State University, MI
He also presented and curated in a variety of professional art organizations, which include: Gallery 37, Chicago, Wisconsin Art Education Association (WAEA), and The National Art Education Association Conference (NAEA)
His awards include various artist residencies and merit scholarships from: The School of the Art Institute of Chicago, (Artist-in-Residence), Oxbow, Saugatuck, MI, Roger Brown Residency (Visual Arts Award) New Buffalo, MI, Ragdale Foundation (Visiting artist residency award) Lake Forest, IL, Illinois Arts Council (Artists-in-Education Award) Video, East High, Springfield, IL, Illinois Arts Fellowship Award (performance art)
He has shown at various regional, national and international venues for over 40 years. He continues to develop his studio practice, with interdisciplinary approaches and currently working in digital and photo assemblages and self-published his artworks on Lulu.com in 2021.
He is currently a board member of the Visual Arts Council of the Phipps Center For the Arts (2013 – present). Retired in 2014 and lives with his wife and family in Hudson, WI.