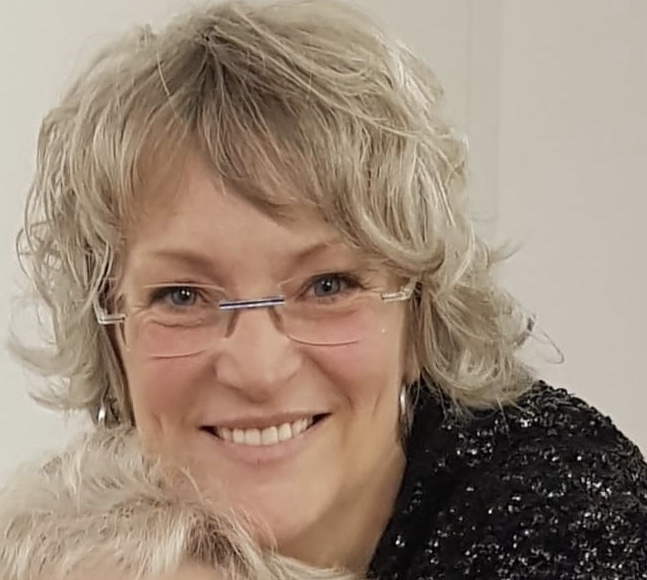 Life Events
I was born in Krefeld in 1966.
I finished my artistic training in 1989.
I did not paint for a long time, the family became my focus.
In 2011 I started painting again and in 2012 I opened my studio with an art school, specializing in pastel and acrylic, in 2014 moving to larger rooms. As a lecturer, I look after 50 pupils, children and adults every week.
I mainly work in photo-realistic to hyper-realistic portraits of people and animals. My focus is on special facial expressions with a focus on the area of ​​the eyes.
It is said that the eyes are the mirror of the soul. I try to show that.
In November 2019 I opened my small gallery and oversee artists of different genres, painting, photography etc.
– Member of the "German Pastel Society" since 10/2018
– Member of the "Pastel Guild of Europe" since 11/2018
-Member of the artist association "Neanderart-Group"
– Member of the artists' association "Cross-Art"
Since 2009 I have been living and working under the artist name "MaJa" in Nieukerk on the Lower Rhine.
Hannibal Lecter (Sir Antony Hopkins ) Pastels 70x50 cm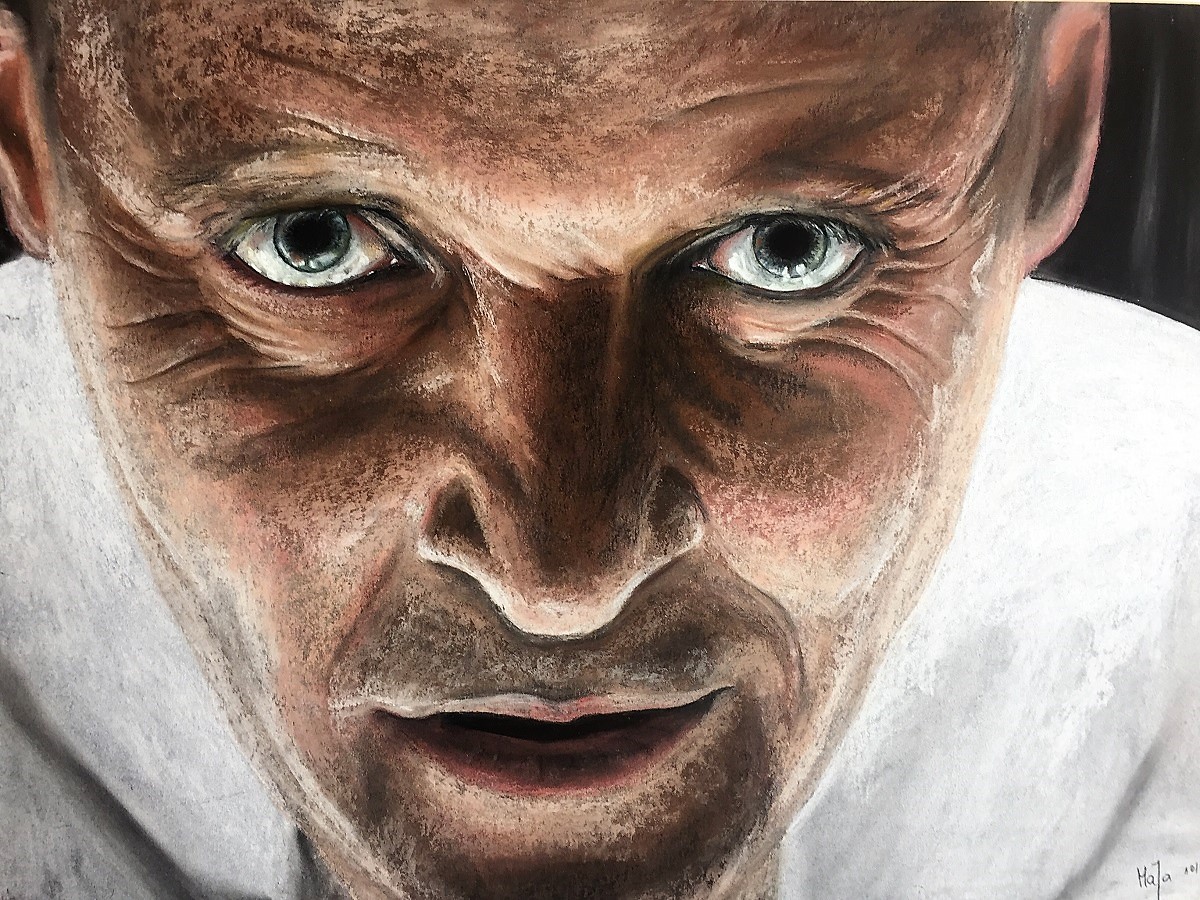 Leeloo ( Milla Jovovich) Pastels 70x50 cm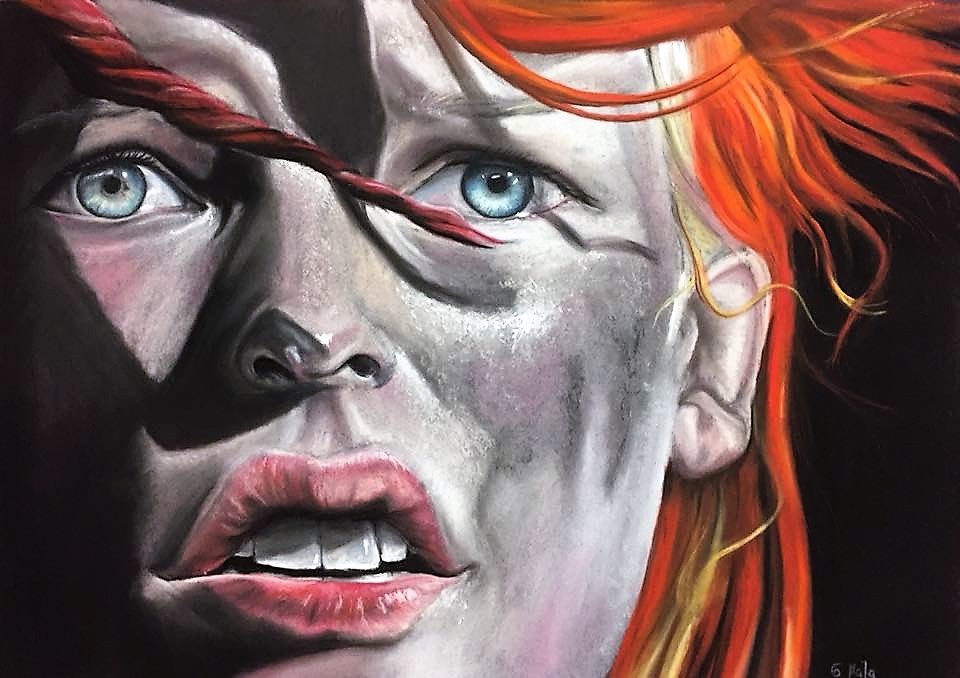 Ramirez (Sir Sean Connery) Pastels 50x70 cm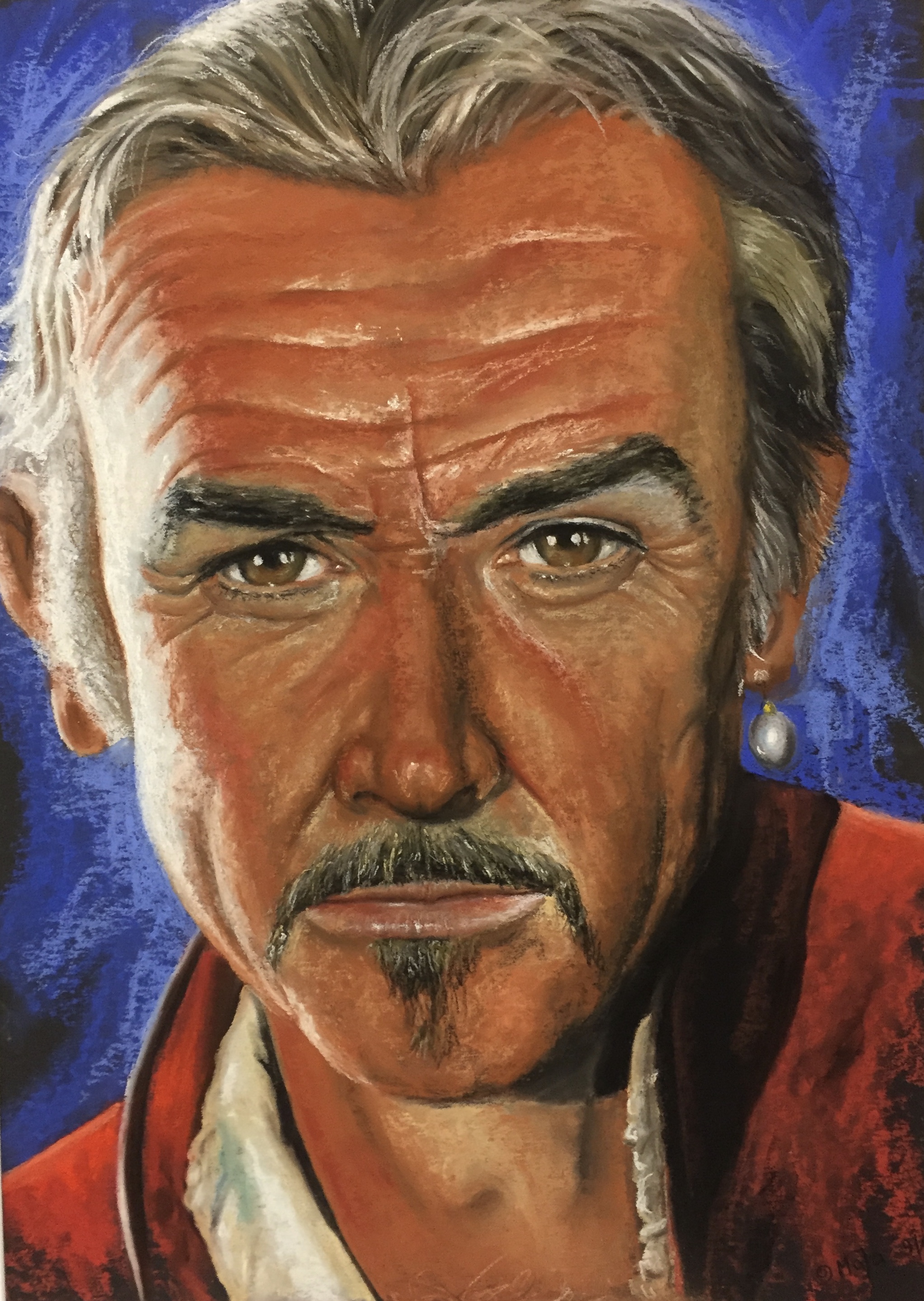 Lars Eidinger Acryl 80x80
Liebe Acryl 80x80 cm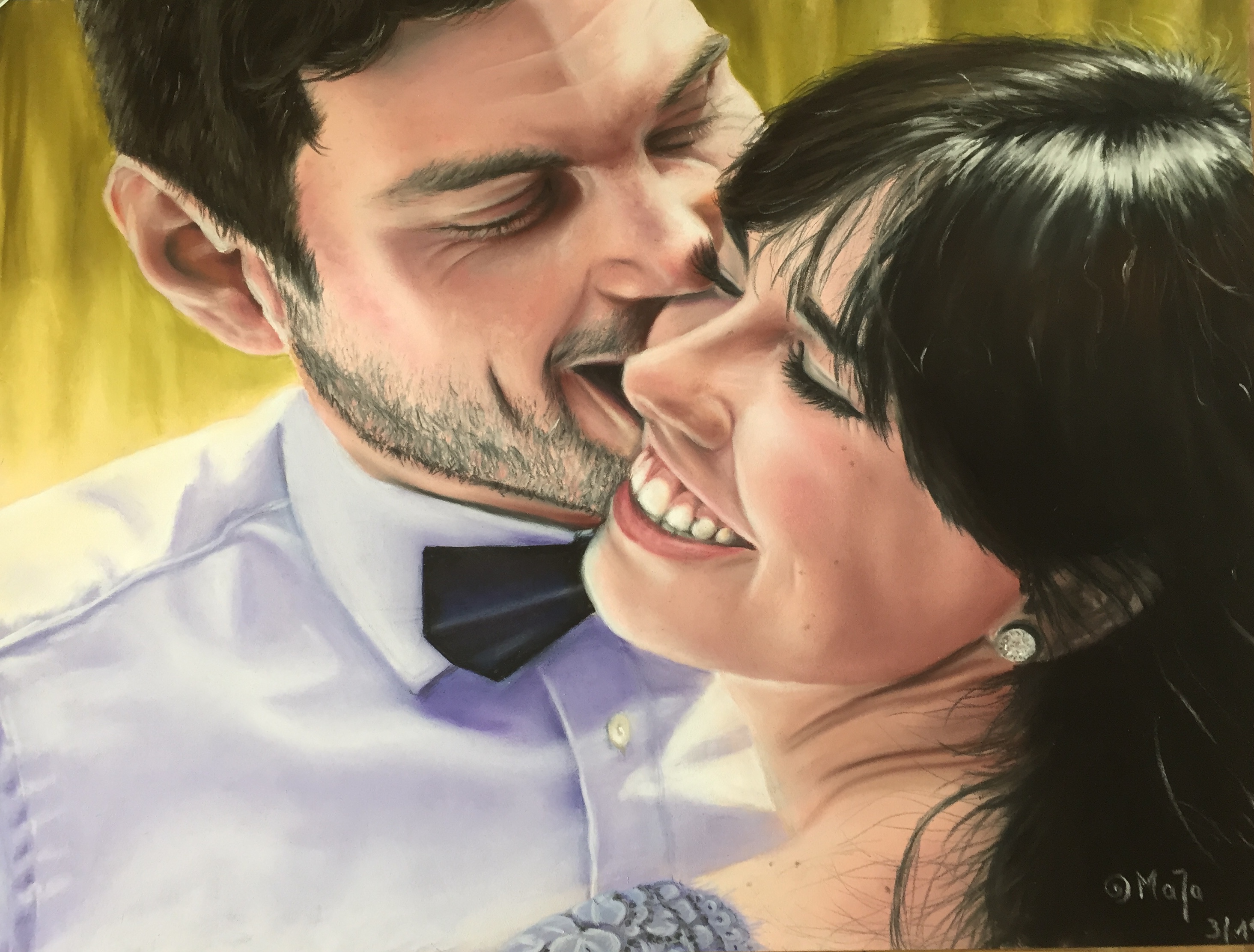 Chester Acryl 120x80 cm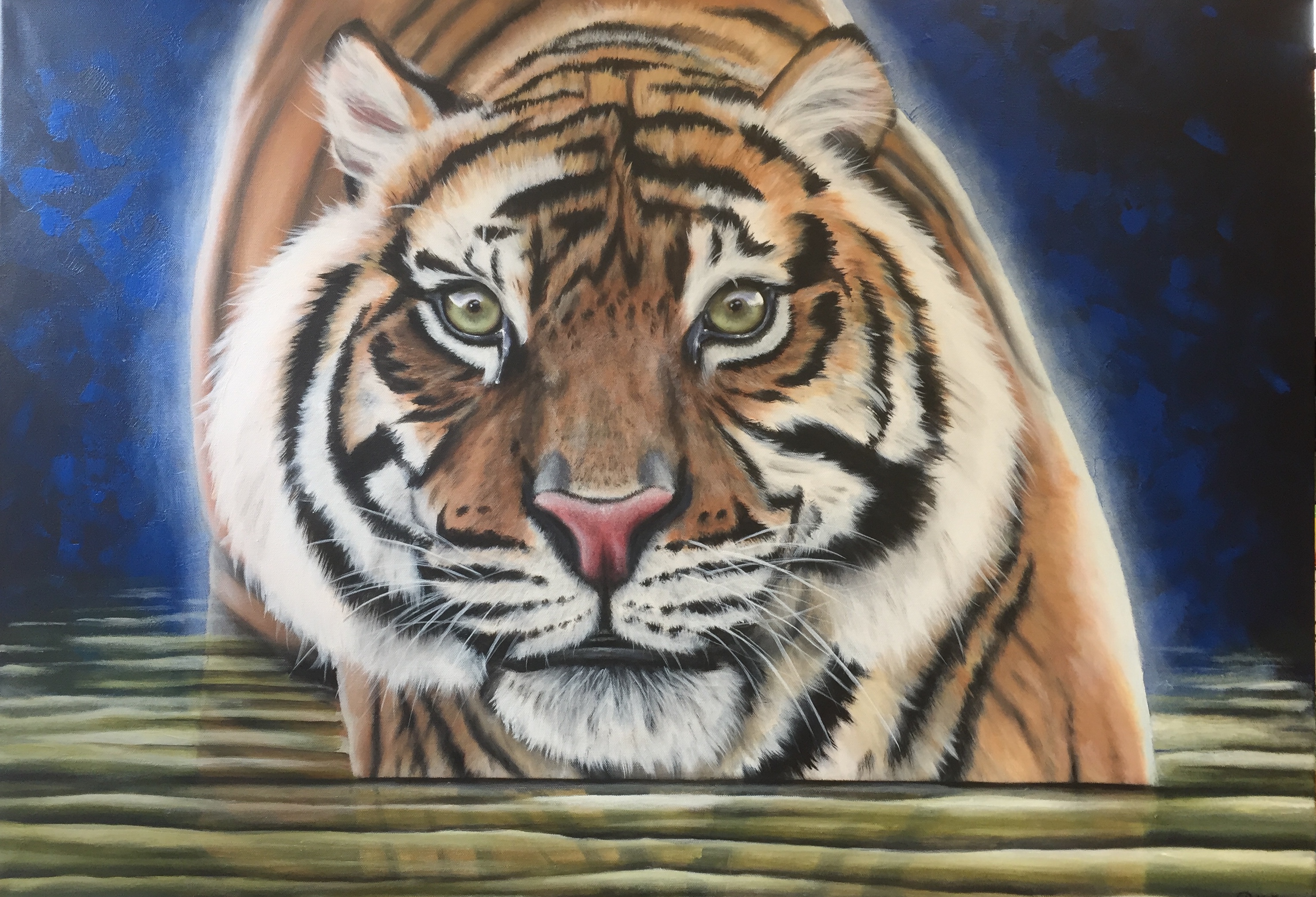 Diana Göttin der Jagd Pastell,30x40 cm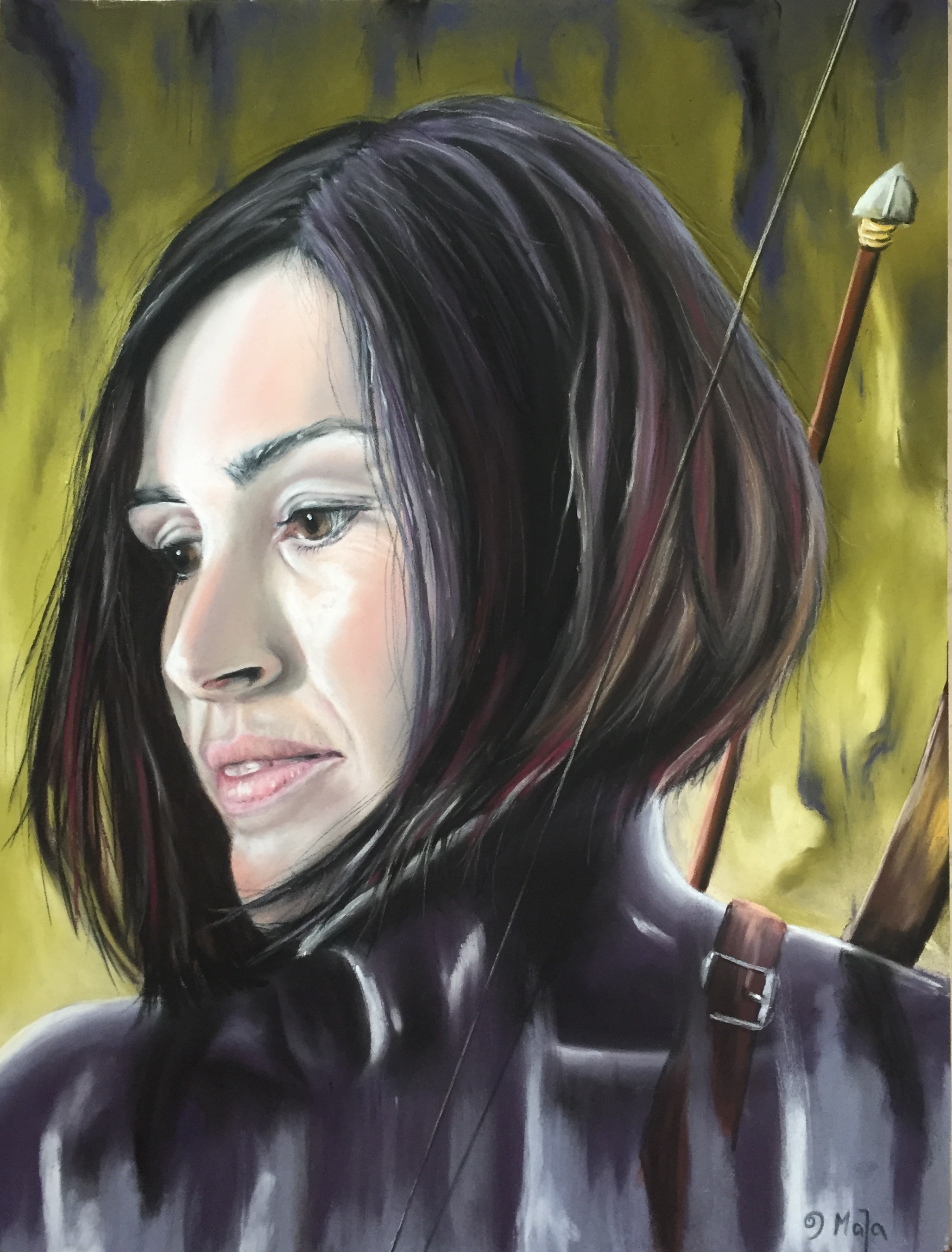 Lemur Pastell, 30x20 cm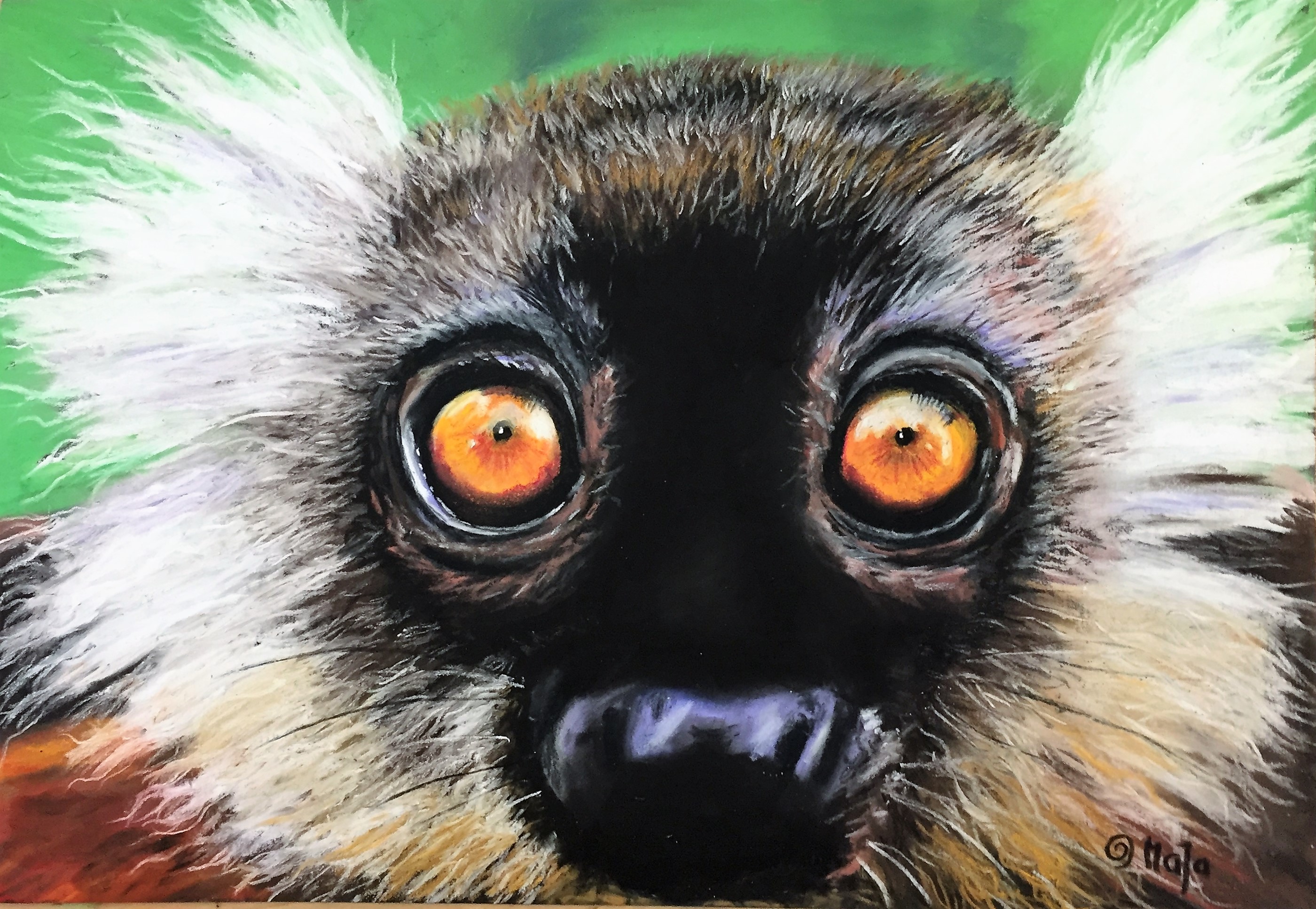 Marilyn Pastell, 70x50 cm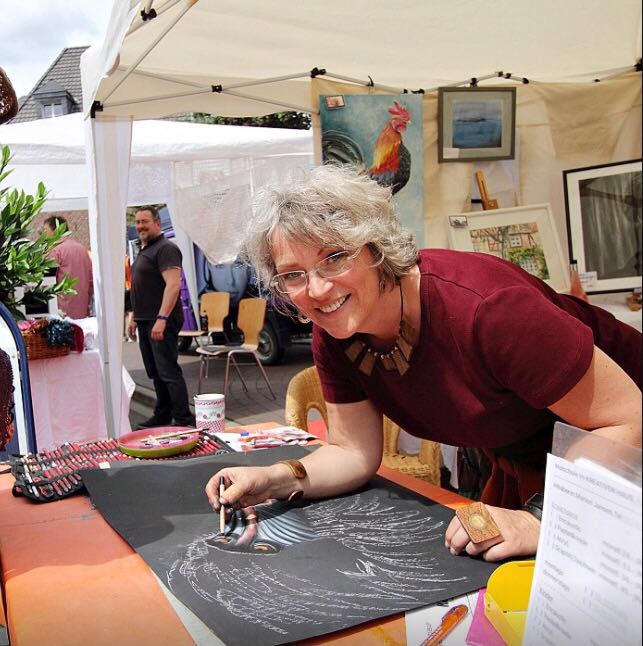 Anna Schudt Acryl, 80x80 cm
Der Herrscher Acryl 80x80 cm