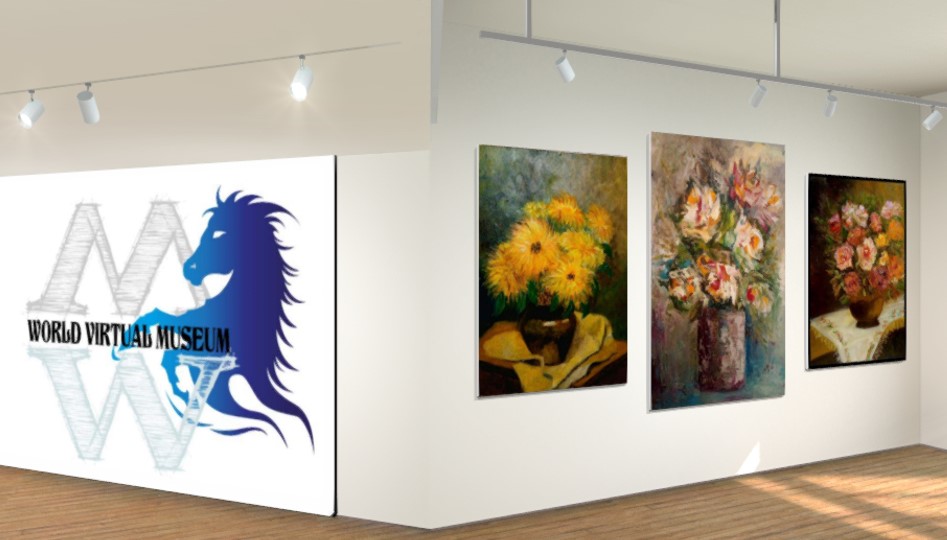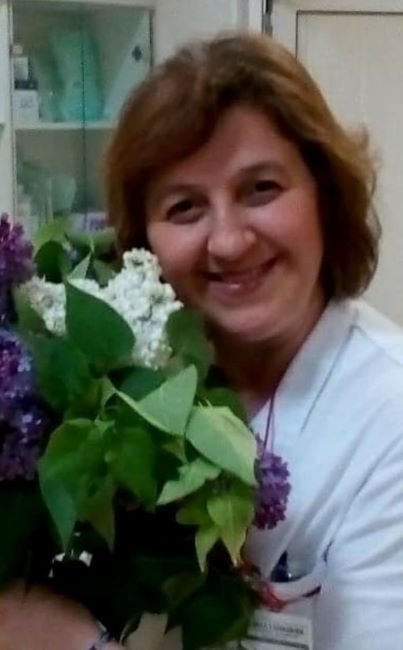 Life Events
Data of birth: 14 nouvember
Home:Iași
The Country: Romania
Graduated Studiez:
"Garabet Ibrăileanu" – Iași High –School
The post –Secondary Health School
"Ghica Vodă"
Currently:student ar The Popular School
of Artă"Titel Popovici",Iași
Profession : General medical assistant
Hobby: Painting
Colective exhibitionswith art for sale "Top Art ", Gallery –House of Books,Iași,2018,2019.
Gallery iArt International within
Central University Lybrary Iași
I participated în national
and international art coconit shops .
I want my painting to conney hot
,tranquillity and harmony
to those who regadand
admire my creatinina.
Thank you all for appreciation
and vizualization!!
Contacts: email: mihaela2craciun@yahoo.com
Facebook , Messenger : Mihaela

Craciun