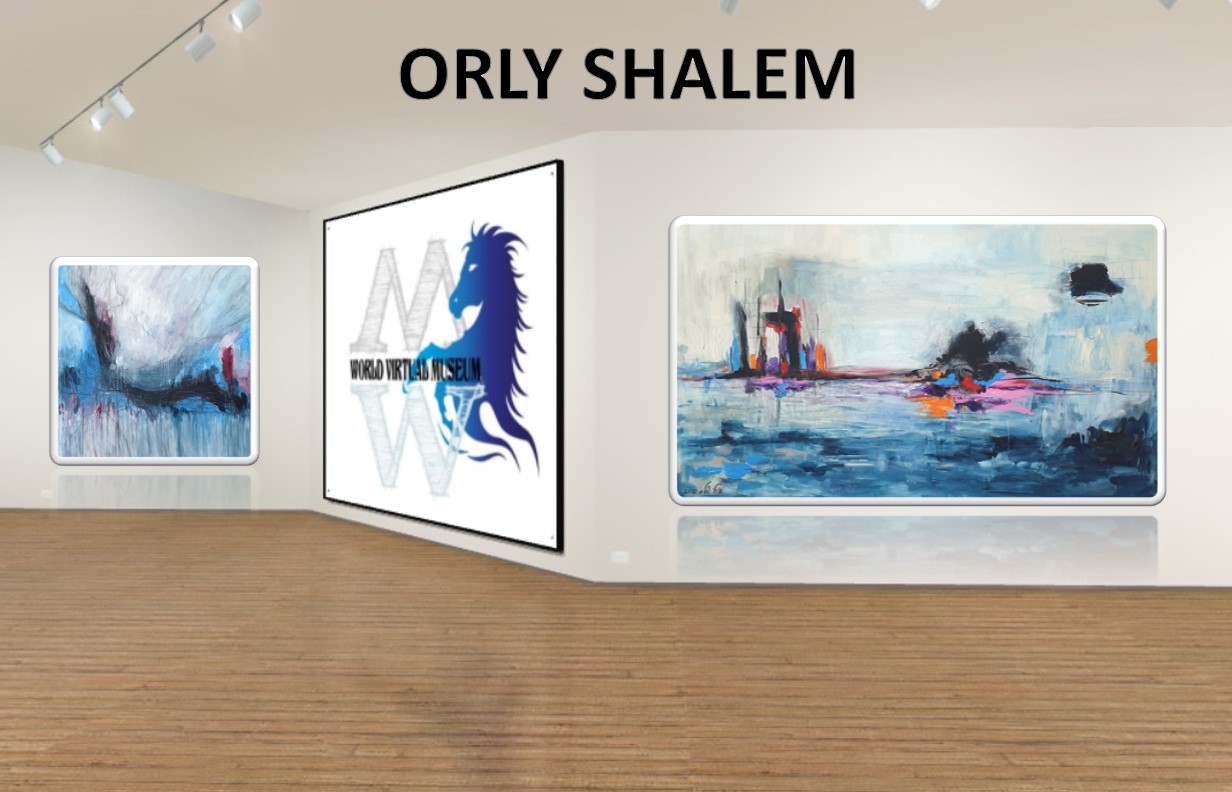 Life Events
Orly Shalem | Abstract Painting | Artist's Statement
"Painting is a poetry, prayer, longing, joy bursting, cry and a search
Painting is my existential need, to express myself in color, shape and texture, in which the words are not enough…
A universal language, moving emotions with meaning, each person differently.
My creative process is a journey unknown and not designed. Sources of inspiration are: music with many colors, sights and local landscapes forged in my mind, the emotional world and small moments of grace and excitement
Orly Shalem, a graphic designer for over 20 years, graduate with honors the "Hadassah College" and the course for training art instructors at "Beit Berl College.
Draws more than decade, mostly abstract, in a variety of tools and techniques. Her paintings are emotional and colorful, and as the life itself-sometimes very stormy and expressive and sometimes quiet and lyrical
Orly is a member of Association of Visual Artists and intelligence artists and has exhibited in numerous solo and group exhibitions across the country.
Her paintings are purchased artistic original or prints by interior designers and architected, collectors and private clients.