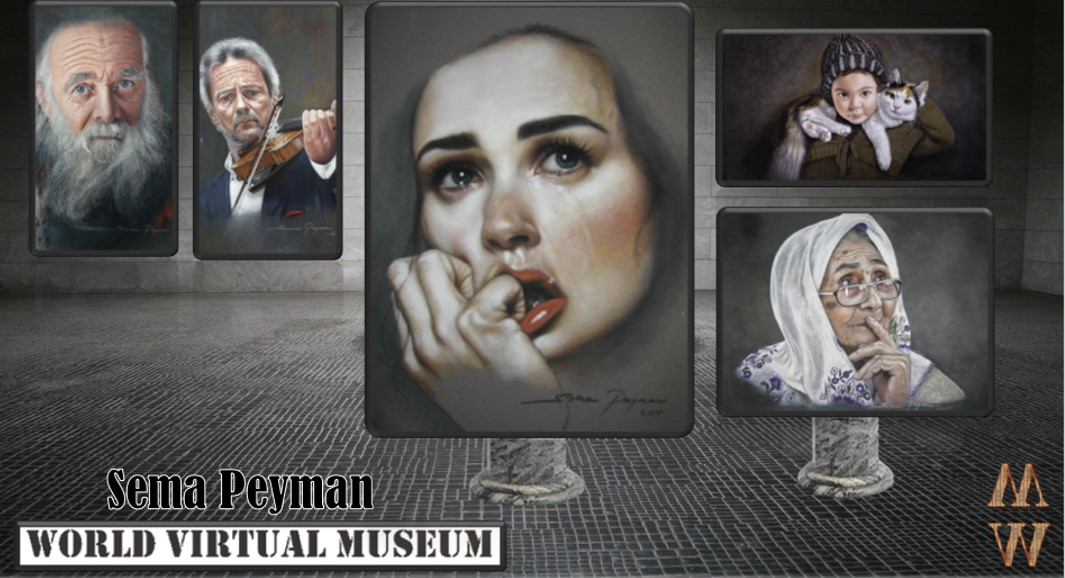 Life Events
Sema Peyman was born in Istanbul in 1960.
As a mock artist, she carried out her first workshops in the workshop of Faruk Cimok.
With this training, she improved herself and opened her first solo exhibition in Istanbul.
She made researches in museums in Paris, Rome and Vienna. She started her artistic life with Impressionist works and continues with her hyper-realist works.
In 2013, she started to make animal portraits thanks to the American art manager she met.
Human portraits were later added to her portraits using soft pastels.
Recently, Sema Peyman, who has been among the leading painters of our country in soft pastels with the addition of landscapes and still lifes, continues her works in Istanbul. She has works in national and international collections.
Selected Solo Exhibitions
2018  Cercle d'Orient Art Gallery
2017 Niş Art Gallery
1999 Pago Art Gallery
1997 Bodrum Art Gallery
1996 Bodrum Art Gallery
1995 Bodrum Art Gallery
1993 Akbank Bahariye Art Gallery
Selected  Group  Exhibitions
2000  Nil Art Gallery İstanbul
2010  Galata Art Gallery  – İstanbul
2011  CulturalAttaché of Egypt
2011 Haliç Congress Center Art Gallery İstanbul
2015  Müjdat Gezen Art Gallery  – Ankara
2016  Niş Art Gallery İstanbul
2016  Abacı Art Gallery İstanbul
2016   Dar Cephe Art Gallery İstanbul
2016   Beşiktaş  Marine Museum
2016  Niş Art Gallery
2017  Ortaköy Art Gallery İstanbul
2017  Art Ankara Art Fair/NişArt Gallery
2018 Abay Art Gallery
2018 Boat Show
2018 Beşiktaş Marine Museum
OLD MAN PORTRAIT 50 x 70 cm Dry pastel on canvas
MUSICIAN 50 x 60 cm Dry pastel on canvas
OVERVIEW 60 x 80 cm Dry pastel on canvas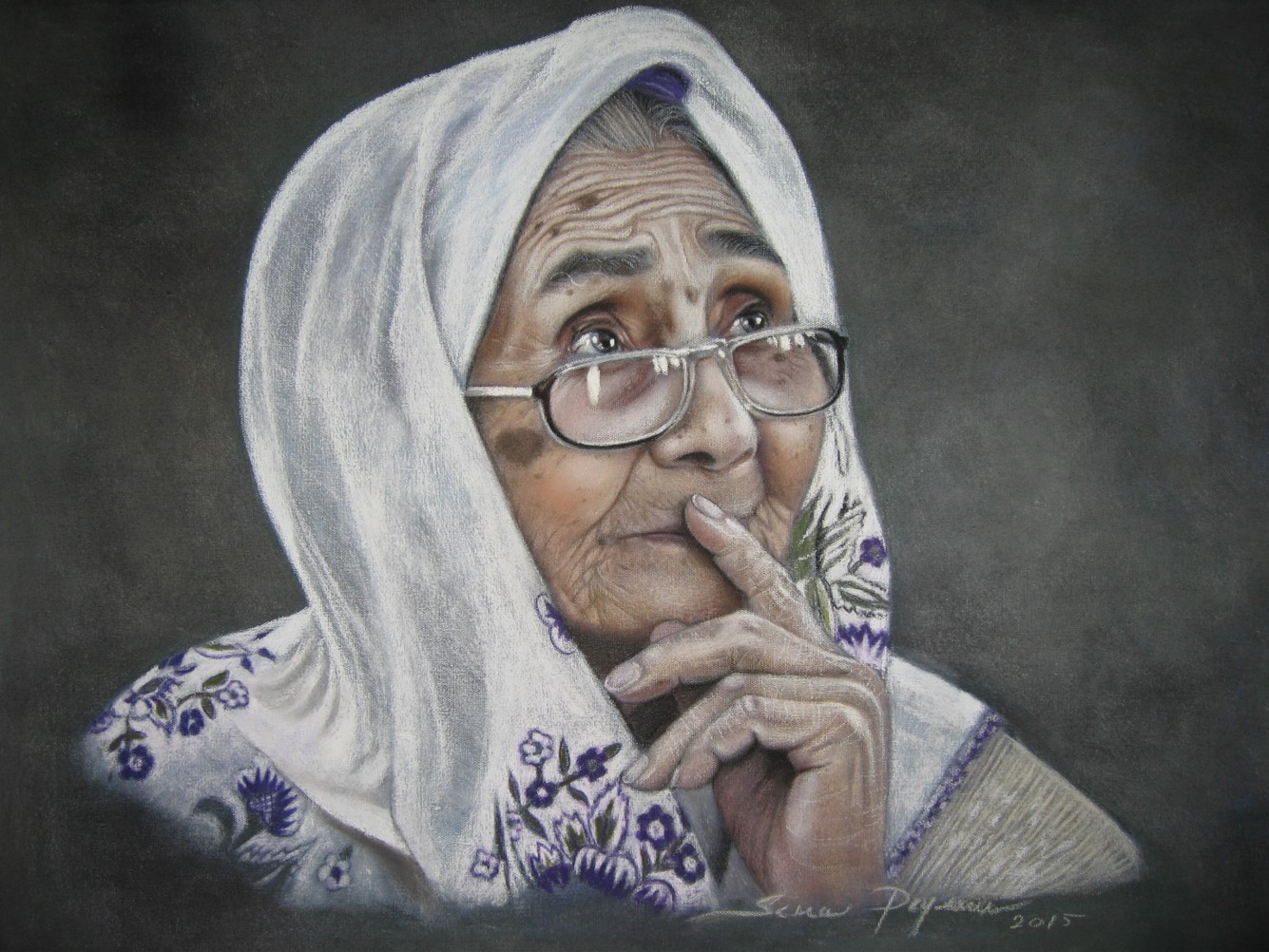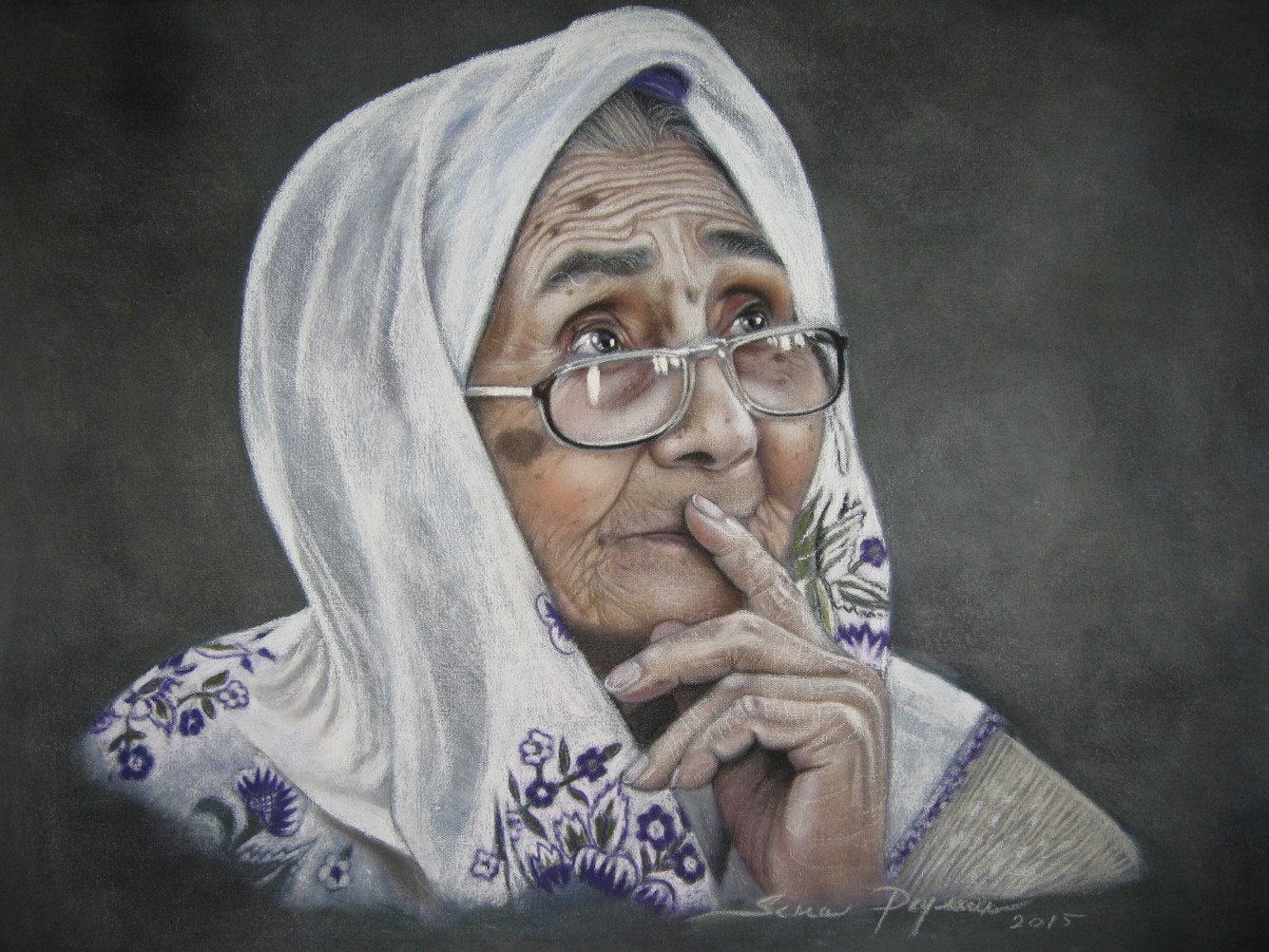 YOUNG GIRL PORTRAIT 50 x 70 cm Dry pastel on canvas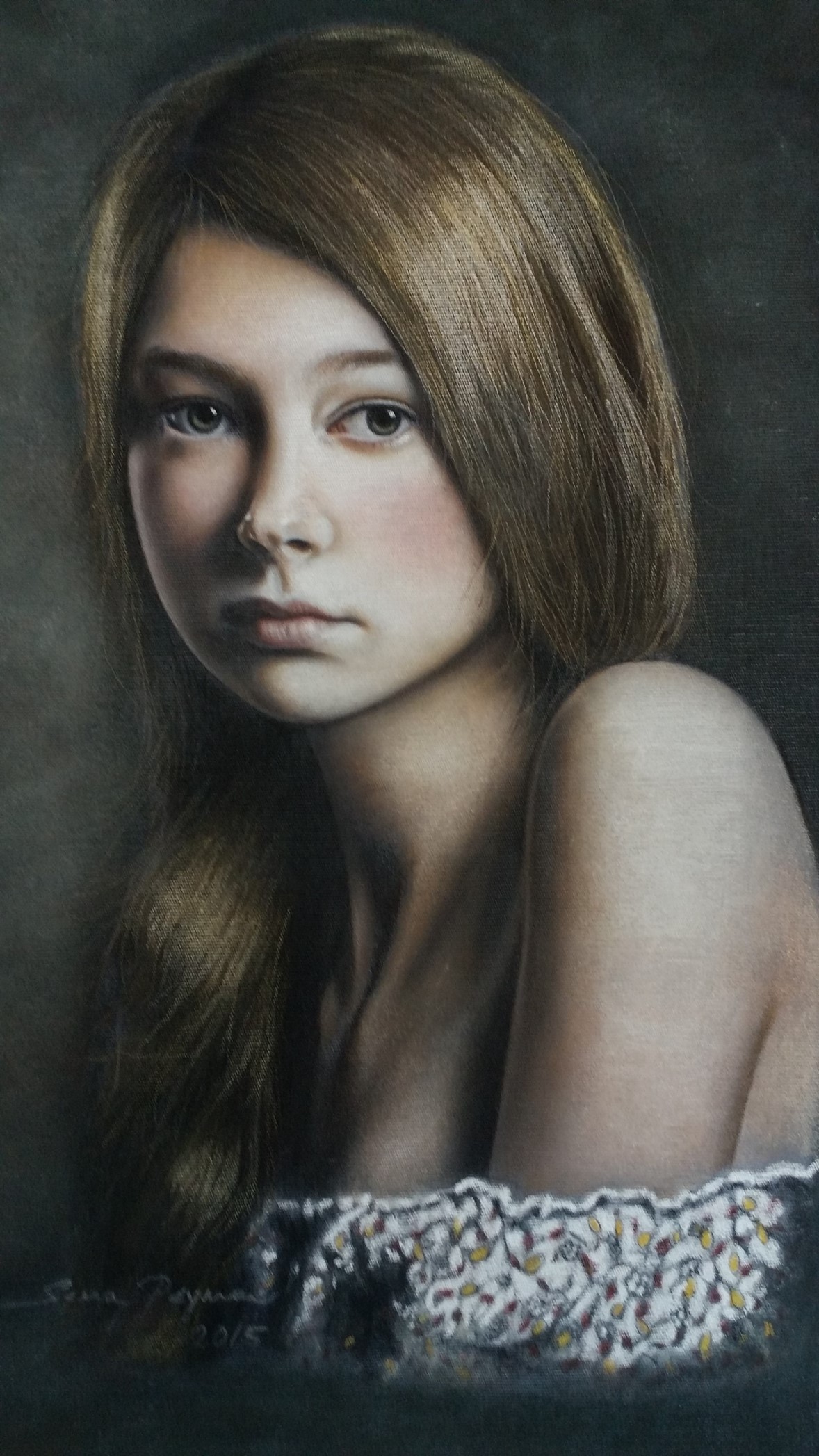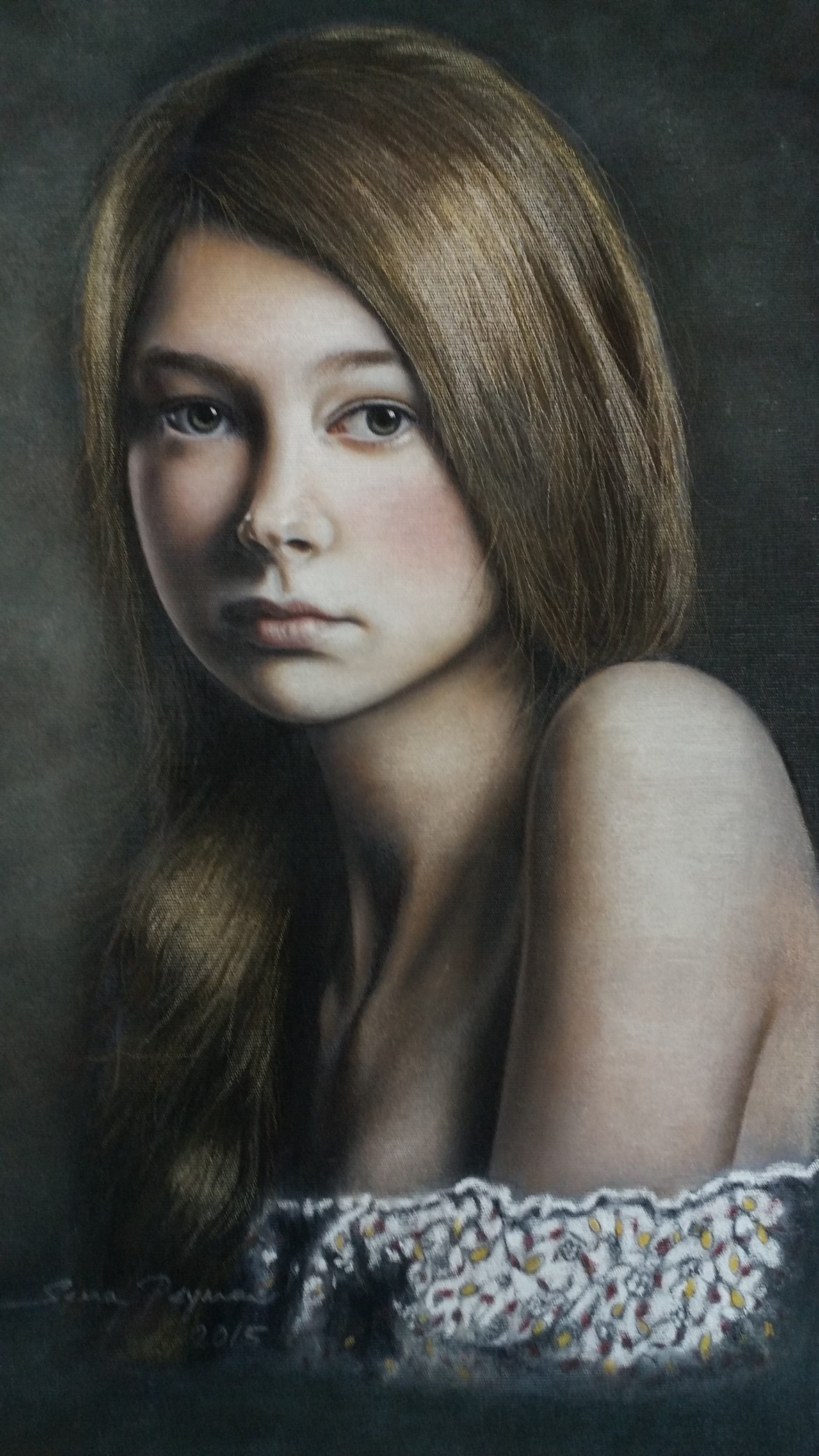 Galata 44 x 70 cm Dry pastels on velvet paper
Cingöz 35 x 50 cm Dry pastels on velvet paper
CARDIGAN KIDS AND CAT 50 x 70 cm Dry pastel on velvet paper