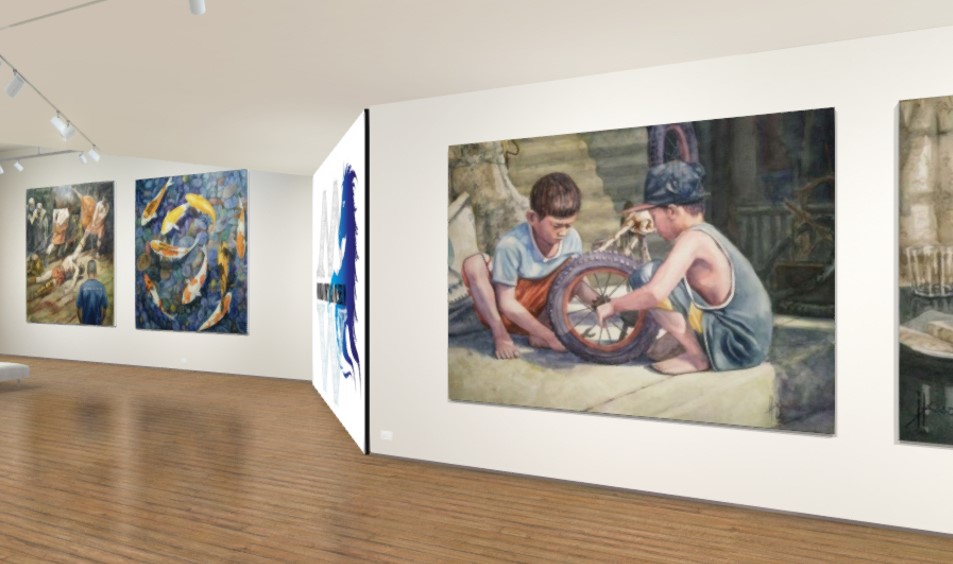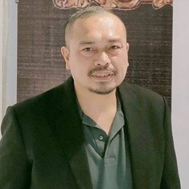 Life Events
Sen Lacson.
An artist from the Philippines.
He loves to draw when he was young but never pursued his first love.
He didnt take up a career that involves drawing which he regretted to this day. Instead he became a licensed civil engineer.
He now tells the young generation to do what they love doing because their future job wouldnt be considered work if they love doing it, They will still do it even if not being paid for it.
Now being an artist today means doing what you love doing the most and being remunerated for a work that doesn't feel like work at all.
He learned the basics from a painting workshop.
Paints as a hobby and finds his niche in watercolor.
He also loves to dabble with oils and acrylics. But the pressure of raising 4 kids made him to focus on his job and forget all about his passion until 25 years later. He now paints for 7 straight years and has found his first love all over again . He doesnt have any plans of giving up painting in the near future.
Now he is very much active with Filipino Portrait Artists Group of the Philippines Inc, Philippine Guild of Watercolorist,, Amber Group and International Watercolor Society of the Philippines and Portrait Artists Society of the Philippines. He has exhibited his works in several group shows of groups he is part of .