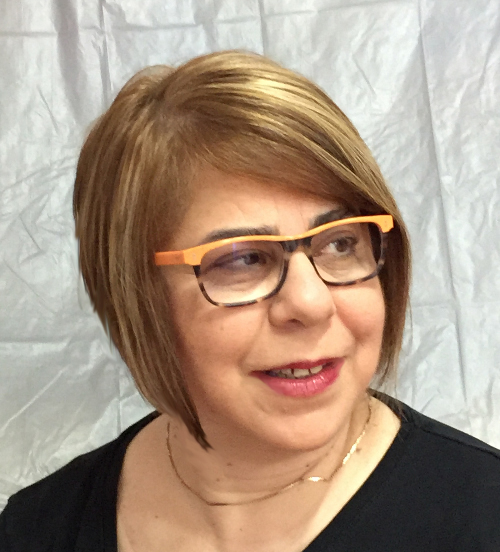 Life Events
Tammy Mike Laufer, Work and live in Israel. International, Contemporary artist.
Digital drawing and video art.
www.tammymikelaufer.com
Founder, Producer, Designer, Curator, Art director, Website director at
44 DEGREES Online Art Magazine
1974 – 1978 Graduated from High school, major in Architecture, Ramat-Gan.
1978 – 1980 Military service.
1981 – 1983 Professional Studies Graphic Design, 'Technion', Tel Aviv Extension.
1984 – 1987 Projects in Architecture and Design.
1989 – 1994 Taught visual arts in elementary school, Ramat- Gan.
1991 Continuing education program for designers at Sivan College Tel Aviv.
1996 – 1998 Design 200 Hebrew fonts, Studio TML, Ramat- Gan.
1999 – 2009 Art Director, Pecan Ltd computer games design, Ramat- Gan.
2009 – Present International artist, participates in exhibitions around the world.
2013 – Present 44 DEGREES online art magazine – Founder, Developer, Designer,
Producer, Art director, Editor, Builder and Manager the website.
Solo Exhibitions:
2005 "Virtual Exhibition", Alternative Gallery,Jaffa, Tel Aviv.
2006 "Urbannaym", Windows Gallery, Azrieli Center, Tel Aviv.
2008 "Metal Dreams", Wohal Center Gallery, Bar Ilan University.
2010 "Pigs crisis", Janco Dada Museum, Ein Hod, Israel.
2011 "We love the sixties" Tribute exhibition for fundraising for 'Pitchon Lev' – Park Ranana,
Israel.
2014 "THE RED CIRCLE" online exhibition.
2015 "It's not a game", Gateway art center gallery, Manhattan, New York City.
2017 "BETWEEN THE LAYERS" Gateway Art Center NYC Gallery, Manhattan, New York City.
2019 "THE NEW YORK ART COLLECTION", Salomon art's gallery, New York City.
Selected Group Exhibitions:
2007 "Yezira Israelit", Jewish Center, Manhattan, New York.
2009 "Memory of the Holocaust is not Dead", Shoah Film Festival, Cologne, Germany.
Biennial of Contemporary Art, outdoor video project, New York.
"Outside the Box", Tel Aviv 100th Anniversary, Tel Aviv.
The Annual International Festival of Video Art, Miden, Greece.
Gilad Shalit – posters exhibition, Hakaze Gallery, Nahariya.
"MyMementoVid", video art project, Scalamata Gallery, Venice Biennale 53 Italy.
"Israeli Artists' Book", Jaffa Museum, Tel Aviv.
2010 "Magmart – Video under Volcano", Palazzo Center for Contemporary Arts, Naples, Italy.
"Feel Free to Feel Green"", Sixth Video Art Festival, Athens, Greece.
"Blue Sky", Takada Civic Library Gallery, Imai Art Museum,Nigata, Japan.
"Imagine John Lennon" Art director, Performing Arts Center, Tel Aviv.
2011 Return, Remember, 2011 Brooklyn Arts Council.
"Drawing Connections" al Siena Art Institute Italy.
"Memory of the Holocaust " Smolny University,Saint-Petersburg, Russia.
2012 "MAMA" Online exhibition, International Museum of Women, San Francisco, CA.
The Contemporary Middle Eastern, Pennsylvania, USA.
"Thoughts on the dancing body" WEB ART at the Digital Arts Festival- Portugal.
SFC Shoah Film Collection in partnership Riga Ghetto & Latvian Holocaust Museum.
Artists Wanted- Art Takes Times Square 2012 New York.
1#minute COLOGNE, Museum of experimental Art Mexico City.
Cologne OFF 2012 Warsaw the 10 Jewish Film Festival, Poland.
2013 The Israeli Biennale II held online at 3DVAS.
Shoah Film Collection – Jewish Culture & Information Center Vilnius – Regional
Museum of Kedainiai – in Lithuania.
Artist of the Month of the Jewish Federation of North America. New York Gala.
SFC – Shoah Film Collection in Poland, a collaboration between Warsaw Jewish
Film, art video KOELN – The Museum of the History of Polish Jews, Warsaw.
2014 "Fringes of Dream" Online exhibition at The Museum of Digital Fine Arts – MODFA.
A selection of works from SFC- Shoah film Collection, Muza plus Place for art, Jafa, Israel.
Cologne One Minute Film Festival, video art "Touch the Fame", Ashram, Guwahati/india.
David at Musrara School – Video art project- Jerusalem.
2015 SCOPE Art fair, collection The Voice of the Artist, SeeMe project. Miami Beach, FL.
"MOMENTS IN TIME" Gateway Art Center, Manhattan NYC.
2018 "MODULES" – Millepiani -Rome, Italy
Ball - Circle of life -40X40CM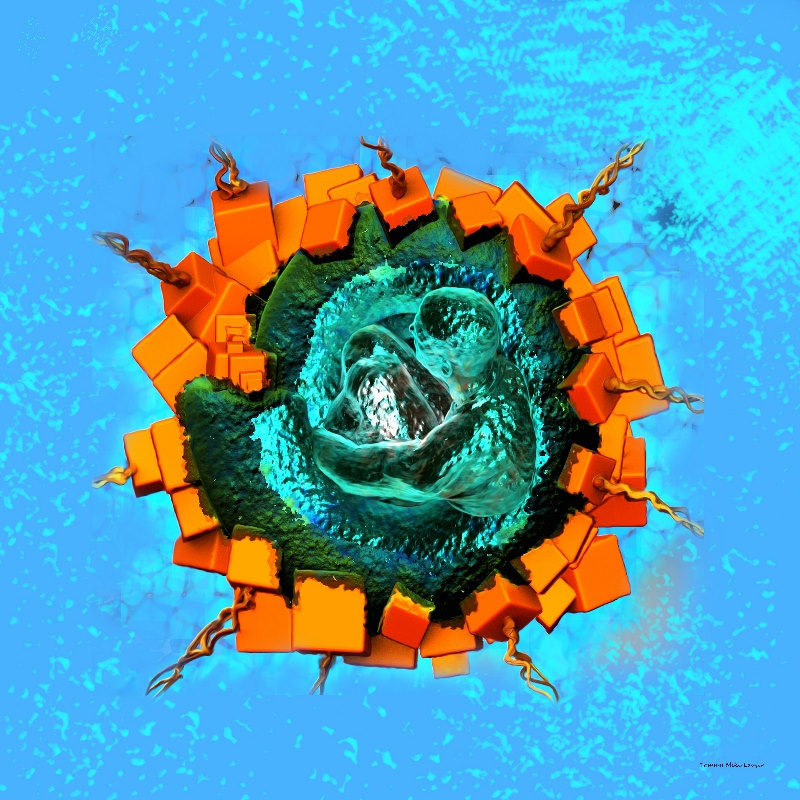 TAMMY-Woman in orang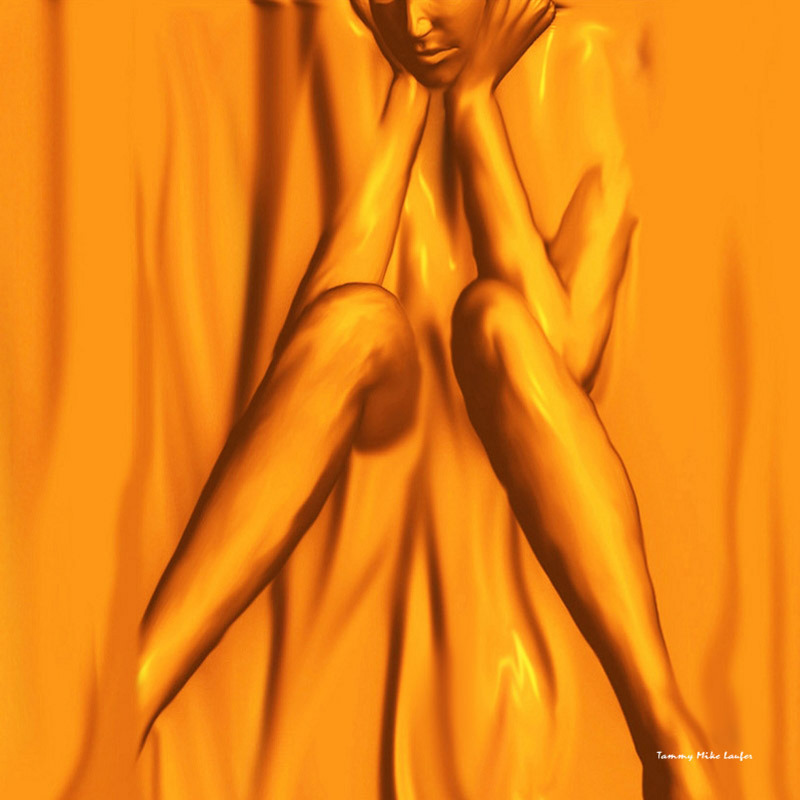 Ball - Pipes bloom
Woman2 -80X80CM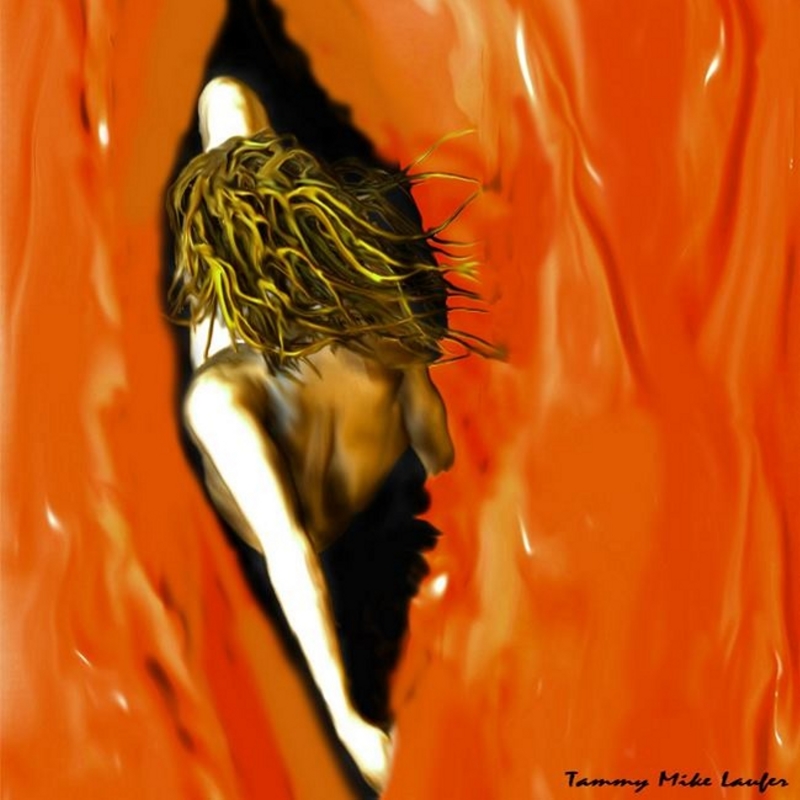 it's talk now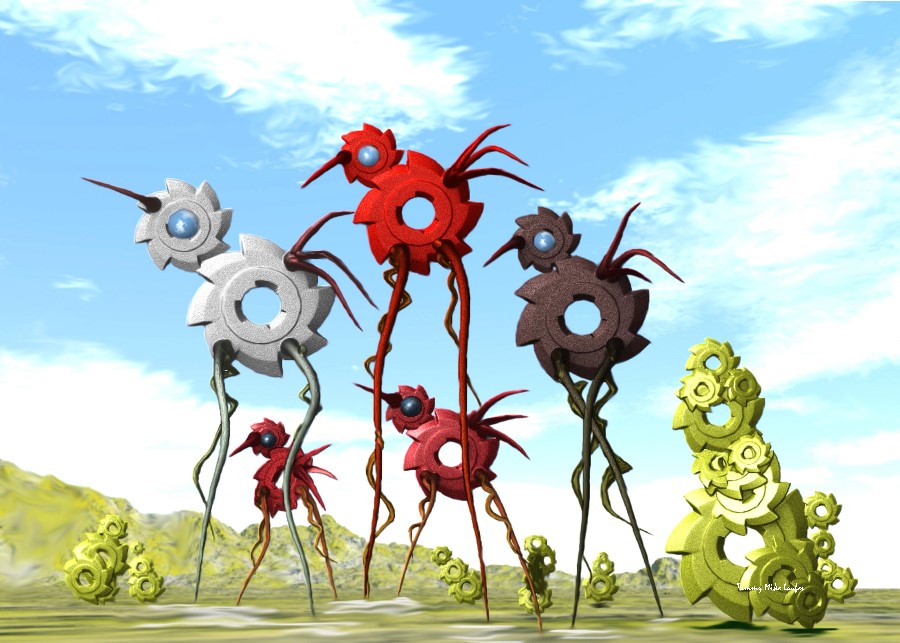 it's talk now 2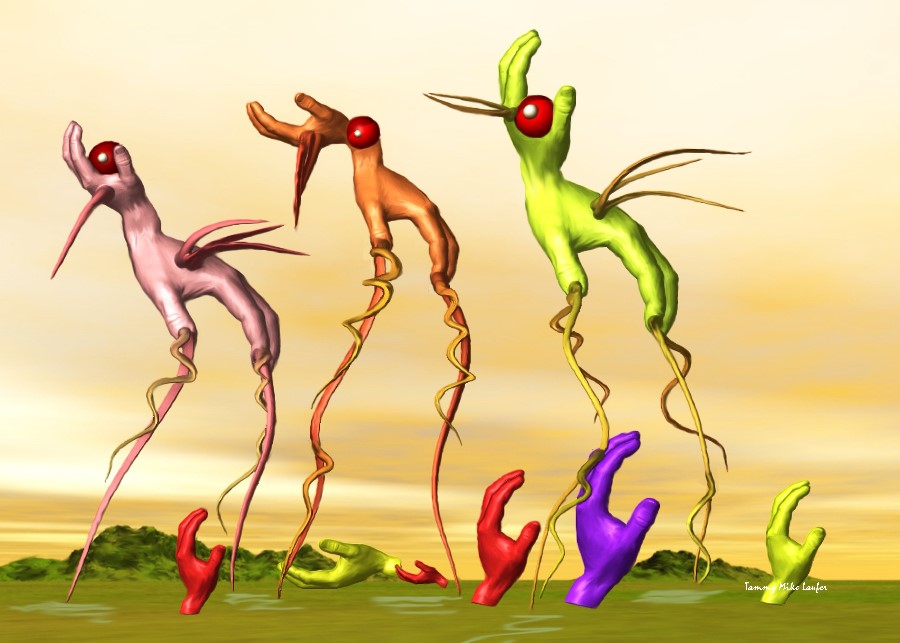 SHE UNDERWATER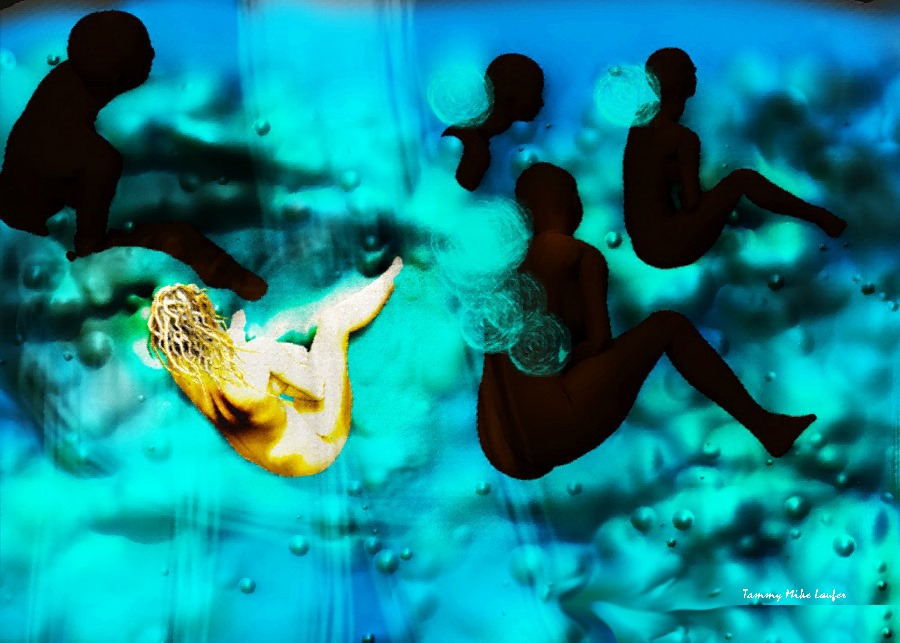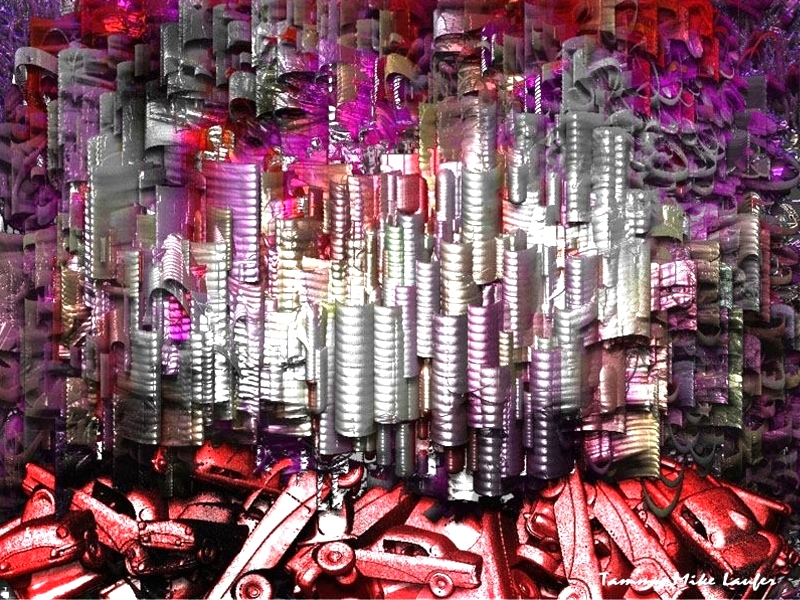 THE MASK
THE MASK1