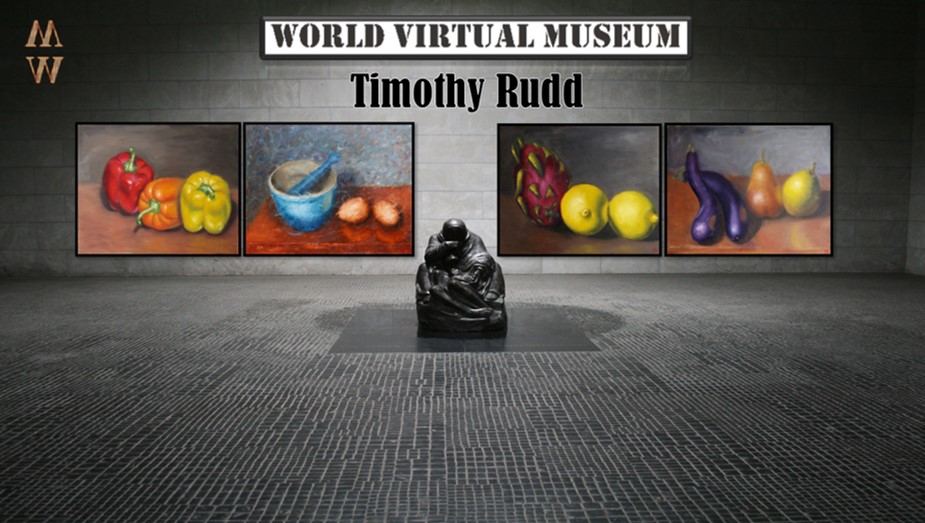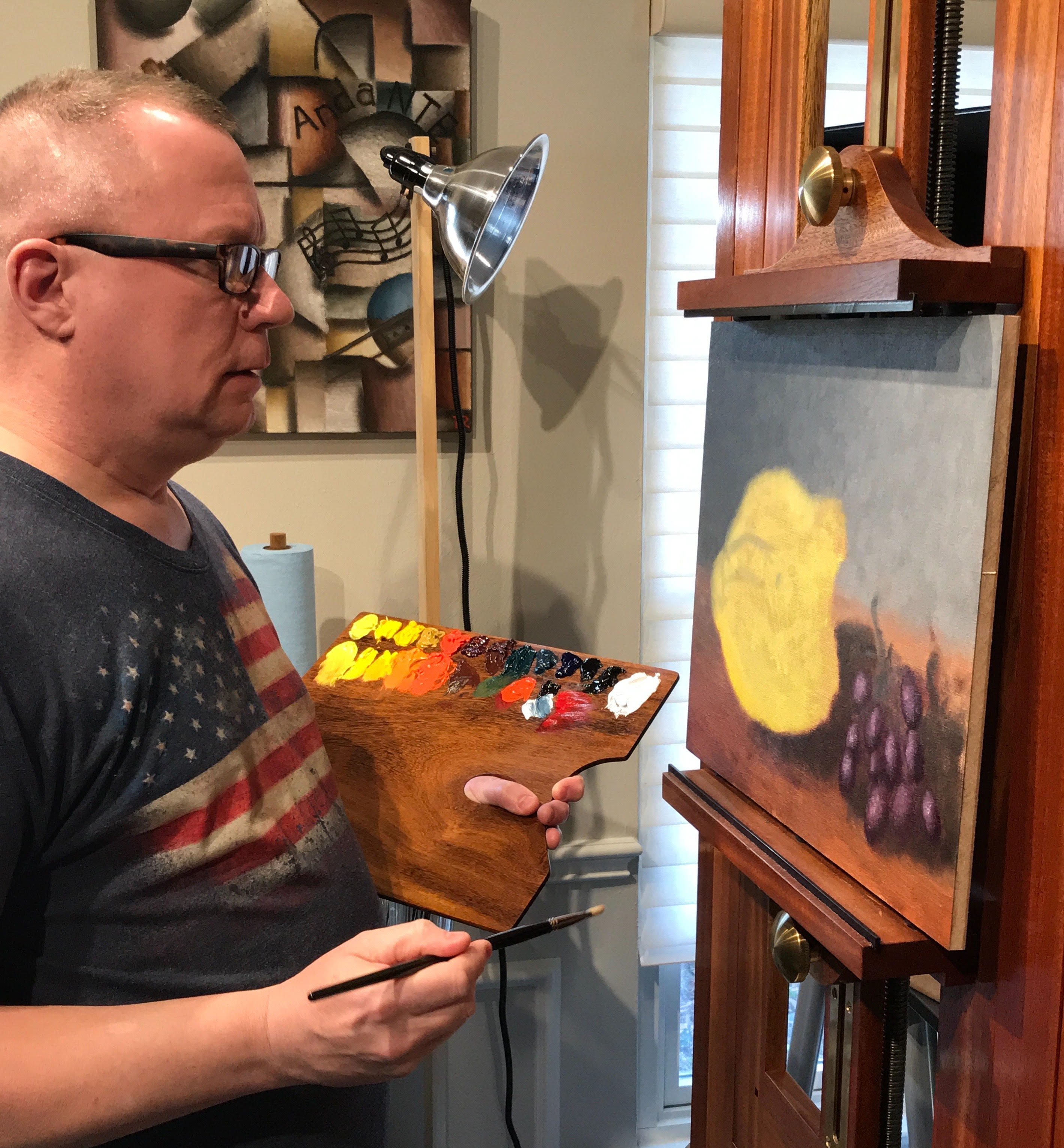 Life Events
I was born in 1958 and I'm a full-time artist living in the Dallas/Fort Worth area. I moved to Texas after college to escape the cold, grey winter months for which my home of Michigan was well known.
I've enjoyed painting in different styles over the years, particularly Cubism, Impressionism and Synchromism as they created new and different challenges for me. Color Theory and the process of mixing different colors is what drew me to oil painting over twenty years ago and it's still a favorite part of the painting process. Recently, I've been concentrating on paintings which have more of a sense of Realism.
I've participated in solo/group exhibitions in the Dallas./Fort Worth area, as well as a solo show in New York City. Additionally, I'm one of the featured artists in the December 28, 2018 edition of Hyperallergic: "A View from the Easel.