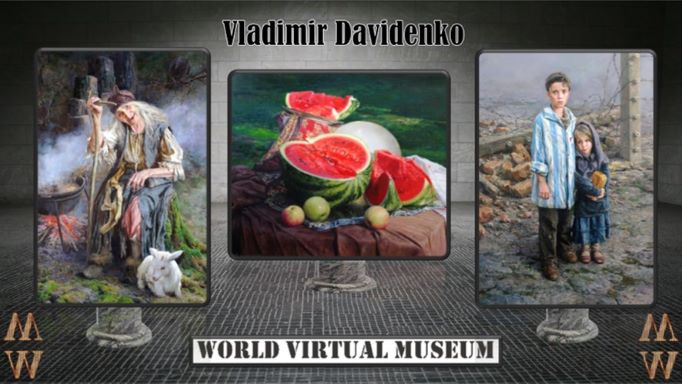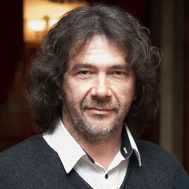 Life Events
Member of the Union of Artists of Russia since 2006.
I hold personal exhibitions, annual participation in collective exhibitions.
He worked with Est Baff Trade. The company collaborated with the Sotheby's auction. Performed copies of old paintings.
Of course, every artist who has devoted his life to art dreams of becoming a man of the world! Namely, to write a picture that can send the whole world a message about yourself!
With my paintings I would like to say once again – the world is beautiful! Every corner is unique, every moment has its own elusive beauty, aesthetics. It's just that we don't always notice this in the bustle of our lives. This is the main task of the artist – to catch the feeling when the heart stops, and I want to keep this feeling, to convey it on a blank canvas.
My paintings, I want to say: "The world is filled with joy, you just need to let it into your life!"
With best regards, Vladimir